After 'Emergency Phone Calls,' Target Scrambles To Move Pride Month Displays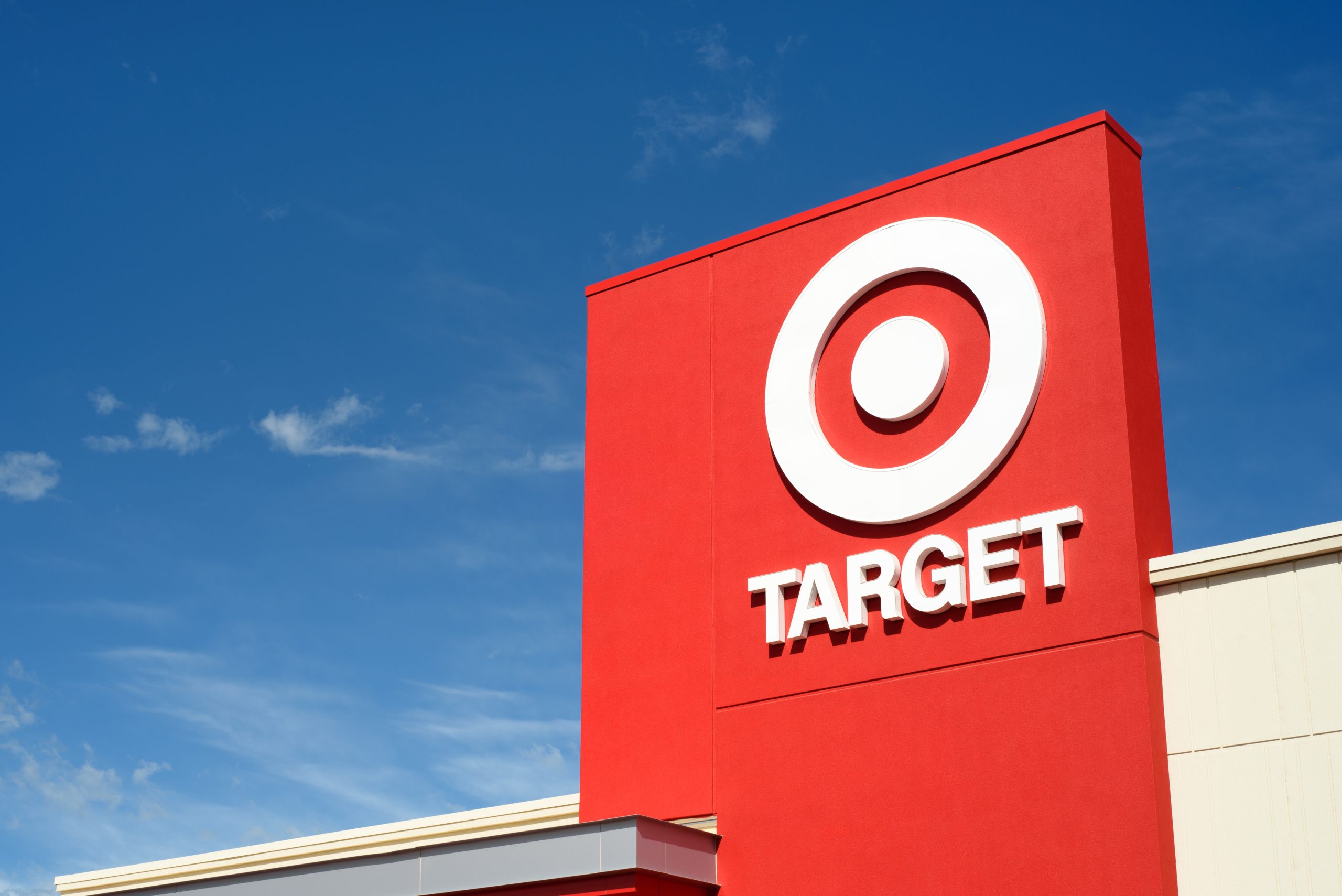 Like Freedom Press? Get news that you don't want to miss delivered directly to your inbox
Amid backlash over highly inappropriate pro-transgender merchandise for children being sold in their stores, including items from a satanist designer, Target has begun scrambling to move these products to less prominent spots in the back of some stores.
The products include "tuck friendly" bathing suits and chest binders for children, which have sparked backlash especially because one of the designers is a satanist.
"This has been so hard to keep quiet but I can now proudly announce that you can buy Abprallen in US Targets! Part one of the range includes a messenger bag, a tote, and a sweatshirt!" the designer wrote in an Instagram post, adding: "So, naturally, Satan respects pronouns. He loves all LGBTQIA+ people."
After "emergency" calls on Friday, Target managers and district senior directors in mostly southern and rural areas were advised to limit their Pride sections immediately — with an insider revealing that Target was trying to avoid a "Bud Light situation," referring to the ongoing boycott of the beer brand and its parent company Anheuser-Busch over their promotion of controversial "trans influencer" Dylan Mulvaney.
The insider, who spoke with Fox News, said that "Target rarely makes such hasty decisions." They went on to say that corporate spent roughly ten minutes at the start of the emergency call discussing "how to deal with team members safety" in response to the backlash over the Pride merchandise.
"The call was super quick, it was 15 minutes. The first 10 minutes was about how to keep your team safe and not having to advocate for Target. The last five was, 'Move this to the back, take down the mannequins and remove the signage,'" the insider said, noting that Target Asset Protect & Corporate Security teams were present on the call.
They went on to state that the decision to move and hide the merchandise was especially extraordinary because Pride Month hasn't even started yet.
These specific Target stores have now changed their front-of-store displays from Pride products to bathing suits.
"It's all under the guise of trying to increase swim sales," the insider said. "Everyone was like, 'Thank God,' because we're all on the front lines dealing with it."
"Fox News Digital has confirmed rural Target stores in South Carolina, Arkansas and Georgia are among the locations to move the Pride sections. Most rank-and-file employees were left in the dark, with many not knowing the Pride sections would be moved until they noticed it themselves," Fox News reported. "Pride merchandise remains prominently displayed at other locations and on the Target website."
Popular conservative rapper Adam Calhoun visited a Target store to check out the controversial merchandise, sharing a short video on YouTube of what he found: