AG Merrick Garland Says He 'Personally Approved' Trump Search Warrant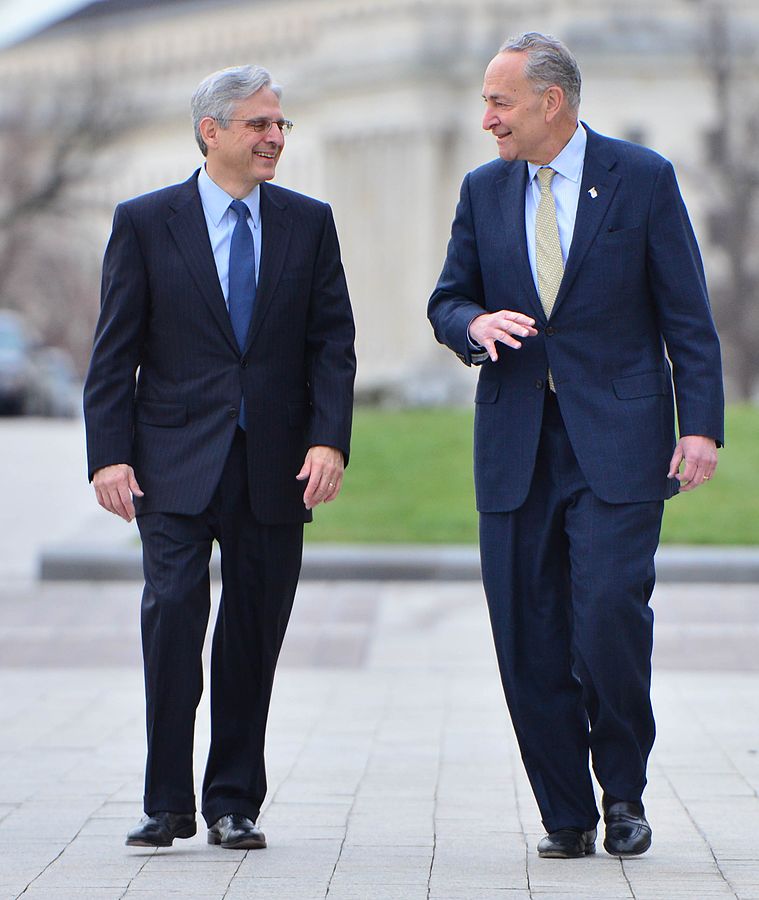 Like Freedom Press? Get news that you don't want to miss delivered directly to your inbox
Attorney General Merrick Garland admitted Thursday that he signed off on the decision to seek a search warrant against former President Donald Trump.
In a public statement, Garland said he had "personally approved" the decision to obtain a warrant to search Trump's Florida residence, and that the Justice Department was now seeking to unseal the warrant.
"Since I became attorney general, I have made clear that the Department of Justice will speak through its court filings and its work just now," Garland said. "The Justice Department has filed a motion in the southern district of Florida to unseal a search warrant and property receipt relating to a court-approved search that the FBI conducted earlier this week."
"That search was of premises located in Florida belonging to the former president," he added.
Since news broke of the FBI raid on Trump's Mar-a-Lago residence on Monday, Republicans have roundly criticized the Justice Department for what many have seen as a partisan move. Trump, who announced the raid on social media earlier this week, said the search was nothing more than "political persecution."
In his statement Thursday, Garland defended the actions of the DOJ and the FBI, arguing that his department had followed the "rule of law" every step of the way.
"Faithful adherence to the rule of law is the bedrock principle of the Justice Department and of our democracy," he said. "Upholding the rule of law means applying the law evenly without fear or favor under my watch. That is precisely what the Justice Department is doing."
While Garland claimed the DOJ didn't take the decision to seek the search warrant "lightly" — and that "standard practice" is to "seek less intrusive means" — the attorney general made no mention of what factors had led him to believe a search warrant was appropriate in this case.
Garland also made no mention of how quickly the public could expect the release of the search warrant and the list of items seized from Trump's property, although he noted that it should be approved by the court "absent objection by former President Trump."