Alleged Chinese Operative Pictured With Prominent Democrats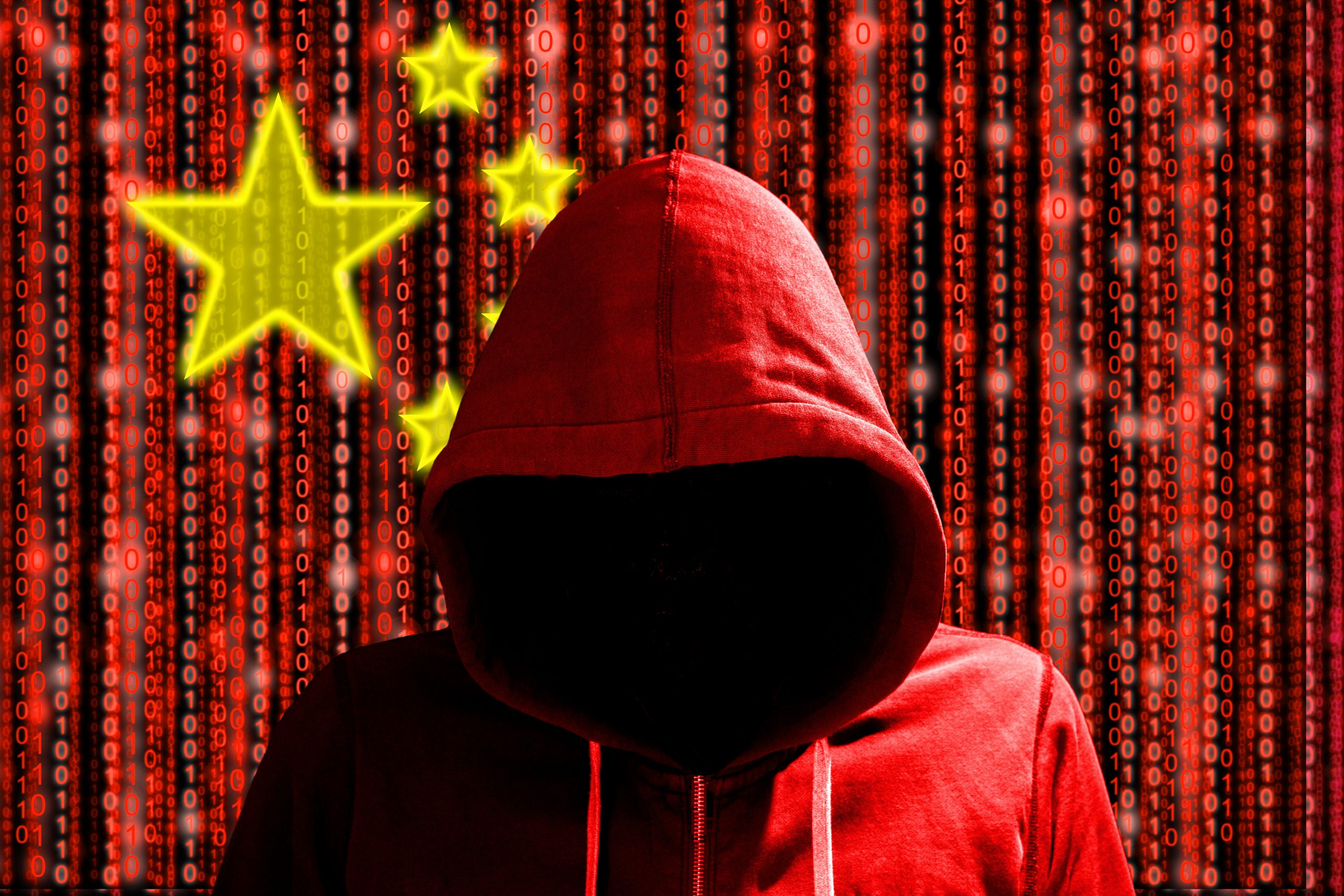 Like Freedom Press? Get news that you don't want to miss delivered directly to your inbox
An alleged operative working for the Chinese Communist Party that was arrested by the FBI on Monday has been photographed hanging out with several prominent New York Democrats in the recent past.
Lu Jianwang, a New York City resident, was arrested by the FBI for conspiring to act as an agent of the People's Republic of China (PRC). According to an investigation from the Daily Caller News Foundation, this Chinese operative met with several politicians over the past two years — including New York City Mayor Eric Adams (D), Senate Majority Leader Chuck Schumer (D-NY) and Rep. Grace Meng (D-NY).
Multiple Chinese-language news reports and photographic evidence confirm that these meetings took place, including images taken at an apparent fundraising event for Meng. The photos show that Lu met with Adams, Meng and Schumer during events in 2022 and 2023.
The FBI has charged Lu, who was operating a police station on behalf of the Chinese government, with "obstructing justice by destroying evidence of [his] communications with a [Ministry of Public Security] official."
The charges come several months after the FBI conducted a raid at the office of America Changle Association — the nonprofit where Lu previously served as chairman. Prior to the raid, the nonprofit allegedly served as an outpost for an overseas Chinese police station, which was connected to an international Chinese police unit headquartered in China's Fujian province. The unit is otherwise known as "110 Overseas."
Prosecutors allege that Lu was closely connected to Chinese law enforcement, and claim that he had been enlisted to assist China with "repressive activities" inside the U.S. starting in 2015 — which included harassing Chinese dissidents living inside the United States.
"The PRC's actions go far beyond the bounds of acceptable nation-state conduct. We will resolutely defend the freedoms of all those living in our country from the threat of authoritarian repression," said Matthew Olsen, an assistant attorney general at the Justice Department's National Security Division.
Photos obtained from CareerEngine.US, a Chinese-language news website, show Lu participating in a fundraiser for Meng's congressional campaign in Flushing, New York. Another attendee of that April 2022 fundraiser is the America Changle Association's current chairman, Lu Jianshun.
In November 2022, FBI Director Christopher Wray announced that the bureau was monitoring reports of Chinese police stations in the U.S. — stating that they were a "real problem."
"To me, it is outrageous to think that the Chinese police would attempt to set up shop, you know, in New York, let's say, without proper coordination," Wray said. "It violates sovereignty and circumvents standard judicial and law enforcement cooperation processes."