Anheuser-Busch's Problems Now Include A Congressional Investigation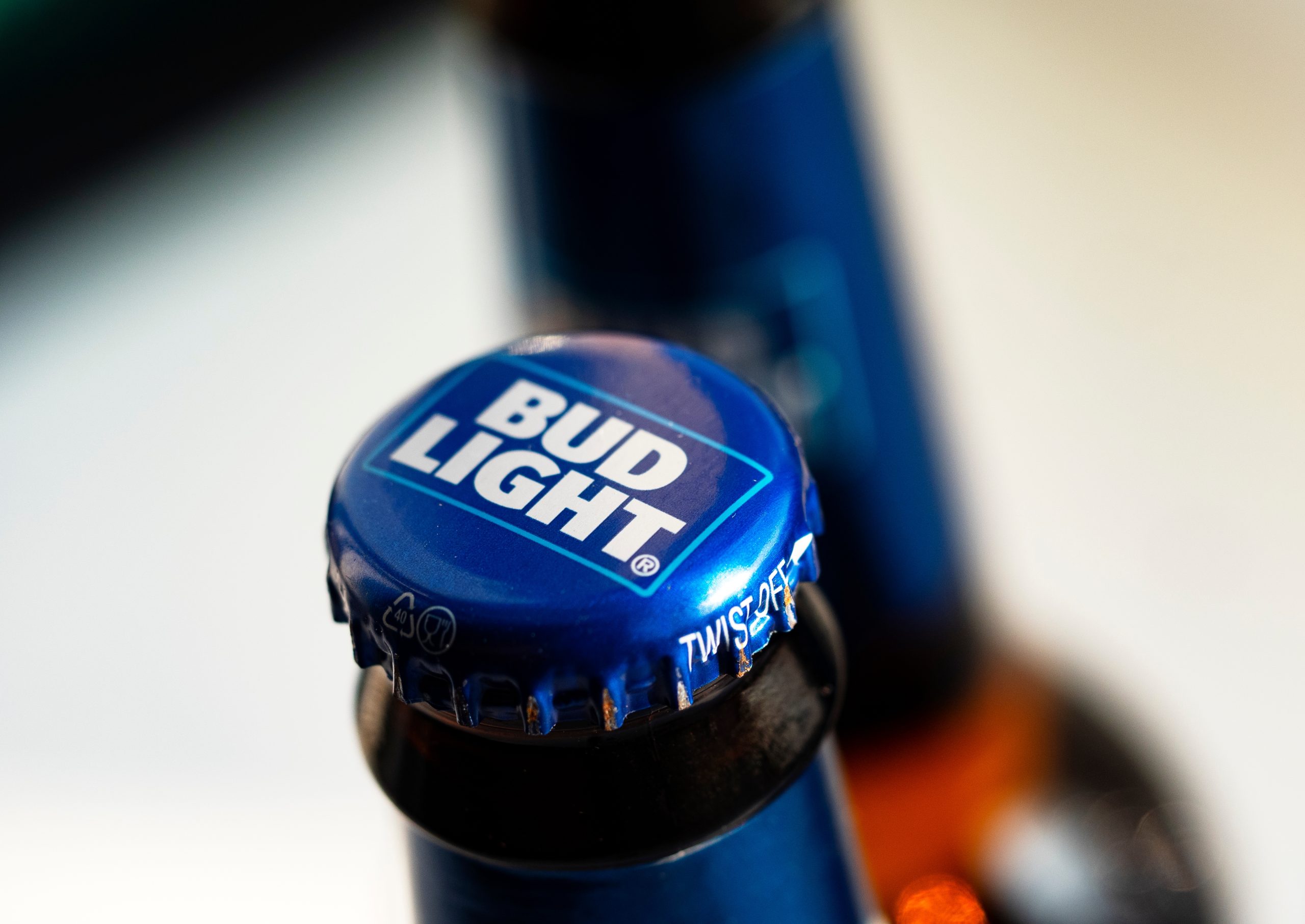 Like Freedom Press? Get news that you don't want to miss delivered directly to your inbox
Anheuser-Busch, the parent company of Bud Light, is wading through stormy waters as it now faces scrutiny from Republican lawmakers over its marketing tactics. In addition, amid declining sales due to the company's recent partnership with transgender activist Dylan Mulvaney, it could add a significant legal headache to its growing list of problems.
Sens. Ted Cruz (R-TX) and Marsha Blackburn (R-TN) have expressed concerns about the company's marketing demographics and have called for a formal investigation. In a joint letter to Anheuser-Busch's CEO, Brendan Whitworth, the senators urged the Beer Institute's Code Compliance Review Board to probe the controversial partnership. They allege that the company's association with Mulvaney may have breached the Beer Institute's code prohibiting marketing to underage individuals.
Mulvaney is popular on social media platforms such as Instagram and TikTok, boasting millions of followers. However, his primary audience is noticeably younger than the legal drinking age, an issue the lawmakers' claim should have raised red flags for Anheuser-Busch.
Cruz and Blackburn argued, "The use of the phrase 'Girlhood' was not a slip of the tongue but rather emblematic of a series of Mulvaney's online content that was specifically used to target, market to, and attract an audience of young people who are well below the legal drinking age in the United States." Their letter gives several examples of such content, including Mulvaney lip-syncing as a small child, handing out merchandise and cash to teenagers, and shopping for Barbie dolls, products typically marketed to girls aged 3-12.
To prevent a prolonged Beer Institute investigation, the lawmakers have suggested Anheuser-Busch publicly sever ties with Mulvaney, issue an apology for the inappropriate marketing, and have all its content removed from Mulvaney's social media platforms.
This scrutiny appears justified, considering the nature of Mulvaney's content and the potential breach of ethical marketing norms. The senators' call for transparency also includes a request for documents clarifying Anheuser-Busch's partnership vetting process and specifics concerning their relationship with Mulvaney.
The issue has sparked nationwide debate, spotlighting businesses' responsibility in their marketing practices. Anheuser-Busch's situation should remind corporations to exercise due diligence in choosing influencers for their marketing campaigns, especially considering the potential for Congressional oversight.
Anheuser-Busch has attempted to distance itself from the controversy. CEO Michel Doukeris downplayed the issue, describing it as "one can, one influencer, one post and not a campaign," referring to a controversial post where Mulvaney shared a custom Bud Light can with his face on it. Yet, as the lawmakers' letter emphasizes, the implications of these marketing tactics go far beyond just one can or one post.
In a climate where trust in corporations is wavering, Anheuser-Busch's predicament is a reminder that businesses need to uphold ethical practices, including responsible marketing.