Assassin Fails In Attempt To Kill Vice President Of Argentina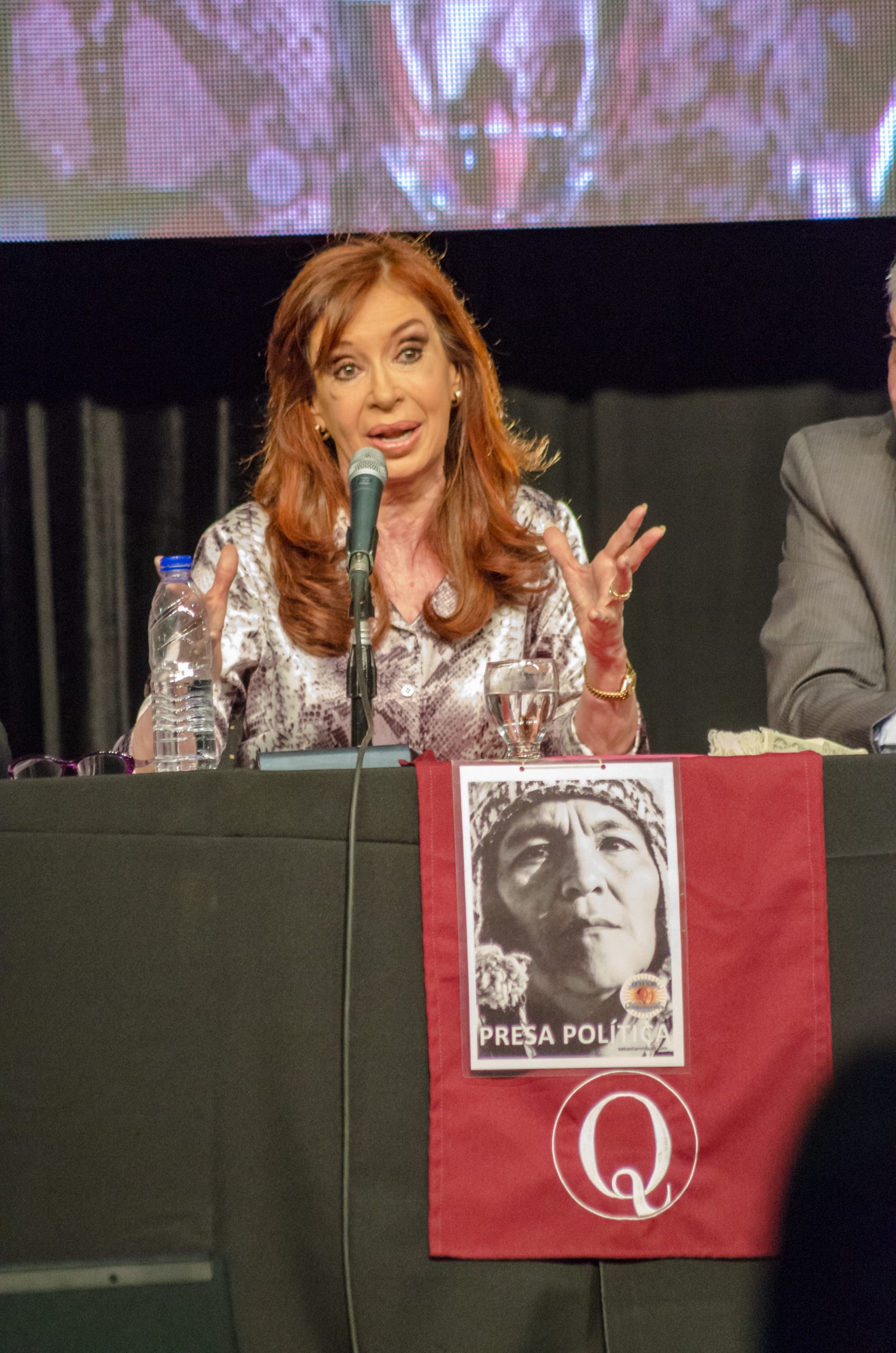 Like Freedom Press? Get news that you don't want to miss delivered directly to your inbox
A would-be assassin attempted to kill Argentina's Vice President Cristina Fernández outside of her home Thursday night. The attacker's handgun apparently misfired, sparing the politically powerful Fernández who previously served as the nation's president.
President Alberto Fernández confirmed that the shooter's gun did not function when he tried to shoot the vice president — the president and vice president are not related. Security officers quickly tackled the assailant at the scene of the attack.
The president spoke to the nation in a televised address shortly after the attack and said that "a man pointed a firearm at her head and pulled the trigger." He added that officers confirmed the weapon was loaded with five rounds of ammunition, but failed to fire.
The vice president appeared to be uninjured by the attack. A nearby witness told reporters that she could hear the sound of the trigger being pulled, but did not realize the man was holding a gun until he was taken down by security officers.
The president told the nation that the attack is the "most serious incident since we recovered democracy" in 1983 after ending a military dictatorship. He went on to urge all politicans and citizens to stand against the attempted assassination.
The vice president is currently facing a trial over corruption charges stemming from her presidency between 2007 and 2015. She has strongly denied the allegations made against her and has seen her supporters recently stand guard around her home in the capital city of Buenos Aires.
Video captured of the attempted shooting shows the vice president exiting a vehicle with her supporters around her when a man is seen extending his hand toward her at point blank range holding what appears to be a gun. She ducked as the shocked bystanders attempted to see what was happening.
The alleged assailant has been identified by authorities as Brazilian citizen Fernando André Sabag Montiel. He does not have a criminal record and the confiscated weapon is a .32-caliber Bersa pistol.
President Fernández declared a holiday on Friday so that the people can express "solidarity with our vice president in peace and harmony."