ATF Pistol Brace Registry Plan Alarms Gun Rights Groups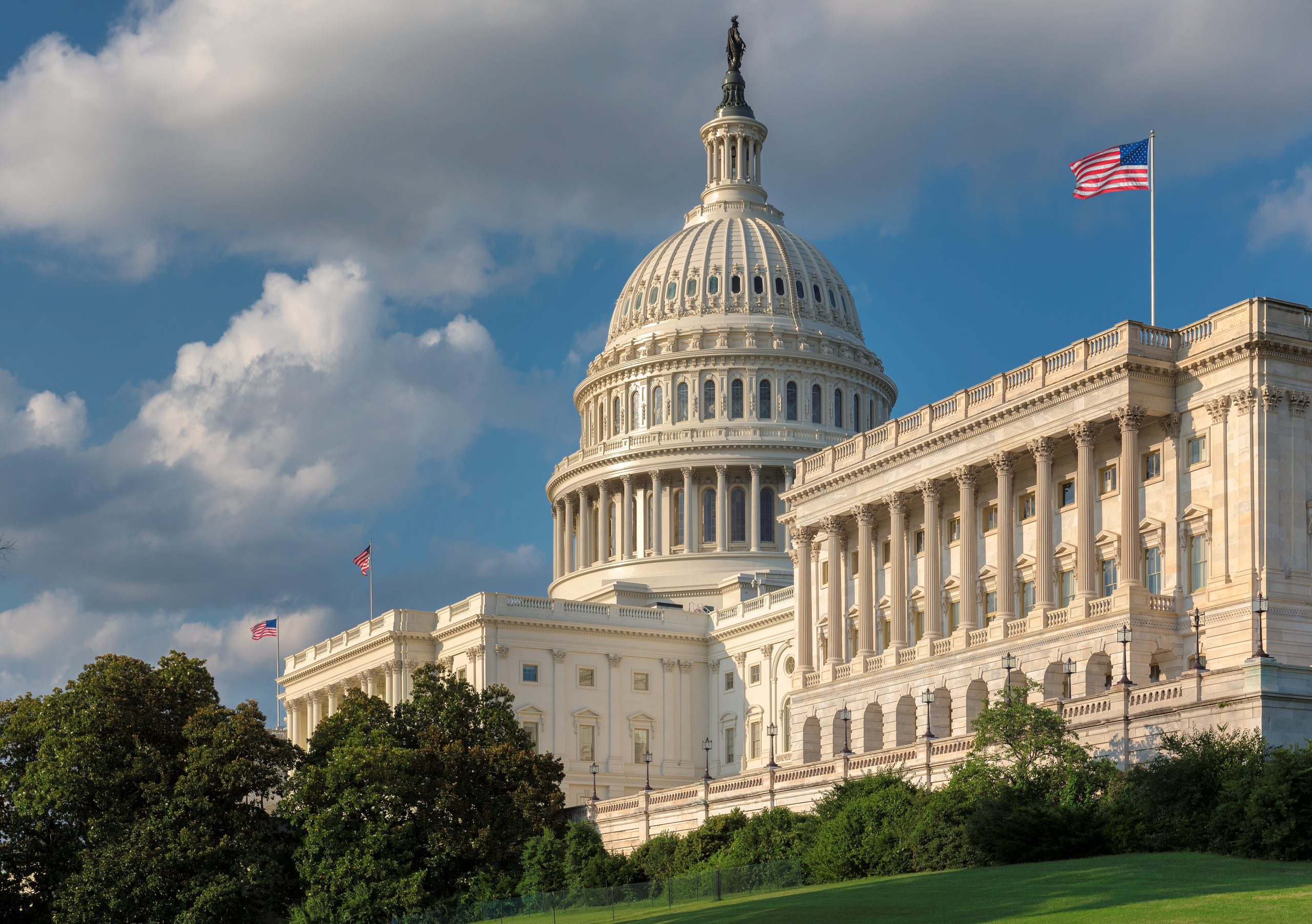 Like Freedom Press? Get news that you don't want to miss delivered directly to your inbox
Rep. Thomas Massie (R-KY) appeared on Fox News' "The Ingraham Angle" on Thursday to warn Americans about the Biden administration's push to create a federal registry for gun owners with a pistol brace made for rifles. This move, which could affect 10 to 40 million Americans, has been met with concern and opposition from gun rights groups and conservatives.
According to Massie, the federal government is threatening jail time for those who do not comply with the new rule. This would require owners of stabilizing braces to register their firearms within 120 days since the rule went into effect on January 31 or face possible felony charges. The rule is being enforced by the Bureau of Alcohol, Tobacco, Firearms and Explosives (ATF). However, it faces legal challenges from pro-Second Amendment groups.
The Firearms Policy Coalition filed a lawsuit against the rule, claiming that the ATF is unlawfully trying to "expand its authority." Cody Wisniewski, a senior attorney for the Firearms Policy Coalition, argued that federal agencies do not have the power to write new laws. The rule would transform millions of law-abiding citizens into felons overnight for owning a firearm that has been legal for decades.
Other gun rights groups, such as the National Rifle Association Institute for Legislative Action (NRA-ILA), may soon file their own lawsuits. Jason Ouimet, the executive director of NRA-ILA, stated that the ATF's new definition for stabilizing braces is unconstitutional and arbitrary. He believes the rule will fail in court, as the responsibility to make such a decision lies with Congress, not federal agencies.
The ATF rule was proposed last year and faced criticism from Republicans in Congress, including Sen. Roger Marshall (R-KS), who proposed legislation to block its enactment. Rep. Andrew Clyde (R-GA) introduced a similar bill in the House. Erich Pratt, the senior vice president of Gun Owners of America, also denounced the ATF rule, calling it the biggest gun grab in the history of the United States.
As Massie explained, the Biden administration's plan would force millions of law-abiding Americans to register their firearms because they own a piece of plastic. In some states, compliance with the new rule is impossible, as reclassifying firearms with a pistol brace as short-barreled rifles would make them illegal. Gun owners would be added to a federal registry in states where reclassification is possible.
This push for a pistol brace registry has alarmed conservatives and gun rights advocates, who see it as an infringement on the Second Amendment rights of law-abiding Americans. With legal challenges mounting and substantial opposition from Republicans, it remains to be seen how the Biden administration's plan will ultimately unfold.