Biden Accused Of Getting AG Fired For Epstein-Related Lawsuit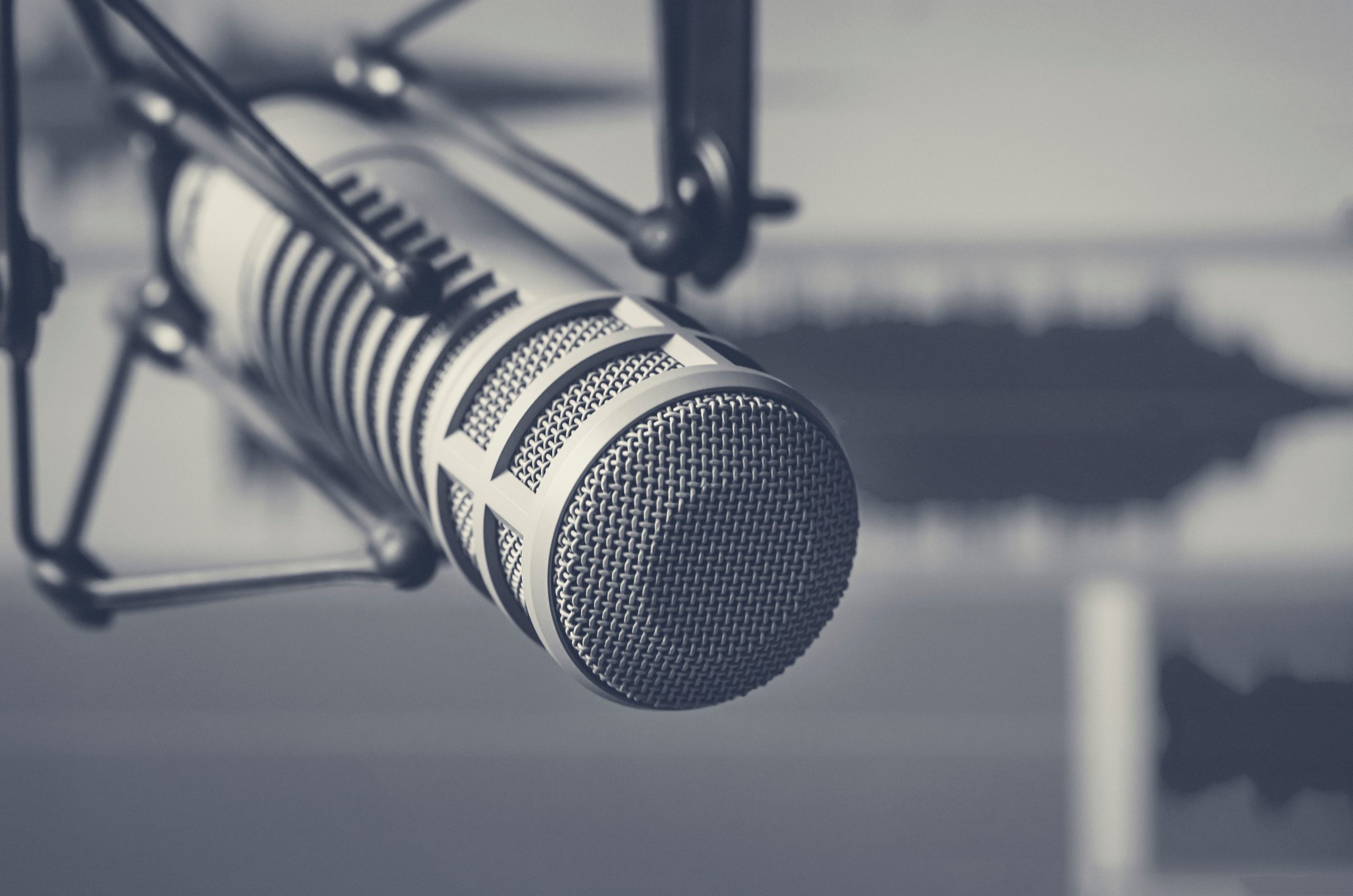 Like Freedom Press? Get news that you don't want to miss delivered directly to your inbox
Journalist and podcast host Tim Pool alleged in a segment on Tuesday that President Joe Biden may have had something to do with the firing of the Virgin Islands attorney general who filed a lawsuit against J.P. Morgan Chase for facilitating the now-deceased Jeffrey Epstein's alleged trafficking operation.
U.S. Virgin Islands Attorney General Denise George was fired by Gov. Albert Bryan (D) just a few days after she announced a lawsuit accusing the banking giant of turning "a blind eye" to evidence of Epstein's trafficking.
George's lawsuit, which was filed in federal court in Manhattan last week, argued that J.P. Morgan Chase had benefited from Epstein's operation and had helped to conceal the activities that had occurred on his property by failing to properly comply with federal regulations regarding records and reporting. She also asserted that, if the bank had done its job, its actions could have tipped off U.S. officials to Epstein's activities sooner.
Meanwhile, Biden jetted off to the Virgin Islands for a vacation amid a massive winter storm sweeping across the United States — which caused some controversy among his critics.
Beyond his decision to leave the country while Americans were suffering from the effects of the storm, Pool and some social media users have asserted that the president had an ulterior motive for traveling to the Virgin Islands.
"The accusations flying across the internet are that the attorney general made it known they intended to sue Chase for aiding and abetting Jeffrey Epstein; Joe Biden flies down for 'vacation' — and then gets the attorney general fired," Pool explained.
The podcast host then pointed to a "viral video" from 2018 of Biden discussing a quid pro quo from his time as vice president, in which he said, "If the prosecutor is not fired, you're not getting the money," referring to $1 billion in U.S. loans — citing this incident as evidence that the president has a history of taking corrupt actions to get individuals fired who are investigating issues that he doesn't want investigated. The Ukrainian prosecutor whom Biden got fired was reportedly investigating the company that his son, Hunter Biden, was working for.
"I am done giving these people the benefit of the doubt," Pool said.
He went on to note the coincidental timing of Biden's vacation on Tuesday, the same day that the lawsuit was filed.
"I'm not a fan of conspiracy theories. I can only speculate as to what may be, but I can tell you this: Ain't no one gonna believe that it was a coincidence that for the first time in years, Joe Biden flew to the Virgin Islands right after they filed a lawsuit against J.P. Morgan Chase, and then a couple days later, the attorney general gets fired," Pool said.
The podcast host then provided what he claimed was a "simple" potential explanation for Biden's alleged involvement in the firing of the attorney general, stating: "Simple solution is this was bad for J.P. Morgan's stock price. It was bad for J.P. Morgan's ability to do business. That's it."
"Bad for the economy, so the Bidens go there and say 'Stop… Shut this down, you're gonna cause damage to our financial institutions,' and she says no. And they say, 'Okay then, you're fired,'" Pool continued.
His point was yet another connection to Biden's past admission about his quid pro quo with Ukraine, and how Biden had used Ukraine's need for a billion dollars in U.S. loans to coerce the government into firing a prosecutor.
According to Schachtel's article, "The Virgin Islands governor has spent the past few months making a hard push for an infusion of taxpayer funds for his territory."