Biden Admin Faces Growing Accusations Of Anti-Catholic Bias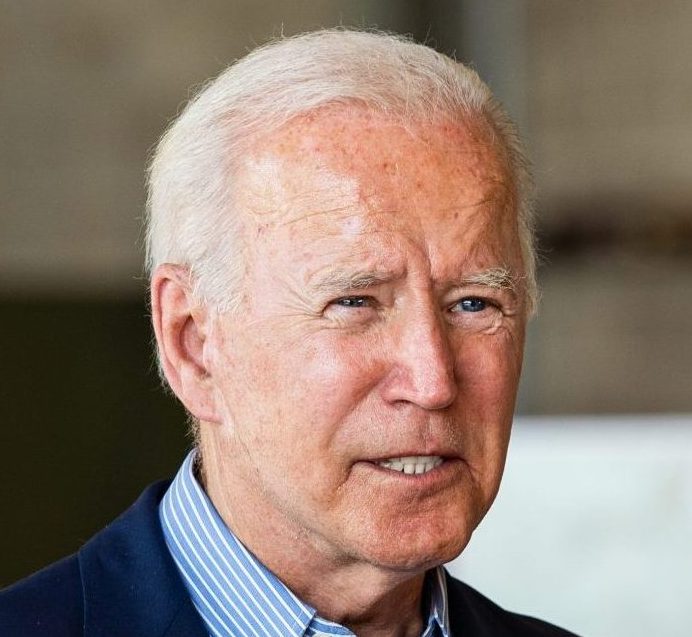 Like Freedom Press? Get news that you don't want to miss delivered directly to your inbox
President Joe Biden has long traded on his supposedly devout Catholic faith for political gain, but critics say his administration has been especially harsh in its treatment of those who practice the same religion.
The Department of Justice has come under fire from conservatives in the wake of a leaked memo indicating that traditional Catholic congregations had been investigated for harboring extremist ideologies. Evidence showed that at least one undercover agent had been sent to spy on houses of worship and their congregants.
Pro-life advocate Mark Houck, a practicing Catholic, was arrested and his home was raided in response to disputed allegations that he assaulted an employee during a protest outside of an abortion clinic.
Meanwhile, federal prosecutors have been accused of taking a comparatively lax approach to those who target Catholic Americans — including a transgender activist who pleaded guilty to vandalizing a church and assaulting members and received no jail time.
Andrea Picciotti-Bayer, a fellow at the Catholic University of America's Institute of Human Ecology, determined that society's "last acceptable prejudice" is against Catholics.
Accusing the Biden administration of advancing "the thuggery of anti-Catholic bigotry with zeal," she added: "The prosecution of Catholic pro-lifers, FBI witch hunts of attendees of the traditional Latin Mass, the refusal to protect Catholic Supreme justices from grotesque intimidation in front of their homes, pressuring Catholic hospitals to kowtow to the absurd demands of gender ideology, and pulling priestly care from the nation's top military hospital are just the tip of the iceberg."
Aside from the chilling effect that such policies have already had on Americans of faith, Meg Kilgannon, a Family Research Council senior fellow for education studies, pointed out that the true impact of this animosity toward Catholics will likely not be realized for some time.
"The Catholic Church is a target for many reasons, and this has always been the case and sadly will never change, " she said. "Even faithful Catholics who try to live out these teachings find them challenging in the best of times, but always worth it, a continual opportunity to strive to serve Christ. So for a President of the United States to constantly message about the 'soul of America,' 'unity,' and his 'devout faith' while at the same time working so brazenly against the Catholic people, Catholic teachings, and the Church herself – let's just say it's a grave scandal and a matter for prayer and penance."