Biden Administration Targeting Faith At Walter Reed Medical Center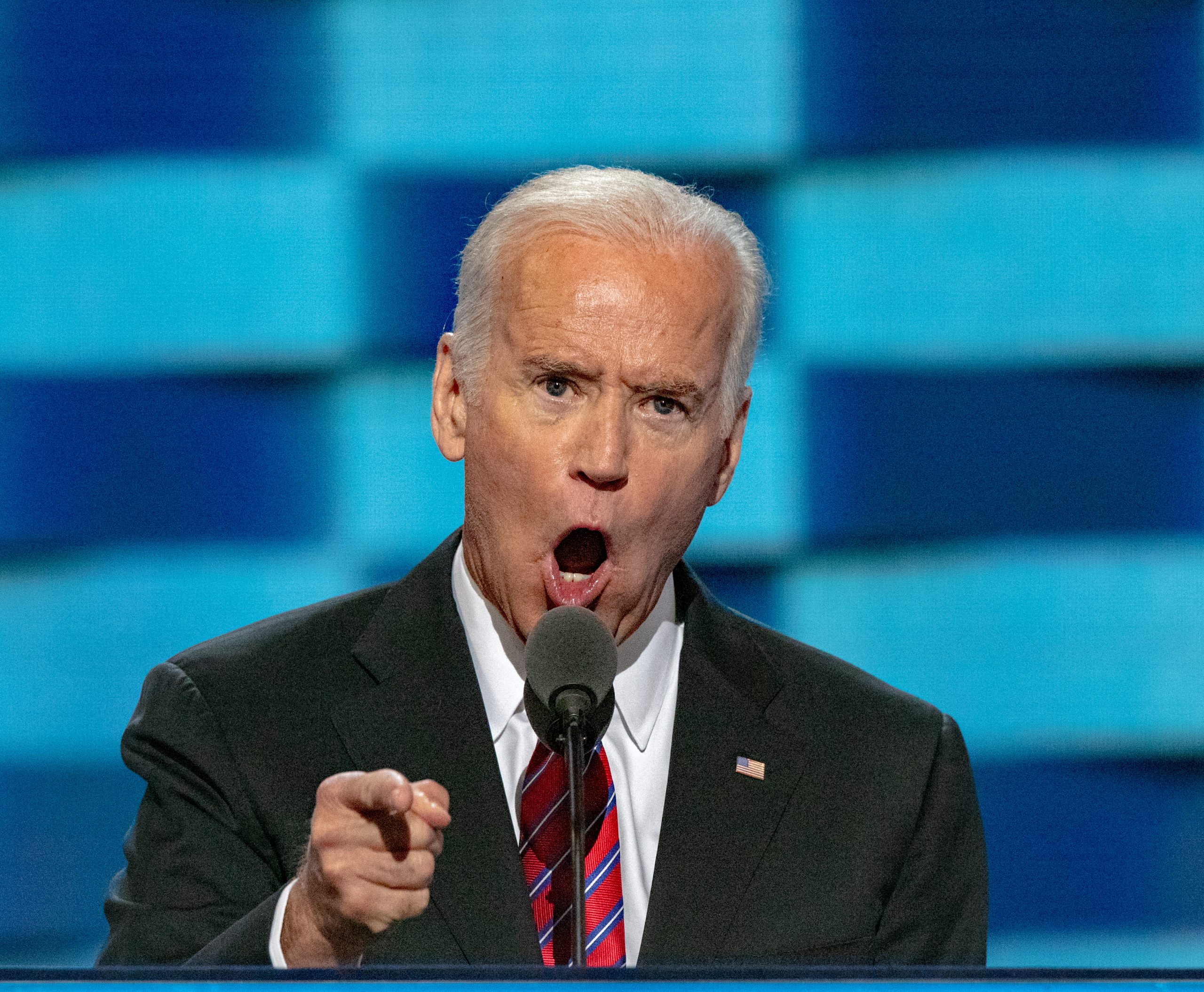 Like Freedom Press? Get news that you don't want to miss delivered directly to your inbox
The Biden administration continues to wage war against traditional American religious values, as evidenced by recent events at Walter Reed National Military Medical Center. In an alarming decision, Walter Reed terminated a pastoral care contract with Holy Name College, a community of Franciscan Catholic priests and brothers, just days before Holy Week. These Catholic clergy have provided vital spiritual services to veterans at the medical center for nearly two decades.
Walter Reed's choice to replace the Catholic clergy with a secular defense contracting firm, Mack Global LLC, has led to criticism from the Catholic Archdiocese for the Military Services. The Archdiocese has condemned this decision, stating it is a "glaring violation of service members' and veterans' Right to the Free Exercise of Religion." In addition, the absence of Catholic priests during Holy Week, a time of great spiritual significance, is especially concerning to many Catholics in the military community.
In response to the contract termination, Archbishop Timothy Broglio said, "It is incomprehensible that essential pastoral care is taken away from the sick and the aged when it was so readily available." He also pointed out the flaw in the bidding process, which awarded the contract to the lowest bidder without ensuring they could provide necessary religious services.
Walter Reed has claimed that it can provide Catholic services without a contract. Still, the Catholic Archdiocese for the Military Services contends that without priests at the medical center, veterans and service members are denied their constitutional right to practice their religion.
When asked for comment, Walter Reed stated that it has sufficient resources to address the religious needs of Catholic beneficiaries through a combination of an assigned active-duty Army Catholic priest and additional priests from other defense organizations within the region.
However, Archbishop Broglio's concerns remain unaddressed. The decision to cut ties with Holy Name College during Holy Week showcases a worrying trend of sidelining traditional religious values. The administration's refusal to reinstate the Catholic ministry during this sacred period seems to be yet another sign of its growing disdain for religious freedom.
The situation at Walter Reed is a prime example of how the Biden administration's war on traditional American religious values can have serious implications for service members and veterans. The administration has disregarded the importance of spiritual support for many brave individuals who have served our country by severing the longstanding connection between Walter Reed and Holy Name College.
The voices of the Catholic Archdiocese for the Military Services and other religious communities must be heard and respected. The right to freely practice one's religion is a cornerstone of American values. The Biden administration's actions at Walter Reed National Military Medical Center highlight the urgent need for vigilance in protecting religious liberty for all.