Biden CIA Official Met Privately With Epstein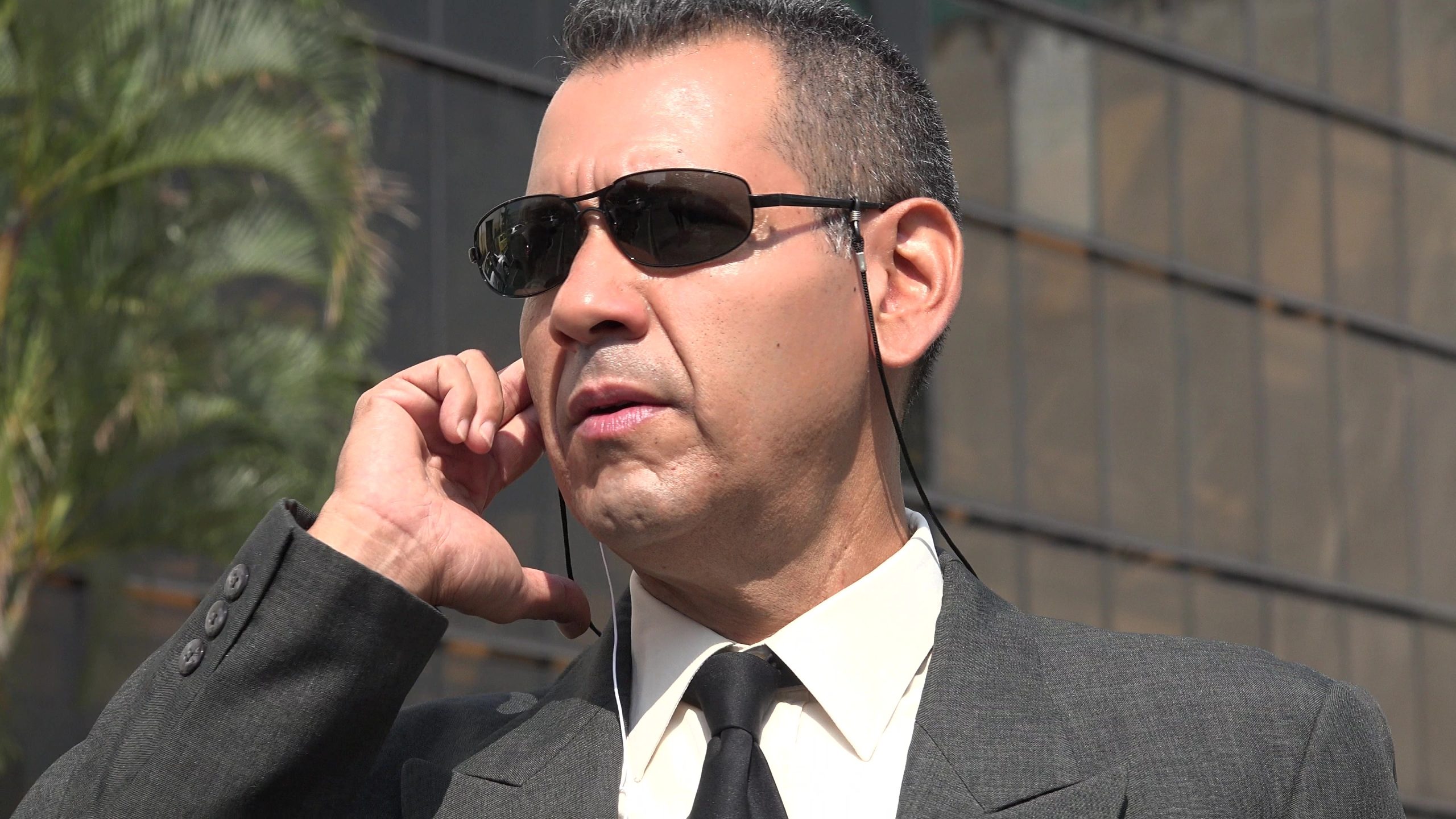 Like Freedom Press? Get news that you don't want to miss delivered directly to your inbox
Information from Jeffrey Epstein's private calendar has revealed connections between the deceased convicted trafficker and an official who served in the Obama administration and is currently serving as the Central Intelligence Agency (CIA) director under President Joe Biden.
William Burns, an attorney who served under former President Barack Obama, had multiple scheduled meetings with Epstein after he was first convicted.
Three meetings were scheduled to happen in Washington, D.C., and Epstein's townhome in Manhattan, New York. All of these were slated to happen after Epstein had already been convicted and jailed in 2008, though it is unclear if any of the meetings actually happened or what the purpose of the meetings were.
According to a spokesperson for the CIA, Burns supposedly met with Epstein because at the time, in 2014, he was contemplating leaving his current government position to "transition to the private sector" — and thus wanted some advice. The spokesperson also asserted that Burns was not aware of "anything about" Epstein except that he was a financial services "expert."
"The director did not know anything about him, other than that he was introduced as an expert in the financial services sector and offered general advice on the transition to the private sector," CIA spokeswoman Tammy Kupperman Thorp claimed. "They had no relationship."
Burns was not the only official in the Obama White House that scheduled meetings with Epstein. Obama administration attorney Kathryn Ruemmler also had more than a dozen meetings scheduled with the convicted trafficker, according to the Wall Street Journal. After meeting with Epstein, Ruemmler landed a high-level position as a lawyer for Goldman Sachs in 2020.
"He also planned for her to join a 2015 trip to Paris and a 2017 visit to Epstein's private island in the Caribbean," the Wall Street Journal reported, adding that Ruemmler had claimed that she regretted ever meeting Epstein — though she had a working relationship with him.
In a statement to Fox News Digital, a spokesperson for Goldman Sachs revealed that Epstein had introduced Ruemmler to potential clients, including billionaire Bill Gates.
"Many of Ms. Ruemmler's contacts related to a potential representation involving the Gates Foundation, a representation of the Edmond de Rothschild bank, and other business opportunities," the statement read, in part.
Epstein later died in a New York City jail cell under suspicious circumstances while awaiting trial on trafficking charges. Reports claim that the trafficker killed himself, though many suspect foul play.
Numerous other prominent individuals appeared on Epstein's calendar, according to the Wall Street Journal's report, including Noam Chomsky.