Biden Criticized for Claiming US Had 'Zero Inflation' in July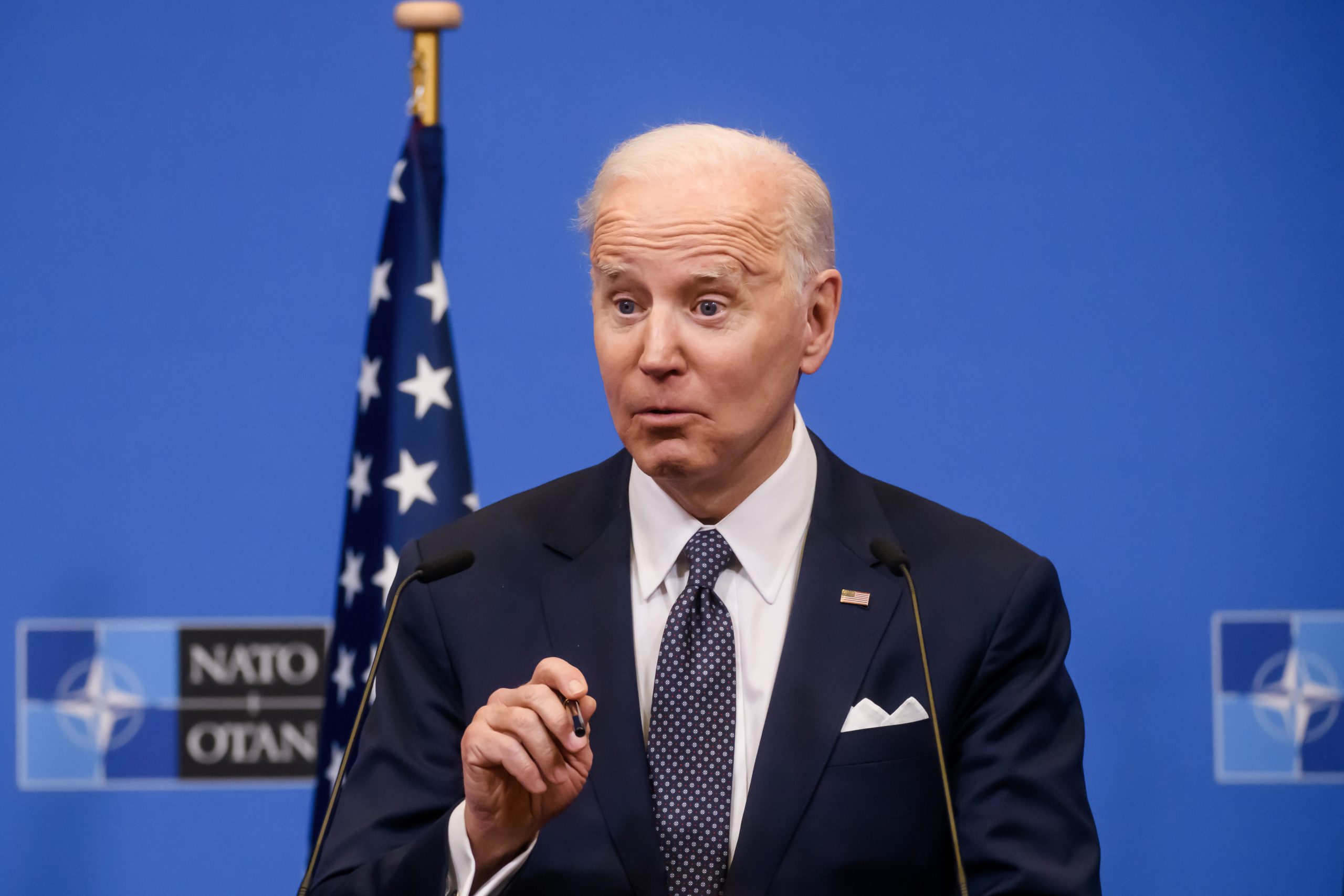 Like Freedom Press? Get news that you don't want to miss delivered directly to your inbox
President Joe Biden has come under fire for the misleading comments he made about the state of the U.S. economy on Wednesday.
During a White House address, the president tried to claim there had been "zero inflation" during the month of July.
"I want to say a word today about news that came out today relative to the economy," Biden said. "Actually, I just want to say a number: zero."
"Today we received news that our economy had 0% inflation in the month of July — 0%. Here's what that means. While the price of some things go up, went up last month, the price of other things went down, by the same amount," he said.
"The result is zero inflation last month. But people are still hurting. But zero inflation last month," the president added.
While the latest report on the Consumer Price Index (CPI) did indicate that prices had remained steady on a monthly basis during July, the report cited a year-to-year inflation rate of 8.5%, which is only 0.2% less than the highest CPI in four decades.
Republicans across the country were to quick to point the White House's misleading claim that inflation had been "zero" in July
"The price of food is up 10.9% from this time last year — another 40+ year high," Sen. Tim Scott (R-SC) tweeted. "President Biden can try to spin it however he wants, but the American people know that today's inflation report is bad news."
"Highest food prices since Jimmy Carter and the White House is trying to convince people inflation is 0% and they're doing great," Republican communications expert Matt Whitlock added. "They're not just going to get crushed in November for failing. They're going to get crushed for lying to everyone and saying it's all fine."
Polls have also shown that Americans continue to suffer from the effects of decades-high inflation and that they largely blame the high prices on the policies of the Biden administration.
One poll taken earlier this year found that more Americans blamed the president for soaring inflation than any other single factor, including the war in Ukraine and the COVID-19 pandemic.