Biden DOJ Urges Leniency For Trans Church Vandal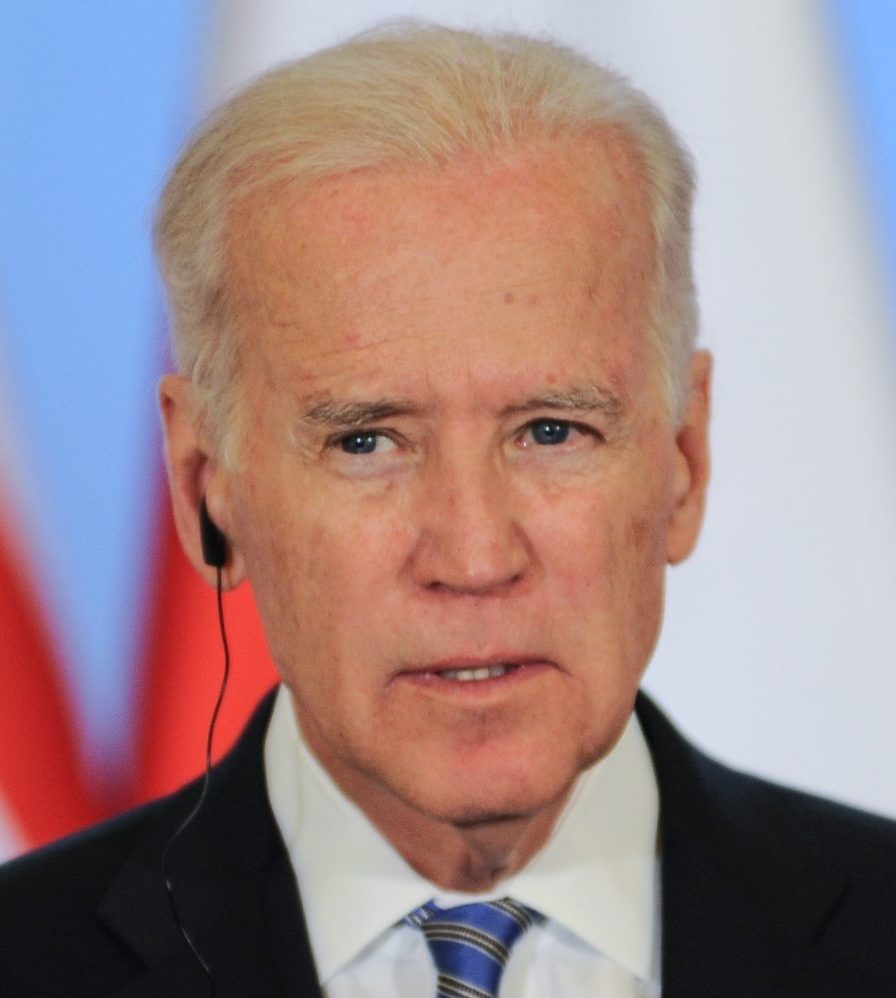 Like Freedom Press? Get news that you don't want to miss delivered directly to your inbox
Joe Biden's Department of Justice (DOJ) recently negotiated a plea agreement with Maeve Nota, a 31-year-old transgender activist who admitted to vandalizing a Catholic church, assaulting a church worker and resisting arrest. According to the terms of the deal, which Fox News Digital reviewed, the DOJ recommends that Nota serve no jail time for defacing the St. Louise Catholic Church in Bellevue, Washington.
Many have seen Nota's actions as a hate crime, with damages totaling around $10,000. In addition, the case has caught the attention of conservative voices, who are comparing the DOJ's leniency in this situation to the harsh treatment of pro-life protesters outside abortion clinics.
When Nota attacked the church, he used rocks to smash glass doors and spray-painted offensive messages on its exterior walls. A church employee was also spray-painted across the face while attempting to confront Nota. At the time of his arrest, Nota appeared intoxicated and expressed anger over the recent overturning of Roe v. Wade by the U.S. Supreme Court.
Police Capt. Darryl McKinney told Seattle reporters that the damages caused by Nota would likely fall under a hate crime statute. However, the DOJ chose to charge Nota with the destruction of religious property, a misdemeanor with a maximum penalty of one year in prison and $100,000 in fines. A previously unreported plea agreement between the DOJ, Nota, and his attorney reveals that the DOJ will recommend no jail time and three years of probation when Nota is sentenced on June 2.
Mike Davis, the founder of the Article III Project, expressed his concern in an interview with Fox News Digital, stating that the Biden DOJ seems to be using the FACE Act to target pro-life Christians while ignoring individuals like Nota who cause significant damage to religious institutions.
Davis pointed to the case of Mark Houck, a pro-life activist who faced a potential 11-year prison sentence after defending his son outside an abortion clinic. In contrast, the DOJ recommends no jail time for Nota, who destroyed church property and assaulted an employee.
Houck was acquitted by a jury after the FBI and the Biden administration raided his home and called for him to serve 11 years in prison for an altercation outside an abortion clinic. The administration claimed Houck violated the Freedom of Access to Clinic Entrances (FACE) Act.
The stark difference in handling these two cases has raised questions about the priorities of the Biden DOJ and their approach to criminal justice. Critics argue that this apparent inconsistency undermines the principle of equal treatment under the law and indicates a politicized agenda within the Department of Justice.