Biden 'Dragging His Feet' On Pandemic Intel Because It Will 'Open Pandora's Box'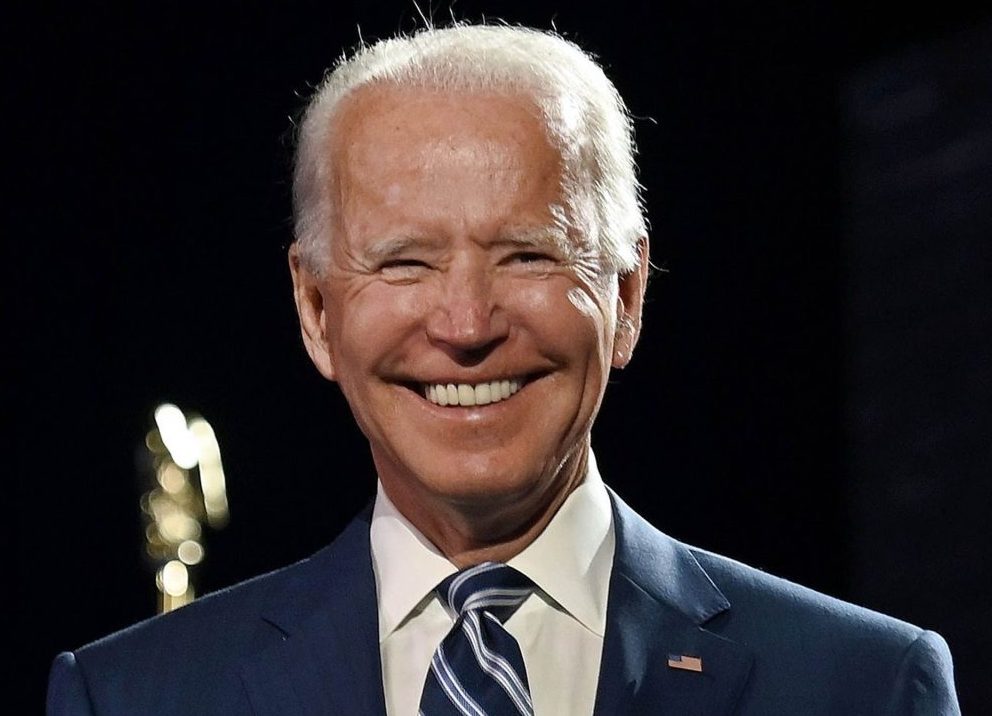 Like Freedom Press? Get news that you don't want to miss delivered directly to your inbox
After Congress passed legislation requiring the Biden administration to declassify intelligence reports on the origins of the pandemic, Rep. Kat Cammack (R-FL) appeared on Fox News to discuss why President Joe Biden is reluctant to sign the bill.
In a roll call vote on Friday, the House of Representatives voted unanimously, 419-0, to require the Director of National Intelligence to declassify and make public "as much information as possible" about the pandemic's origins — especially all known information about the pandemic's connections to the Wuhan Institute of Virology.
Speaking on "Fox & Friends Weekend" on Saturday, Cammack revealed why she thinks Biden will continue "dragging his feet" before signing the bill.
According to the Florida congresswoman, Biden is worried that declassifying this information will "open Pandora's box" and expose other "collusion" from the Biden administration.
"I think that the writing is on the wall for the Biden administration," Cammack said. "When you have Republicans and Democrats unanimously voting to declassify these intel reports, that's pretty telling. And when you think about his reasons for dragging his feet, maybe it has to do with the fact that it really would force them to act."
She went on to argue that signing the bill would make it so that the Biden administration "would have to take action on China."
"They would have to take action on all of the funding sources for the W.H.O. for NIH, CDC, FDA," Cammack added.
The Republican congresswoman also noted that the White House would be exposed for "deep-rooted collusion" with social media companies to censor "dissenting opinions" about the pandemic.
"This really is the worst thing that could happen for the Biden administration, because it flies in the face of the narrative that they've been pushing for years. And I would say follow the money," Cammack said.
Meanwhile, Biden is already dodging questions about his intentions surrounding the bill, telling reporters on Friday: "I haven't made that decision yet."
White House press secretary Karine Jean-Pierre also refused to answer a similar question during a press conference.
"Will the president sign the legislation that would declassify information about the origins of Covid?" a reporter asked.
"We're taking a look at the bill," Jean-Pierre responded.