California Pushes For Expanded Ability To Track Gun Owners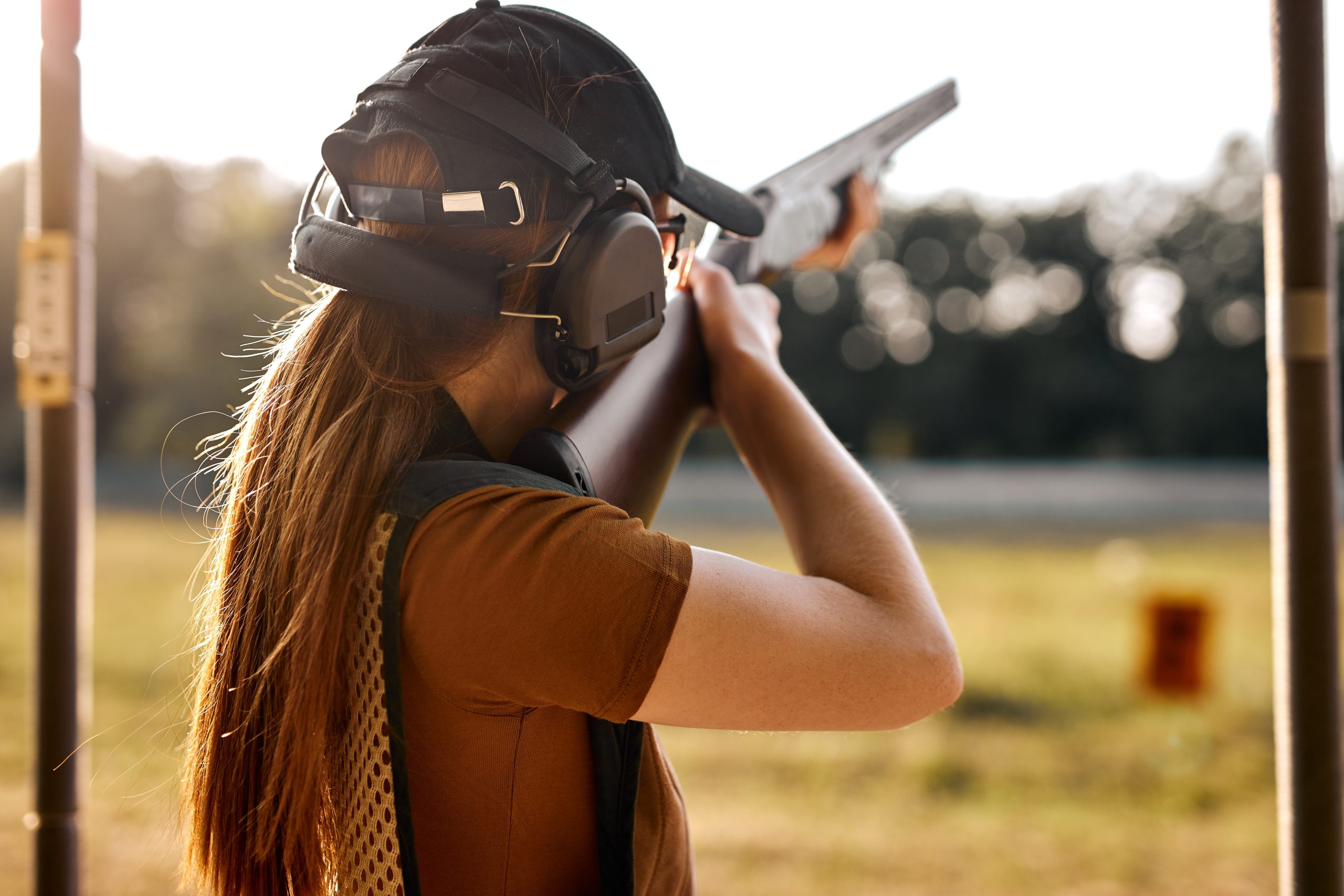 Like Freedom Press? Get news that you don't want to miss delivered directly to your inbox
While GOP-led states like Arizona have relaxed requirements for gun owners in recent years to provide more robust access to citizens' Second Amendment rights, deep blue states including California have gone in the opposite direction.
That trend continued in July when the California Penal Code was updated to mandate that all semiautomatic handguns sold statewide must include a microstamp, which leaves a unique imprint on ammunition when it is fired. Proponents of the rule change noted that it would allow authorities to effectively identify which gun fired a particular bullet, but some critics expressed concern that it would lead to even more restrictions on the state's gun owners.
Such concerns appear to have been justified with gun control activists having spent months advocating for an expansion on the existing microstamp requirements.
Now, California Attorney General Rob Bonta and the state's Department of Justice are teaming up to make the case for a new rule that would establish a database of all microstamps created, thereby essentially keeping tabs on every handgun owner in the state.
At this point, the Justice Department is seeking public comments related to "developing new regulations to achieve the law's objectives in the most effective manner."
It is worth noting that the agency's statement included only questions about how the new rule should be implemented, not whether it is a good idea to establish the database.
The California move is just one of several efforts from Democratic leaders at all levels of the government to track law-abiding gun owners in the name of preventing violent crime. In September, several credit card companies confirmed that they would voluntarily create a specific merchant code for gun and ammunition purchases in accordance with requests by prominent leftist officials.
Rep. Jim McGovern (D-MA) was among those in his party who celebrated the move, asserting: "I think it's a welcome development. I think it's important that we know what people are purchasing and you know, they have special codes for what you purchase on food and other things."
On the other side of the aisle, however, Sen. Josh Hawley (R-MO) echoed the concerns of many conservatives in his statement on the matter.
"This is a major cave to the anti-Second Amendment lobby," he said. "I mean, they have been advocating for this for years. And what it does is it allows these big credit card companies and big banks if they get in on this, to figure out who's buying firearms, to figure out who's selling firearms."