China Committee Chair Gallagher Puts Disney, NBA On Notice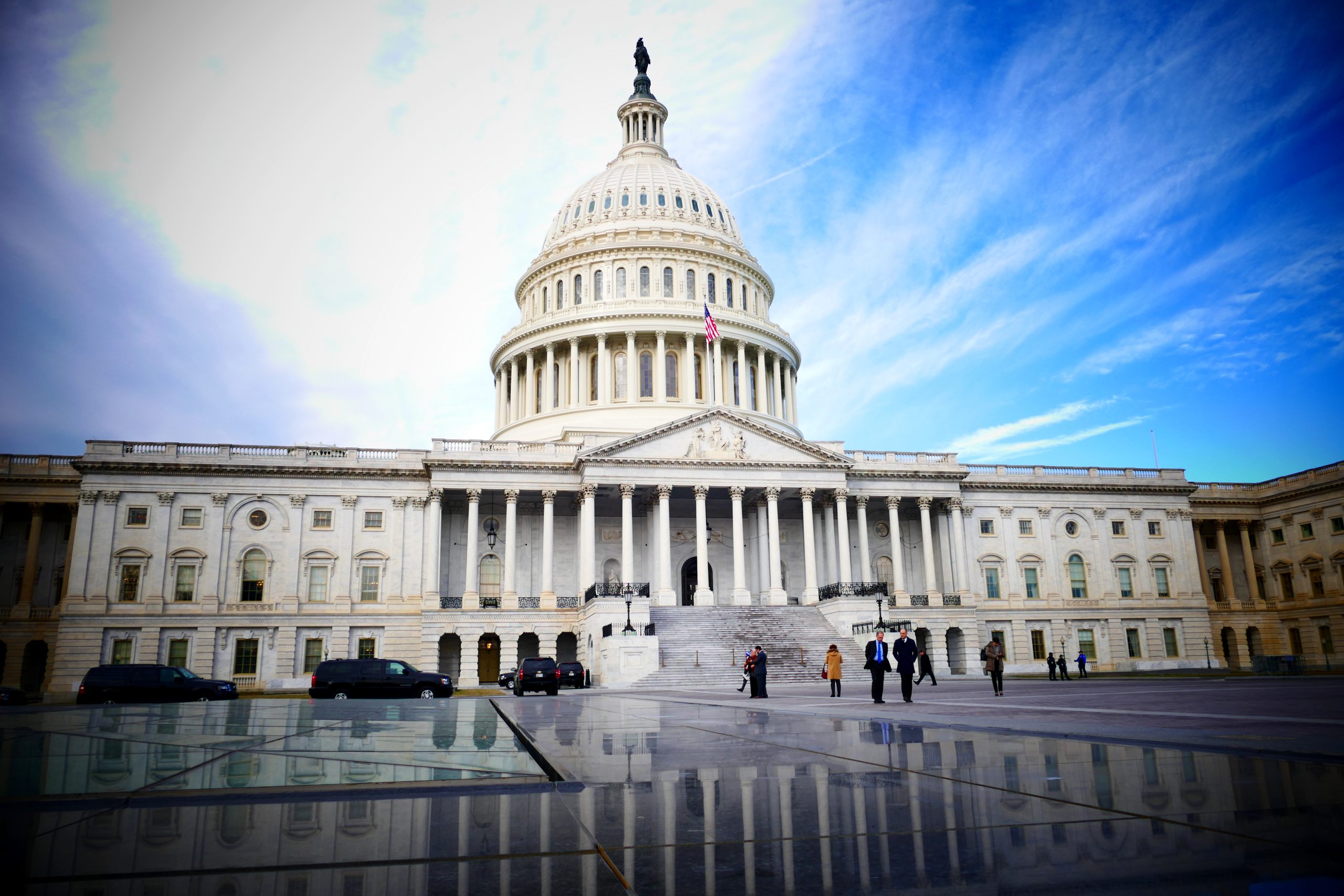 Like Freedom Press? Get news that you don't want to miss delivered directly to your inbox
The chair of the new House Select Committee on China has notified the top executives of Disney and the NBA that they will be questioned soon about their compliance with the demands of Chinese President Xi Jinping and the Chinese Communist Party (CCP).
Rep. Mike Gallagher (R-WI) said in an interview on Wednesday that Disney CEO Bob Iger and NBA Commissioner Adam Silver will be called before the committee so it can proceed in its mission to put America "in a position where we can win this new Cold War and we can deter World War III in the near term — where we can enhance our deterrent posture."
Gallagher appeared on Hugh Hewitt's radio show and told the host the committee will demand that America's tech giants "confront the growing suspicion about their allegiances, the growing suspicion about their practices and the perception that there's a complete lack of transparency."
He added, "We cannot win this unless we have American companies that are out-innovating their Chinese counterparts and indeed think of themselves as Americans."
Gallagher's statements directed at Iger and Silver served as an explicit warning about the committee's expectations of them. He said, "Consider this me giving them the initial warning order that they'll have to testify before the committee."
He added, "I think it drives the American people crazy when they see the NBA bending the knee to Xi Jinping. It really drives them crazy."
Gallagher said it is critical to bring Disney and the NBA into the public arena regarding their ties to the CCP to give a "preview of what's going to happen to the rest of our domestic industries if we allow the Chinese Communist Party to control the commanding heights of technology and the economy."
He argued that unless the CCP's deep ties with domestic corporations are addressed, the Chinese will be able to "blackmail and coerce the entire world."
Newly elected Speaker Kevin McCarthy (R-CA) tabbed Gallagher to serve on the new committee, formally named the House Select Committee on Strategic Competition between the United States and the Chinese Communist Party. Gallagher also serves on the House Armed Services Committee and the Permanent Select Committee on Intelligence.
Disney and the NBA are expected to be questioned on their close relationships with the CCP in recent years, as both have worked hard to develop business opportunities inside China.