China Expert Sounds War Alarm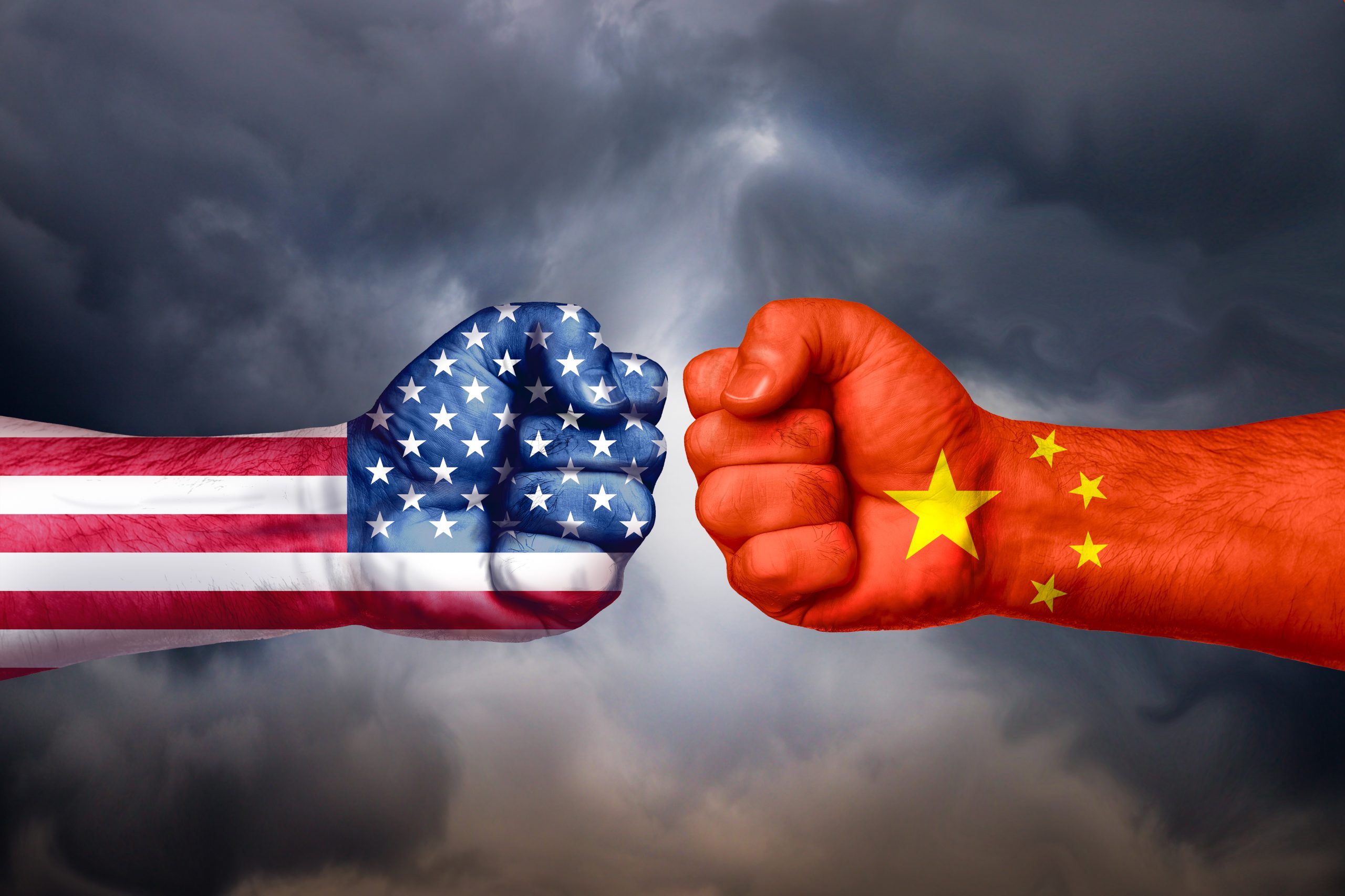 Like Freedom Press? Get news that you don't want to miss delivered directly to your inbox
As China steps up military aggression around Taiwan, a renowned policy expert and author warns that war with the U.S. could erupt well before 2025. Gordon Chang, a senior fellow at the Gatestone Institute, expressed his concerns on the Monday broadcast of Fox Business Network's "Mornings with Maria," drawing attention to the increasing tension between the two superpowers.
Recent large-scale military exercises by China, including sending 71 aircraft and nine naval vessels near Taiwan, have raised concerns about a potential conflict with the U.S. These actions come in the wake of the Taiwanese president's visit to the U.S., which was met with a promise from a Chinese foreign minister to take "forceful and resolute" measures.
Chang emphasized that with the U.S. and Chinese militaries operating close, "anything can happen at any time." He called for a shift in U.S. trade and foreign investment policies, stating that continuing business transactions with China only helped build a military designed to confront Americans.
The senior fellow urged President Biden to redirect the American supply chain, moving factories out of China and into regions such as Central America or the Dominican Republic. This would prevent "feeding the Chinese war machine" and promote a more diverse economic landscape.
Recent polls conducted by the Pew Research Center reveal that over half of Americans lack confidence in President Biden's ability to handle the situation with China. Gordon Chang points to the ongoing allegations surrounding Hunter Biden and the president's "misguided, outdated views" on China as contributing factors.
The growing military threat from China comes amid a delicate mission by Taiwan's President Tsai Ing-wen to strengthen diplomatic ties with the U.S. and Central America. Moreover, the presence of the Shandong aircraft carrier in the Pacific Ocean raises additional concerns, as it could potentially be used to prevent foreign militaries from aiding Taiwan in the event of a conflict.
Experts believe that China's current military exercises are designed to intimidate Taiwan and prepare for the possibility of sealing off the island. This strategy may be employed if China uses military force to claim Taiwan, which it considers part of its territory.
As tension continues in the region, the U.S. must take the growing threat China poses to Taiwan seriously. Rep. Mike Gallagher (R-WI), chairman of the U.S. House Select Committee on China, expressed his intent to bolster Taiwan's defenses and urged Congress to expedite military aid to the island nation.
The situation in the Pacific region demands careful monitoring and prudent action by U.S. policymakers. The alarm sounded by experts like Gordon Chang should serve as a wake-up call for the American government to reassess its approach to China and take necessary measures to prevent a catastrophic conflict.