Comer Details Biden Family Probe's 'Very Good Two Weeks'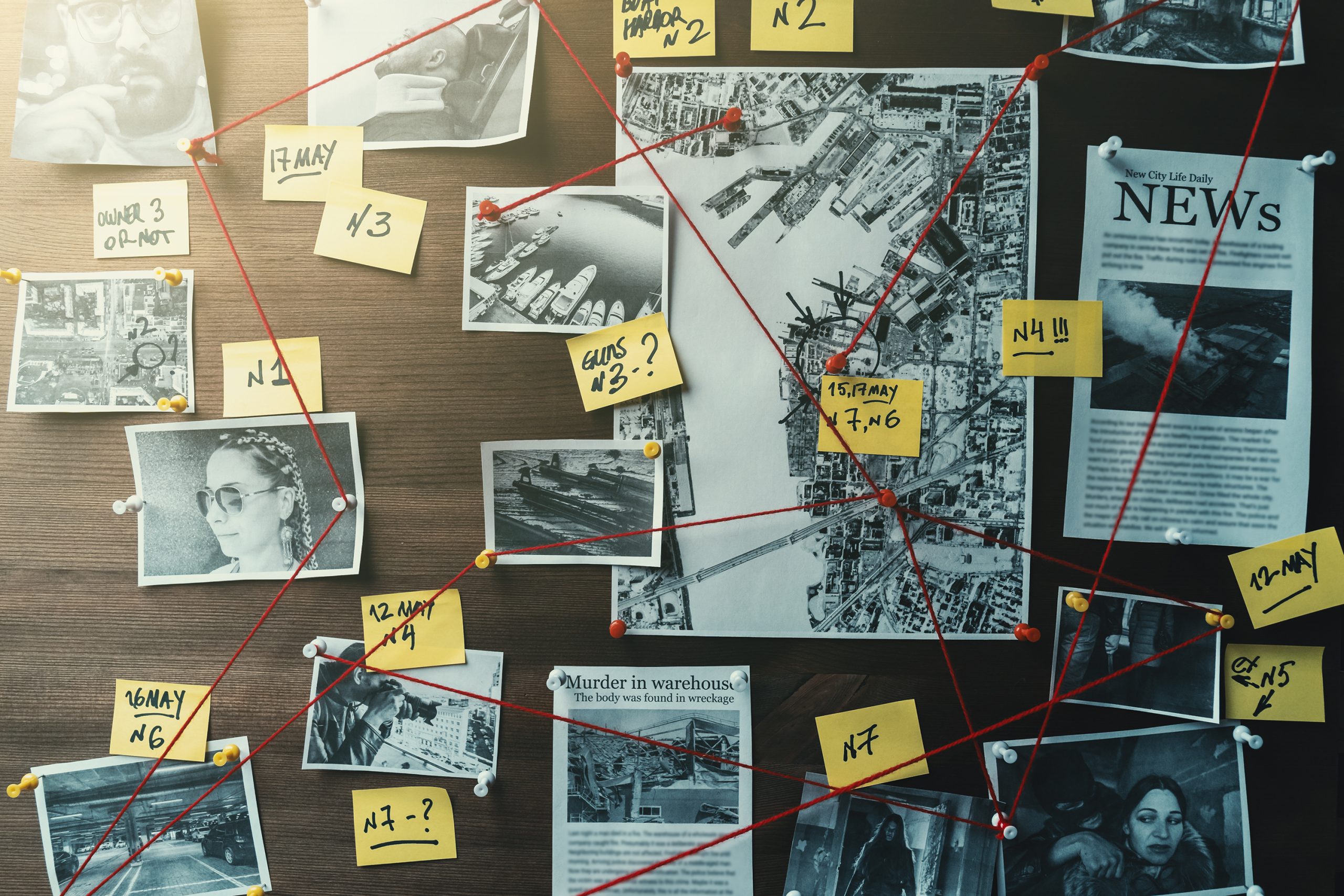 Like Freedom Press? Get news that you don't want to miss delivered directly to your inbox
Upon securing a majority in the U.S. House of Representatives, Republican lawmakers have repeatedly confirmed their intention to hold the Biden administration accountable on multiple fronts.
For his part, House Oversight Committee Chairman James Comer (R-KY) has focused extensively on conducting a probe into the convoluted international business deals of President Joe Biden's immediate family.
During a recent Fox News Channel interview, he provided an update on what the panel's investigation has uncovered thus far. Citing a combination of witness testimony and official documents, he said that there is mounting evidence of shady financial connections between the president's son, Hunter Biden, and entities connected to the Chinese Communist Party.
"We've had a very good two weeks," Comer told host Maria Bartiromo. "We are finally having people cooperate with us."
He noted, however, that Treasury Secretary Janet Yellen appears to be "stonewalling" the investigation by "not turning over the bank violations" requested by GOP lawmakers.
"But fortunately, since we've last spoken we actually have bank records in hand," the Kentucky Republican added. "We have individuals who are working with our committee."
Without providing any names, Comer said that he heard from "four individuals who had ties in with the Biden family on their various schemes around the world," explaining that the committee heard either from the sources directly or their attorneys.
"So now we have in hand documents that show just exactly how the Biden family was getting money from the Chinese Communist Party," he added. "And I will tell you, Maria, it's as bad as we thought."
Somewhat ironically, Comer noted that the Biden administration's reluctance to be forthcoming with requested evidence has worked out in the GOP-led committee's favor.
"When I requested that information two weeks ago versus today, because of what we have in hand now, we have a lot stronger case in court for why we need these documents that the Biden family is withholding and that the government is withholding," he said. "So they have unintentionally helped our case in our quest to get these documents to where we can give the American people the truth and the transparency that they deserve out of their leaders in Washington."