Court Rules Transgender Policy Trumps Teacher's Religious Rights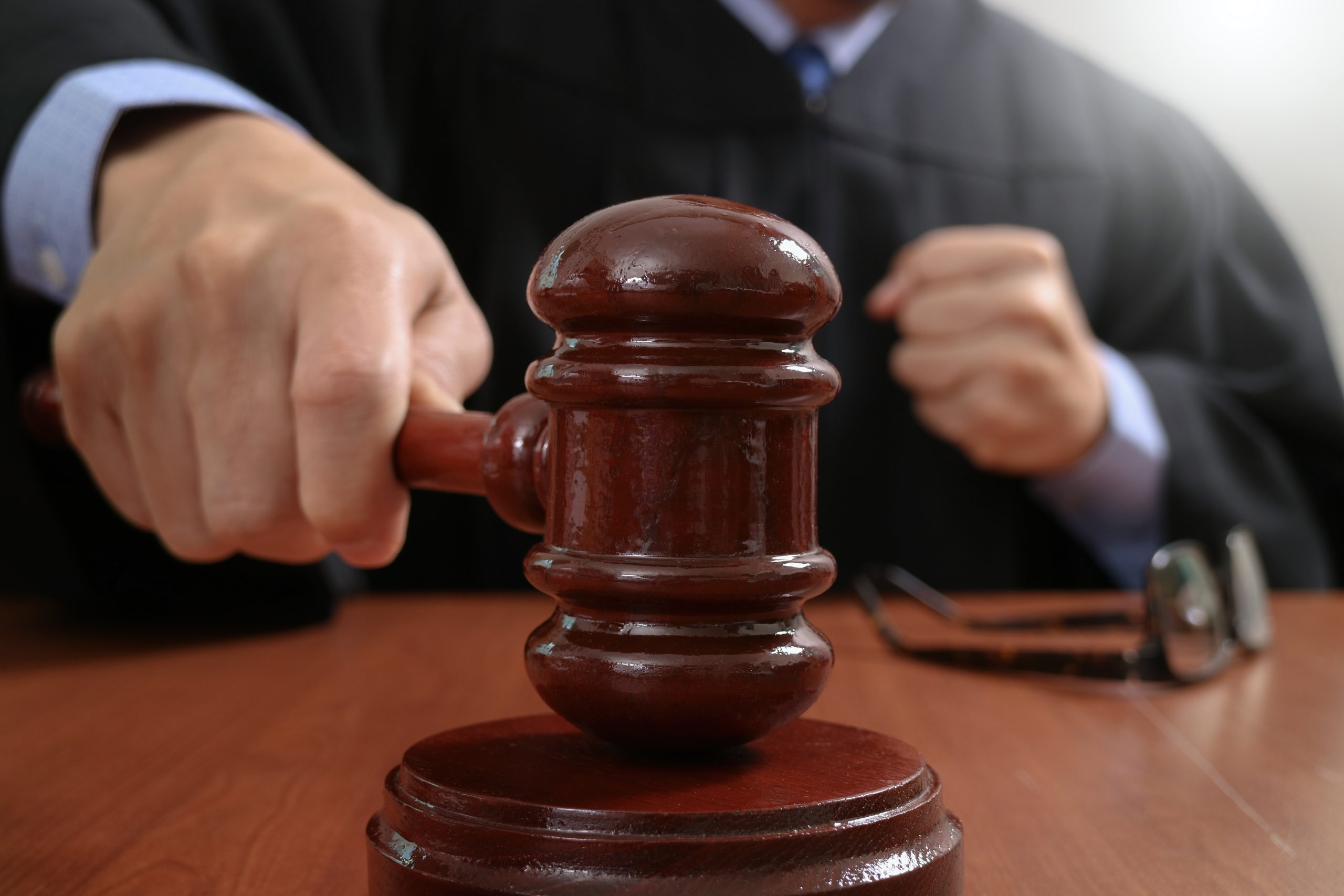 Like Freedom Press? Get news that you don't want to miss delivered directly to your inbox
On Friday, a U.S. appeals court ruled that a school's policy on calling transgender students by their preferred names outweighs a teacher's right to exercise his deeply-held religious beliefs. This decision has sparked debate on the balance progressives demand between religious freedom and transgender rights.
John Kluge, a former teacher at Brownsburg High School in Indiana, filed a lawsuit after he said the school forced him to resign in 2018 over a dispute regarding the policy of addressing transgender students by their preferred names and pronouns. The school initially agreed to a modest religious accommodation that allowed Kluge to call students by their last names but later revoked this agreement after receiving complaints from some students and faculty members.
In the lawsuit, Kluge argued that the last-name-only solution created no burden for the school and sought unspecified monetary damages and reinstatement of his job. However, the Chicago-based Seventh Circuit Court of Appeals upheld a previous ruling by an Indiana federal judge, dismissing Kluge's lawsuit and finding that the school owed the former teacher no religious accommodation.
According to the appeals court, the rights of Kluge to exercise his religious beliefs were outweighed by the potential disruption his conduct could have on the learning environment at Brownsburg High School. Circuit Judge Ilana Rovner stated that the last-name-only solution "stigmatized the transgender students and caused them demonstrable harm." In a dissenting opinion, Circuit Judge Michael Brennan argued that it was unclear whether the school could have mitigated any disruptions resulting from Kluge's conduct and suggested that a jury – not a panel of unelected federal judges – should decide on the potential rights violation issue.
Rory Gray, a lawyer representing Kluge, told reporters, "The 7th Circuit's ruling shows why the Supreme Court needs to fix the standard for accommodating religious employees." Gray further stated that Kluge went out of his way to accommodate his students and treat them respectfully, highlighting the perceived imbalance in addressing the concerns of religious employees and the school's policy.
While the court's decision acknowledges the potential harm to transgender students, the dissenting opinion suggests that the impact on religious employees might have been overlooked.
As the debate on the newly discovered legally protected class of transgender people continues, the outcome of cases like Kluge's may set a precedent for future legal challenges. Alliance Defending Freedom, the conservative Christian legal group representing Kluge, is considering the next steps in the case. Whether or not the Supreme Court will revisit the standard for accommodating religious employees due to last week's ruling remains to be seen.