Democrat Activist Sparks Conflict Over School Closings And Vaccines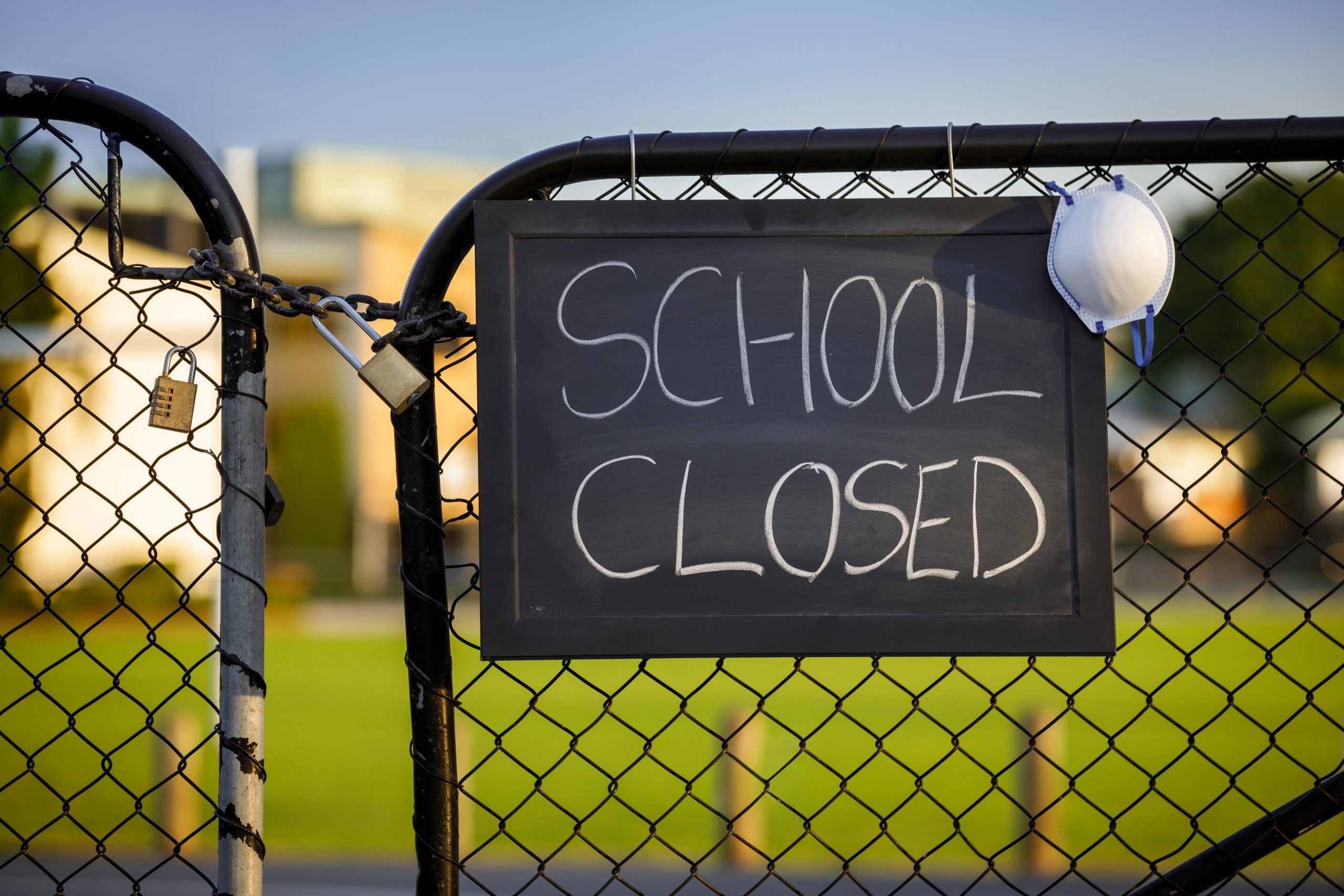 Like Freedom Press? Get news that you don't want to miss delivered directly to your inbox
A Democratic congressional candidate sparked controversy on the Tuesday broadcast of "The Faulkner Focus" on Fox News when she aggressively took up for the Biden administration and teachers' unions regarding vaccine mandates for children and school closures imposed in response to COVID-19.
Guest Desiree Tims unsuccessfully ran for Congress as a Democrat from Ohio in 2020 and became aggressive with host Harris Faulkner and fellow guest and American Conservative Union leader Matt Schlapp when the discussion turned to America's children.
The segment began with Tims defending Democratic and union educational policies against the objective findings of the "national report card" issued as part of the National Assessment of Educational Process (NAEP) evaluation. The results plainly indicated the reading and math scores of 4th- and 8th-grade students fell off a cliff last year compared to pre-pandemic levels.
Tims said that she believes American Federation of Teachers president Randi Weingarten was "absolutely correct" regarding keeping children "home from COVID which at the time we didn't know about this virus. We know bodies were dropping left and right and refrigerator trucks were filling the streets of New York."
Tims said that even though the pandemic was a "once-in-a-lifetime experience" she has "faith in our children's ability to climb back to the top."
Schlapp pushed back by pointing out that his five daughters were ordered to stay home even though they all attend Catholic schools. He said his kids' schools began pushing back when "they realized kids weren't dying from the virus as was feared in the beginning."
Tims pounced on Schlapp, saying she wanted to "come back to COVID-19 disinformation that he just said. Children can absolutely get Covid-19 and they can die just as well." She then told the viewing audience to vaccinate their children and have them wear masks.
Faulkner asked her: "Are you a doctor?"
At that point, Schlapp interjected that his children would not be getting vaccinated and challenged Tims by saying the jabs are not approved for kids.
As she typically does very well, Faulkner regained control of the discussion and moved the conversation forward. The message from Tims was clear, however. Democrats are nowhere near being through using COVID-19 as a means to obtain more control over the most intimate parts of American life.