Dolly Parton Denounces Satan During Impassioned NBC Performance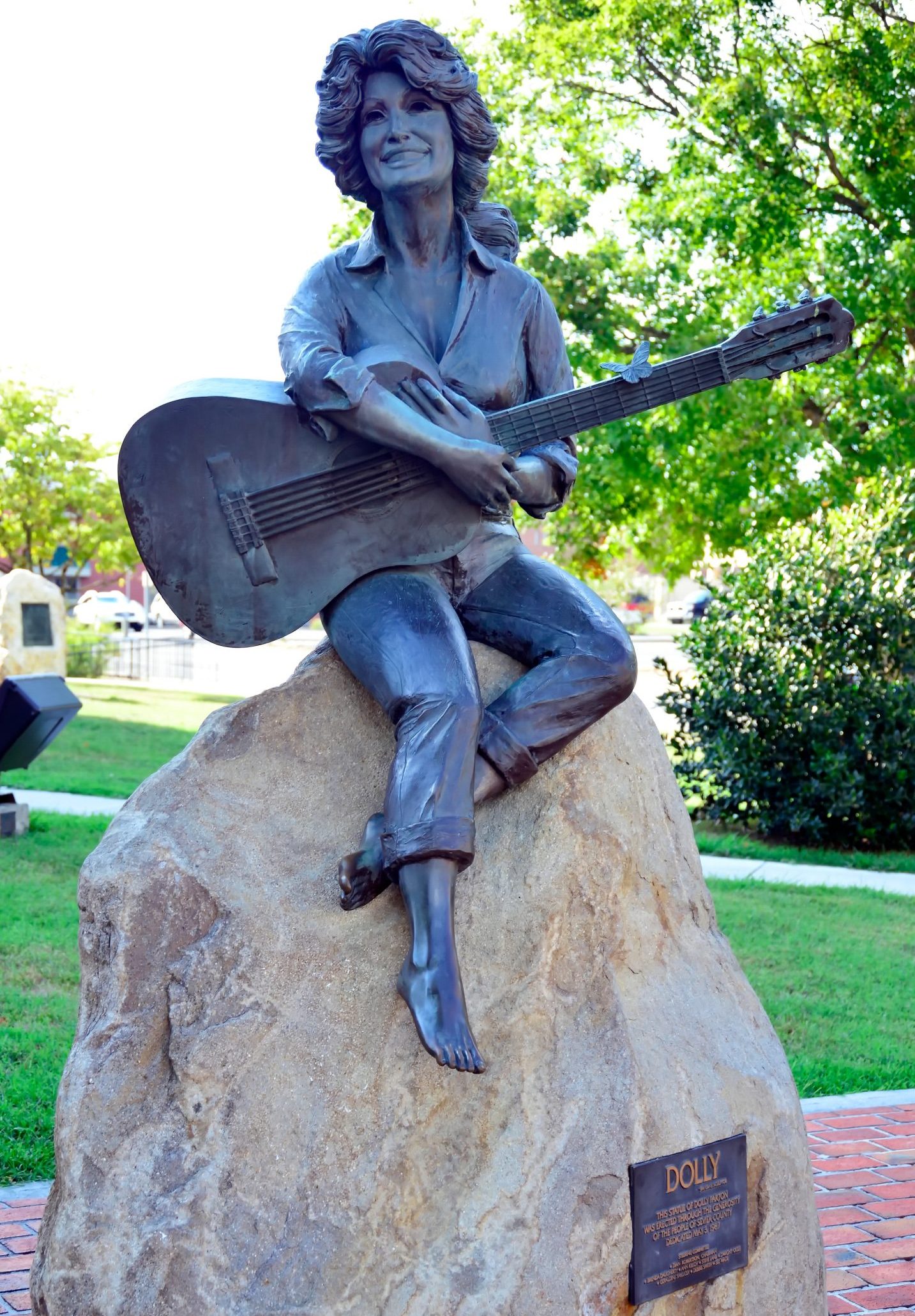 Like Freedom Press? Get news that you don't want to miss delivered directly to your inbox
Dolly Parton is one of a select few celebrities whose public image has been virtually unmarred by scandal or controversy for decades. The country music legend's status as a universally beloved figure is arguably even more consequential in light of her transparent Christian faith.
Gospel music has always been in her repertoire, including back-to-back Grammy wins in 2020 and 2021 for duets with Christian artists For King & Country and Zach Williams, respectively.
Most recently, she hosted "Dolly Parton's Mountain Magic Christmas," which aired on NBC and included a forceful rebuke of Satan's influence. The remarks came while she was performing the song "Go to Hell," which included lyrics aimed directly at the Prince of Darkness.
"Take your wars and your politics, your lust and your greed, and go to hell in a handbasket because heaven waits for me," Parton sang, going on to describe the devil as a "cheat," a "liar," a "scoundrel" and a "thief."
The performance included a representation of Satan who pursued Parton onstage, but the singing came to a halt when it was time for her to deliver the most salient message.
"My brothers and my sisters," she said. "I'm here to tell you that Satan is real. He is real and walking around amongst us, trying to destroy everything that's good and beautiful. He wants to break our hearts and minds, destroy our dreams and plans. He wants to tear us up in little pieces, break us down and send us straight to hell."
It was not all bad news, though, as she went on to celebrate the fact that God is real, too, and "can do anything" from physical and emotional healing to saving individuals from Satan's snares.
Despite popular culture's growing disdain for biblical values and Christians in general, Parton continues to find favor in some of the nation's worldliest sectors. Last month, for example, Amazon CEO Jeff Bezos honored her with the Courage and Civility award, which came with a $100 million grant that she will use to make a positive difference.
Days earlier, she was inducted into the Rock and Roll Hall of Fame after initially pushing back on the offer because she did not believe her style of music qualified.
"I didn't understand at the time that it's about more than that," she said at the induction ceremony. "But I'm just so honored and so proud to be here tonight."
Parton's message comes as Christians prepare to celebrate the birth of Jesus Christ in just a few weeks.