Election Denier Equates Election Denial With 'Semi-Fascism'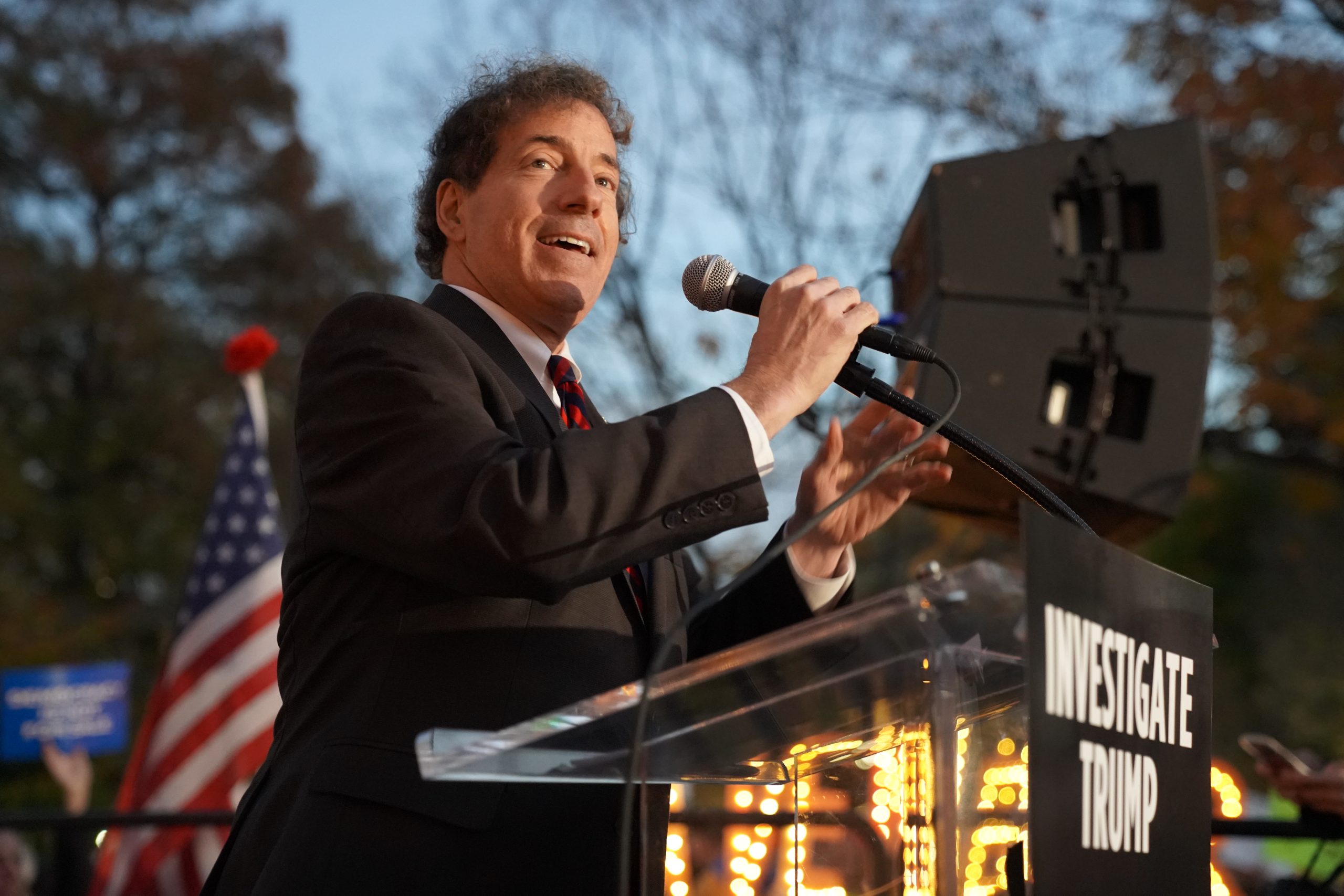 Like Freedom Press? Get news that you don't want to miss delivered directly to your inbox
Rep. Jamie Raskin (D-MD) argued in 2017 that because of a legal technicality, Florida's slate of electors should be tossed. This, of course, could have given Hillary Clinton the presidency.
Fast forward to a Sunday appearance on CBS's "Face the Nation," and Raskin went the opposite direction in defending President Joe Biden's remarks about the "MAGA Republicans."
Biden recently went on the warpath against his political opponents under the guise of "unifying" the country and "healing" its soul. In the process, he denigrated some GOP voters as being semi-fascist."
Raskin not only agreed with Biden's divisiveness, but he doubled down on the "semi-fascist" argument. He told the CBS audience that a pair of fascist hallmarks are not accepting election results and embracing "political violence."
This, he said, was reason enough for Biden to "sound the alarm this week."
This was not always Raskin's belief system, as a not-too-distant example clearly illustrates. In January 2017, Congress stood ready to certify the results of Donald Trump's election victory over Hillary Clinton in the aftermath of that hotly contested race.
But some raised objections to the results. Raskin came down on the side of those who said votes by Florida electors should be cast out on a technicality.
A bit further back came another shining example of the Maryland representative's previous stance on election controversies. After George W. Bush defeated Al Gore in another hotly contested presidential race, a video was found by the Republican National Committee of Raskin's commentary.
In the recording, he denied the legitimacy of the election when he asserted that Bush had been appointed by the Supreme Court rather than elected by the people.
Further, Hillary Clinton claimed that she had the 2016 elections "stolen" from her, which was clearly her questioning the legitimacy of the results.
Raskin wants to have it both ways. When he and his fellow Democrats object to an election's outcome, it's defending democracy. But for Trump or his supporters to make the same assertions — but with a lot more reason to do so — it's both election denial and "semi-fascism."