Emails Reveal 'Cozy Relationship' Between Joe Biden's Office And Hunter's Business Partner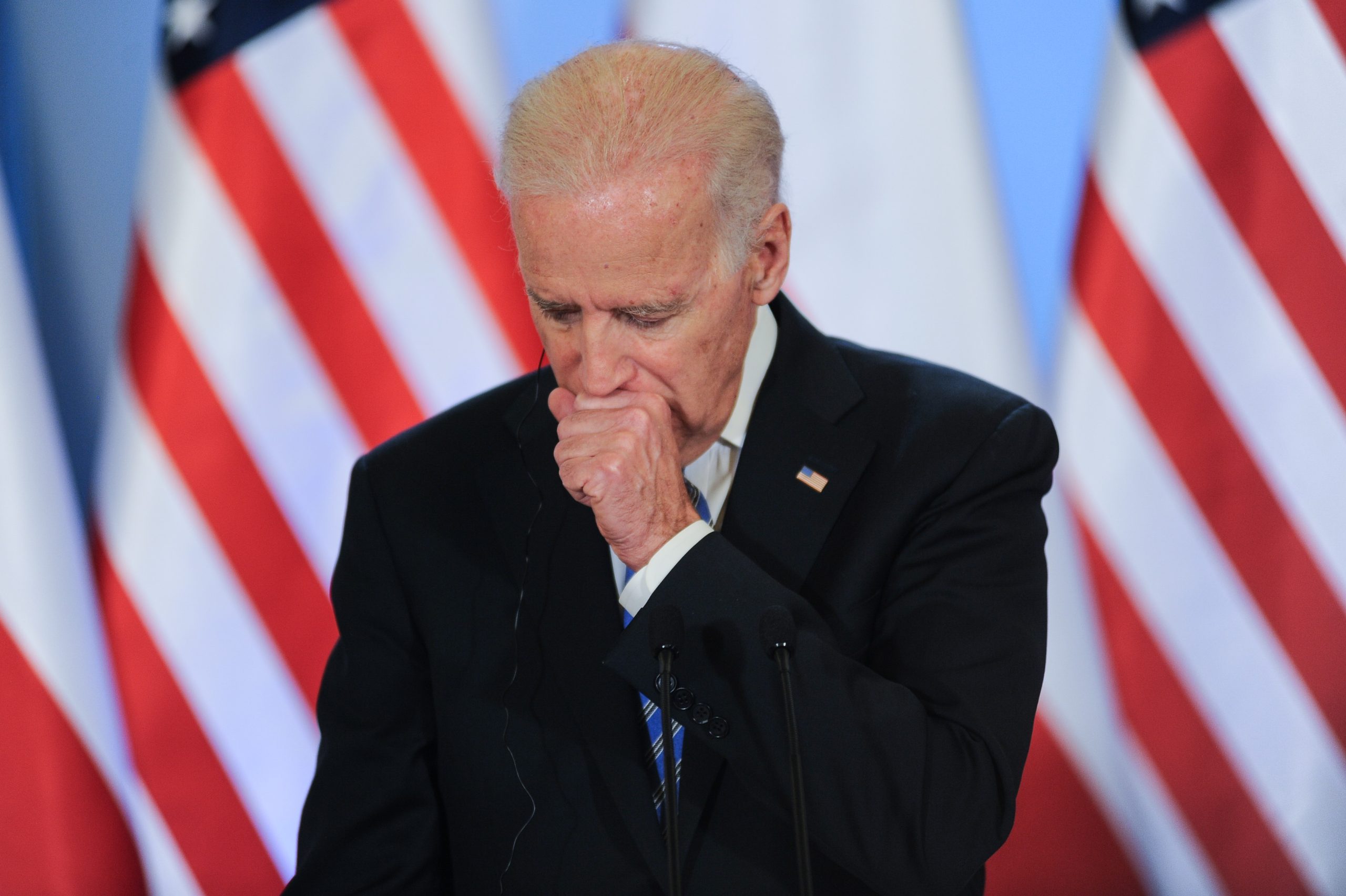 Like Freedom Press? Get news that you don't want to miss delivered directly to your inbox
As some are aware, Joe Biden has in the past blatantly lied to the American public, falsely claiming he has discussed his business with his son or father.
Biden can be seen making the claim below, along with various bits of evidence suggesting it is not true.
Biden's staff has maintained a correspondence with Hunter's business partner, Eric Schwerin, who oversaw Joe Biden's accounts and taxes.
A trove of documents published by America First Legal (AFL) via a request made to the National Archives revealed a chain of communication between Eric Schwerin and Kate Bedingfield, who was then-Vice President Joe Biden's press secretary at the time, in 2015.
Scherwin and Biden notably appeared to have a falling out in 2017, as was seen in some angrily written emails that had been leaked.
"I terminated you as an at will employee for gross negligence. Also if you continue to sit with friends of mine and relationships that are mine and defame me I will sue you for defamation of character and embezzlement," Hunter growled at Schwerin in a December 2017 email. "We are no longer just done as business partners, you should consider moving to somewhere in Florida I'll never go. Naples is perfect. You can live in perpetual time share with your parents and talk about what a horrible person I am."
AFL pointed out that Bedingfield and Schwerin discussed pushing a reporter to not run a story that could paint the Bidens in an unfavorable light.
"[These] additional records warrant special attention because they highlight for the American people the extent to which the Biden family and Rosemont Seneca expected the media to do their bidding," America First Legal Vice-President and General Counsel Gene Hamilton explained in a statement.
That statement continued, reading, "they illustrate the influence over White House operations that Rosemont Seneca had–advancing not only Hunter Biden's interests but those of a foreign company and former foreign officials. The American people deserve answers and accountability."
This news comes as White House press secretary Karine Jean-Pierre was ridiculed by some this week after she declined to answer a question about bank records revealing that millions of dollars in cash were routed from a Chinese energy firm to members of the Biden family.
After being pressed on the matter, Jean-Pierre insisted she would not get into addressing the controversy because in her eyes, "it's been lies and lies and inaccuracy for the past couple of years."