Experts Warn Border Crisis Threatens Entire Nation's Food Supply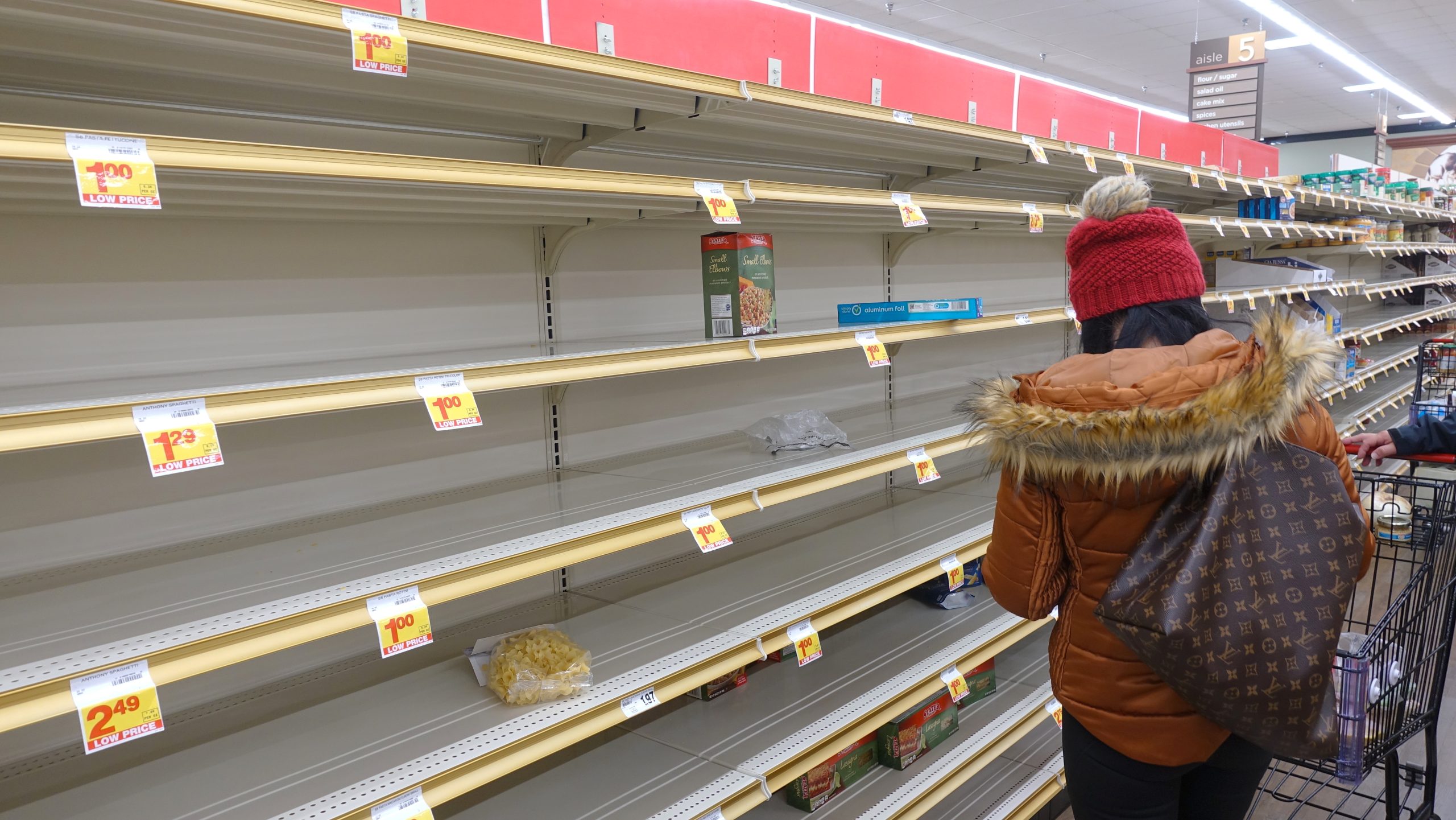 Like Freedom Press? Get news that you don't want to miss delivered directly to your inbox
Critics of President Joe Biden's lax immigration policies have cited a number of problems resulting from an increase in illegal border crossings, from increased violence to a flood of dangerous drugs into the United States.
For communities most directly impacted by the surge of migrants, however, there are even more immediate problems — including a threat to the availability of food.
Yuma, Arizona, is located in one of the areas of the U.S.-Mexico border most frequently targeted by illegal immigrants and local officials have been sounding the alarm since the earliest days of the Biden administration.
Earlier this month, Yuma County Supervisor Jonathan Lines addressed the severity of the situation as hundreds of migrants pour into the city on a daily basis.
"Policies need to be changed when you see an unprecedented amount of people coming across the border that even supersedes what we saw under any of the other presidents for the past 30 years," he said.
The problem has only gotten worse as the current administration drags on, Lines said, with his county set to see a 171% increase in illegal immigration compared to one year ago.
"And they're coming because they said that Biden told them to come, that we have an open border," he added.
As for the toll that this trend is taking on locals, farmer Hank Auza reported that "the hospital has been so full of illegal immigrants" that residents of Yuma seeking medical care are being turned away.
There is also a growing threat to the food supply, which is impacting Yuma directly but could easily extend to cities and states across the country. Lines noted that a primary concern involves the growing demand on local food banks.
Furthermore, he noted that almost all of the leafy green vegetables consumed across the United States during the winter months originate in Yuma.
Pasquinelli Produce Company President Alex Muller highlighted another troubling issue related to immigrants trampling fields where farmers are trying to cultivate crops.
"Our fields are monitored and audited and tested for different pathogens," he explained. "You can't have people walking through the field."