First Amendment Win: Medical School Permits Pro-Life Student Group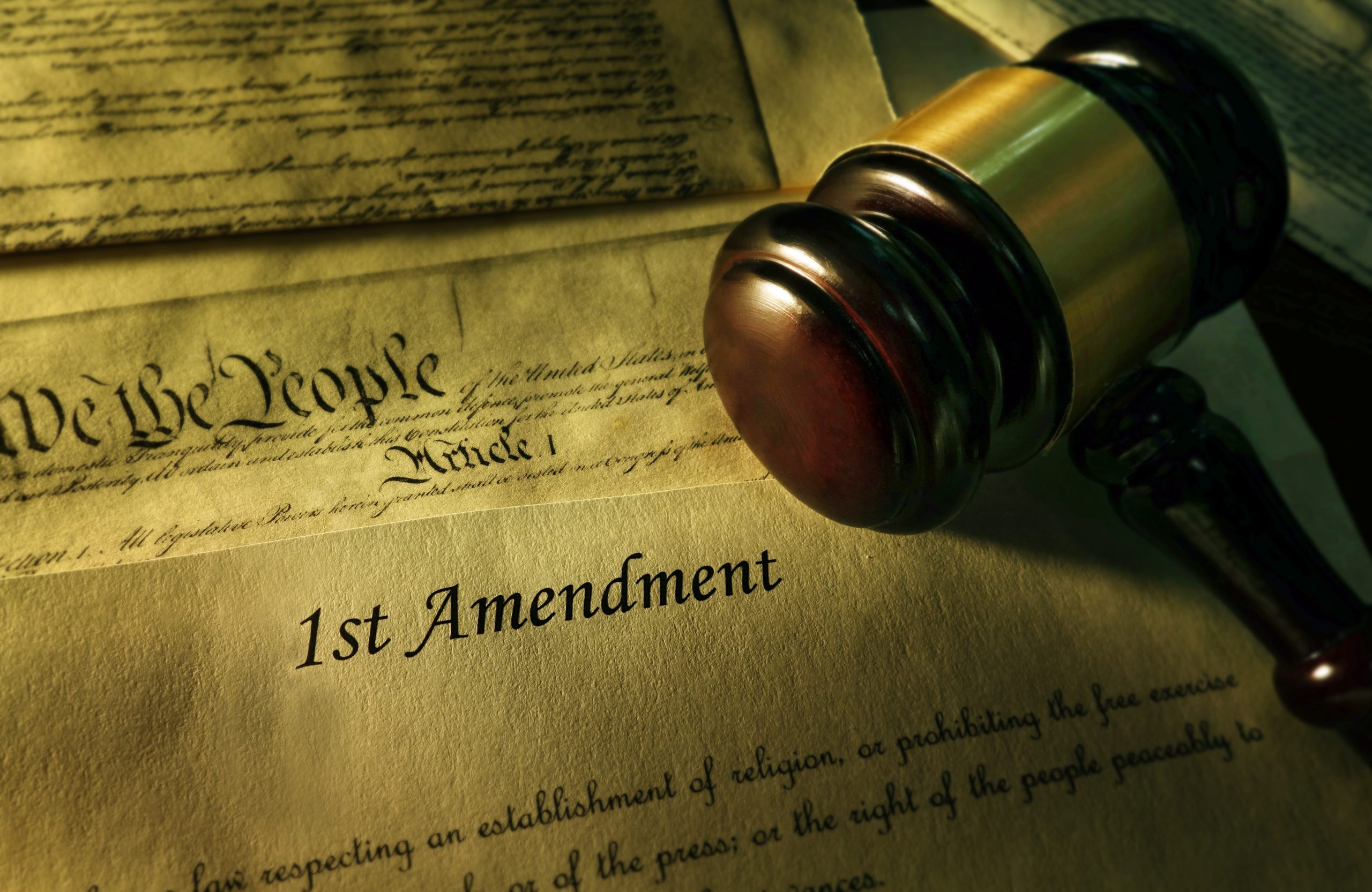 Like Freedom Press? Get news that you don't want to miss delivered directly to your inbox
At the Midwestern University Arizona College of Osteopathic Medicine, a recent debate has emerged around the administration's decision to overturn a student government vote that would have banned the pro-life group "Midwestern Medical Students For Life" from campus. The decision has caused a divide among students and raised concerns over the suppression of free speech and diversity of thought in academic settings.
The school's administration met with students on both sides of the issue, ensuring that all medical information was monitored by faculty and that the decision had the support of the Dean of Students, the Dean of the Arizona College of Osteopathic Medicine, and the University President. The university's objective is to encourage freedom of expression for students of all backgrounds to explore different beliefs related to medical care without endorsing political positions. For example, the school previously approved a Medical Students for Choice club supporting abortion access.
Some students voiced objections to the presence of Medical Students for Life on campus. They argue that the group disseminates medical misinformation and encourages behavior that could harm clinics and providers. One point of contention is the group's advocacy for "Abortion Pill Reversal," a practice critics argue is not supported by scientific evidence.
Nonetheless, the university's statement highlights several vital facts emphasizing its commitment to responsible oversight. First, all student clubs must have faculty advisors who attend all club educational presentations to ensure the accuracy and appropriateness of medical information. Medical Students for Life has agreed to this policy and will have a faculty advisor monitoring all information shared on campus.
As future doctors, medical students should be encouraged to discuss various aspects of medical care openly and honestly. Diversity of thought and free speech are crucial for developing well-rounded professionals capable of understanding the complexities and ethical considerations of practicing medicine.
Scientific data supports the medical opinion that life begins at conception. In pregnancy, healthcare providers have two patients to consider, the mother and the unborn child. Suppressing debate on this issue within an academic setting could prevent future doctors from understanding the ethical considerations resulting from the duties owed to every patient.
Moreover, the administration's decision to uphold the principles of free speech and diversity of thought should be commended. By allowing both pro-life and pro-choice clubs to exist on campus, Midwestern University fosters an environment in which students can engage in meaningful conversations and consider diverse perspectives, ultimately enriching their educational experience.