Fox Host Slams Big Tech And FBI For 'Rebranding Censorship'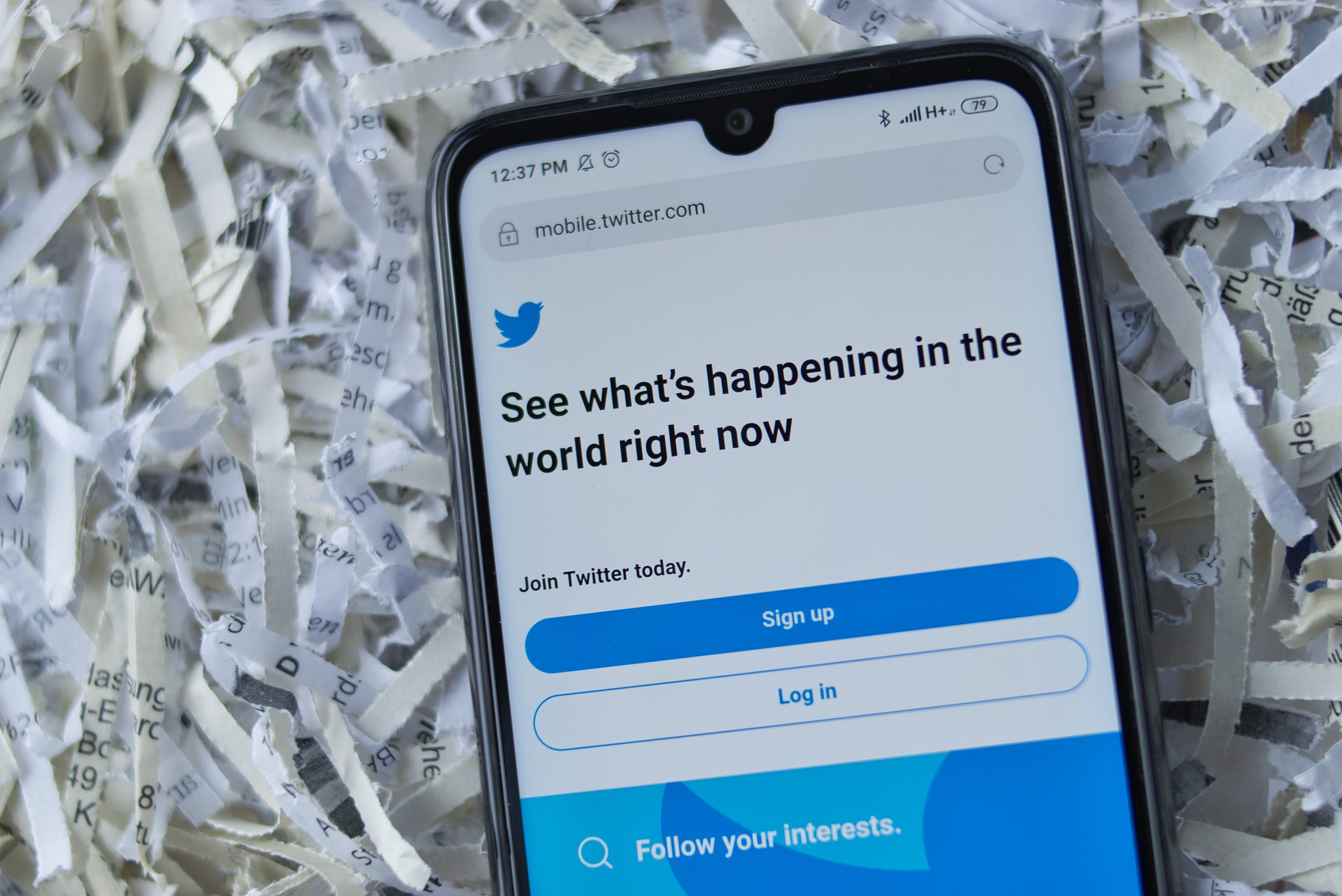 Like Freedom Press? Get news that you don't want to miss delivered directly to your inbox
The recent release of internal Twitter documents has shed light on the apparent political motivation for censorship of particular stories and viewpoints on the social media platform.
For his part, Fox News Channel's Steve Hilton denounced the nation's tech elite, intelligence officials, and the Democratic Party for colluding to limit the spread of information that would either benefit the GOP or damage the leftist narrative.
Discussing the so-called Twitter Files, which included a trove of documents released through independent journalists with the blessing of incoming Twitter CEO Elon Musk, Hilton and Fox News host Trace Gallagher explored the likely consequences of the covert actions that have come to light in recent days.
"They're rebranding censorship," Hilton said of those involved. "They are trying to say that this is not censorship. This is not silencing anyone. This is just visibility filtering. I mean, on and on it goes."
While individuals who were either complicit in or benefited from such actions are now trying to downplay the situation, he said that "this is a monumental scandal" that was used, in part, "to influence the election on behalf of one political party."
The pair discussed evidence that Twitter executives met with senior intelligence officers around the time that the platform decided to remove references to a scandal involving then-Democratic presidential nominee Joe Biden's son in 2020.
"The FBI is engaged in the coverup even though they know it's true because they had the laptop for over a year," Hilton said. "That's a massive scandal. Imagine if in the 2016 election you had the collusion here which, let's just take an example, the Access Hollywood tape was suppressed by Big Tech and the media. You could say, well, that was hacked and leaked which is the argument they are using for the laptop. But it's just absolutely stunning to me there's not a massive outcry involved."
Aside from conservative news outlets and certain Republican lawmakers, there has been scant coverage of the troubling revelations included in the Twitter Files. Hilton said that he found it "completely unbelievable" that mainstream journalists who "never stopped talking about Russia collusion that turned out to be a hoax invented by the Democrats" are essentially ignoring "actual FBI collusion with Big Tech to actually meddle in the election."