GOP Representatives Urged To Reject Short-Term Funding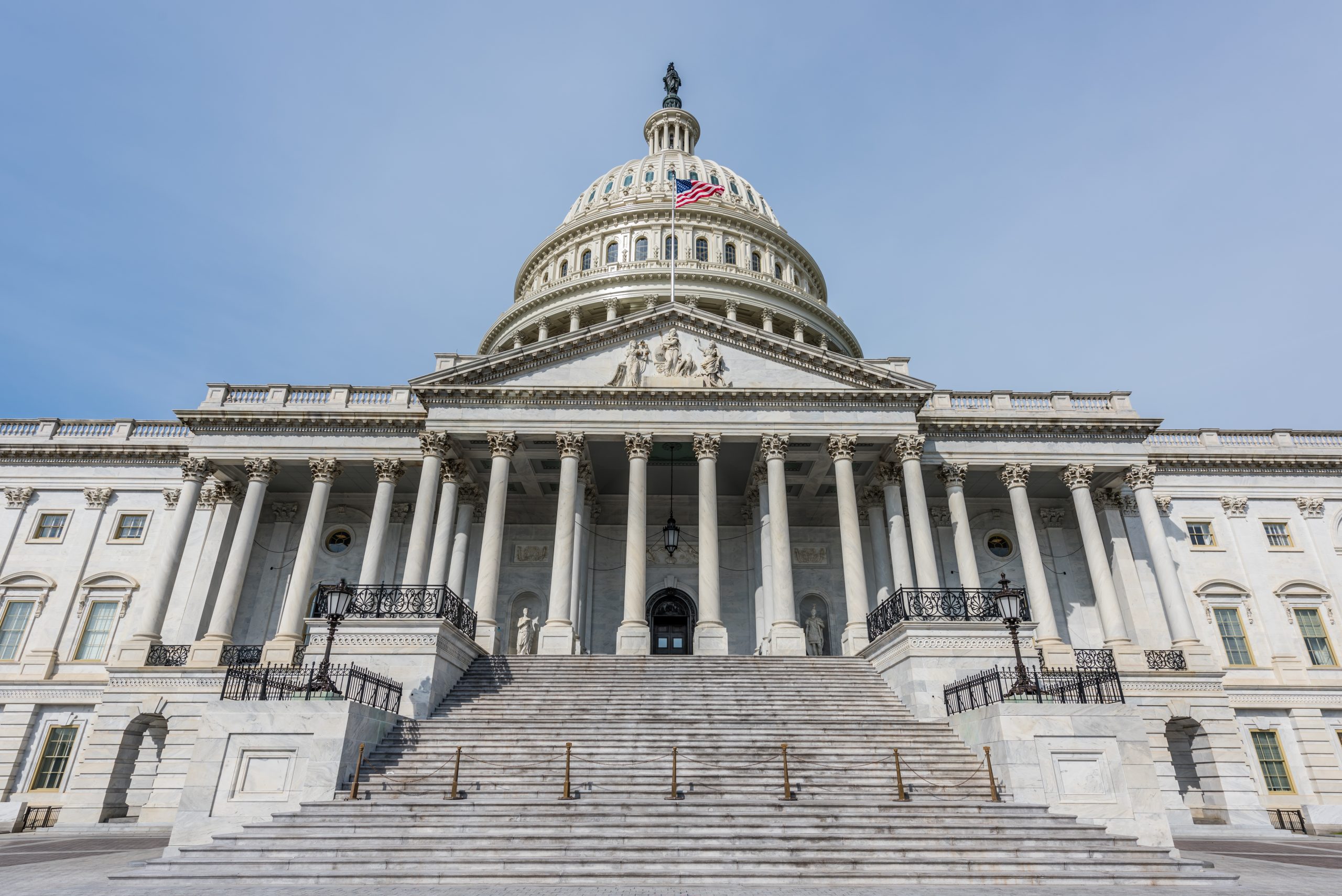 Like Freedom Press? Get news that you don't want to miss delivered directly to your inbox
House Republican leaders urged representatives to reject a short-term bill funding the federal government that Democrats hope to push through before the pending deadline for a shutdown.
Expected to reach the House floor within days, the measure is strongly opposed by House Minority Whip Steve Scalise (R-LA). His office sent a notice to Republican members Tuesday night criticizing Democrats for their last-minute attempts to fund the government.
The memo faulted the party for "spending most of the year passing trillions in wasteful spending" that drove up both consumer prices and the national debt.
Scalise further blasted the resolution as merely a grab at more time to form a "massive lame-duck spending bill" that excludes Republicans from the bargaining process.
There is disagreement within GOP ranks over the wisdom of funding a stop-gap measure so close to the party assuming House control in January. Many believe that the new majority should have a say on how the federal government is funded next year.
Others, such as Senate Majority Leader Mitch McConnell (R-KY), report that there is a deal "very close" on an omnibus appropriations package in December.
Democrats, of course, are lining up in support of further spending. Rep. Steny Hoyer (D-MD), the number two House Democrat, said he expects an extension to be pushed through this week.
Hoyer told the media that there is no intention to shut down the U.S. government, calling it "costly and harmful in almost every respect."
Republicans counter that Democratic measures that push the federal budget into the trillions are genuinely "costly" and need GOP input. The new budget for Washington, whenever it is passed, is expected to top $1.5 trillion in spending.
The GOP is also pushing for an increase in defense spending while reining in the domestic budget. This, of course, is diametrically opposed to the Democratic agenda.
The budget needs approval from both the House and Senate to fund the government through Oct. 2023. Leaders expect it to pay for massive expenditures to support Ukraine's military operations, and it is also expected to include changes to the way presidential elections are certified.