GOP Senators Demand FBI And Facebook Documents Regarding Hunter Biden Laptop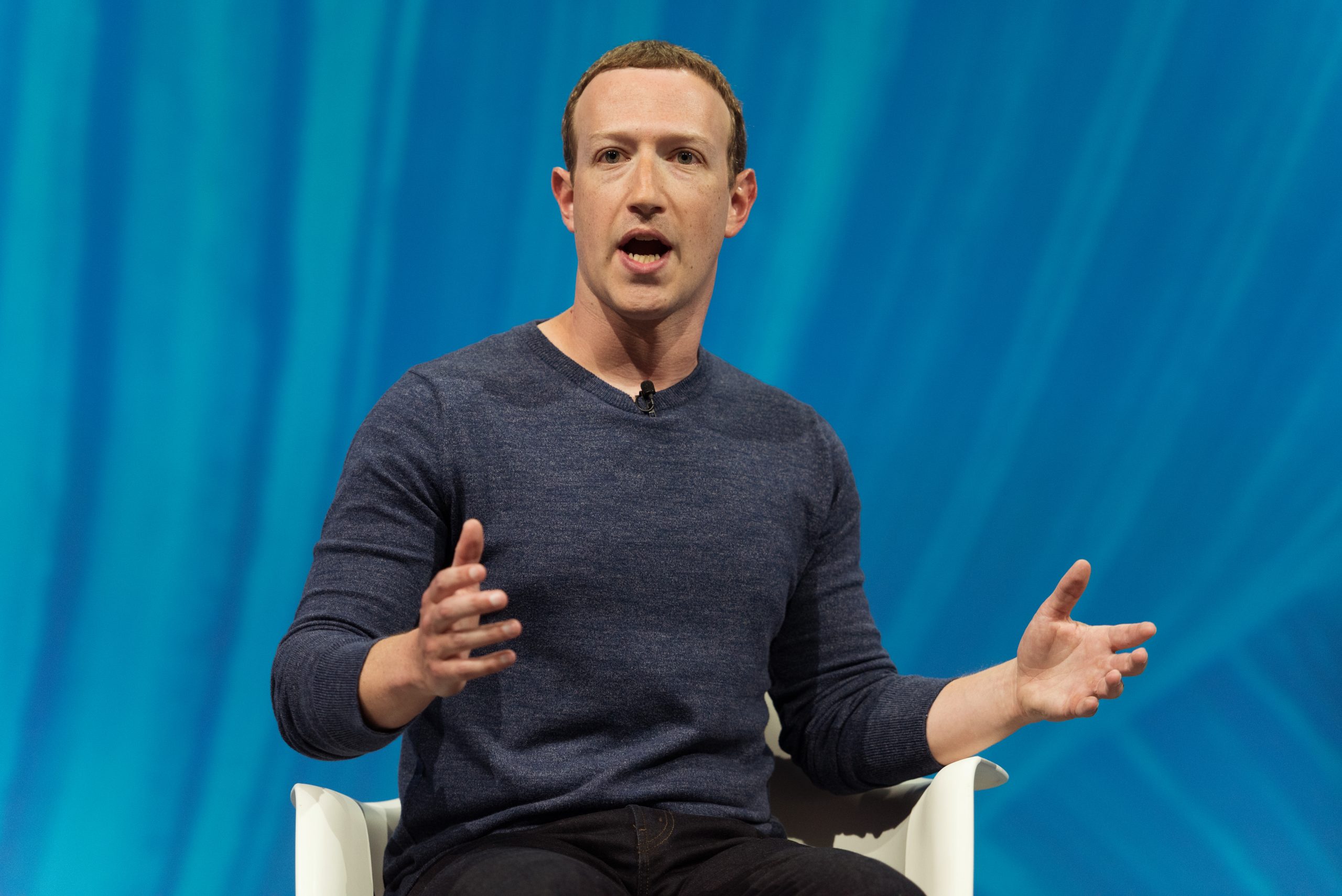 Like Freedom Press? Get news that you don't want to miss delivered directly to your inbox
The recent admission by Meta CEO and Facebook founder Mark Zuckerberg that his platform was directly contacted by the FBI about the Hunter Biden laptop story in 2020 has led to a demand by a pair of leading Senate Republicans for more information.
Sens. Chuck Grassley (R-IA) and Ron Johnson (R-WI) wrote to Zuckerberg on Monday, asking that he turn over copies of communications between various government agencies and his employees regarding the laptop.
Zuckerberg also admitted that Facebook took steps to censor articles about Hunter Biden and his laptop based on communications from the FBI that he should be on the lookout for "Russian disinformation" in the weeks leading up to the 2020 presidential election.
Zuckerberg's comments came in a discussion with podcast host Joe Rogan last Thursday that went out to the 11 million people who listen to "The Joe Rogan Experience."
The senators made a connection in their letter between Zuckerberg's admissions and reports received from FBI whistleblowers that the agency took steps to suppress and downplay information and stories about the laptop and its contents.
The letter said that the American people and Congress "require clarity" about whether the federal government acted through the FBI to use Facebook "as part of their alleged plan to discredit information about Hunter Biden."
Grassley and Johnson asked Zuckerberg for clarification about his statement to Rogan that indicated the company caused the number of users who could see stories about the laptop to be reduced by a "meaningful amount." 
The senators specifically requested copies of all Facebook communications between July 2020 and July 2021 with any government agency regarding "Hunter Biden and Russian disinformation, Hunter Biden's laptop, and Senator Johnson's and Senator Grassley's investigation into Hunter Biden's business dealings."
The letter also calls for the names of all Facebook employees and government employees who engaged in any discussion about the Hunter Biden matter and demands Zuckerberg identify the dates when Facebook limited or suppressed stories on the subject.
Grassley is also involved in a whistleblower report alleging bias and suppression of the Hunter Biden laptop by former FBI Assistant Special Agent in Charge Timothy Thibault. Grassley wrote to FBI Director Wray last month regarding the allegations, and Thibault resigned his position with the government this past weekend.