GOP Sues Michigan Officials To Protect Election Integrity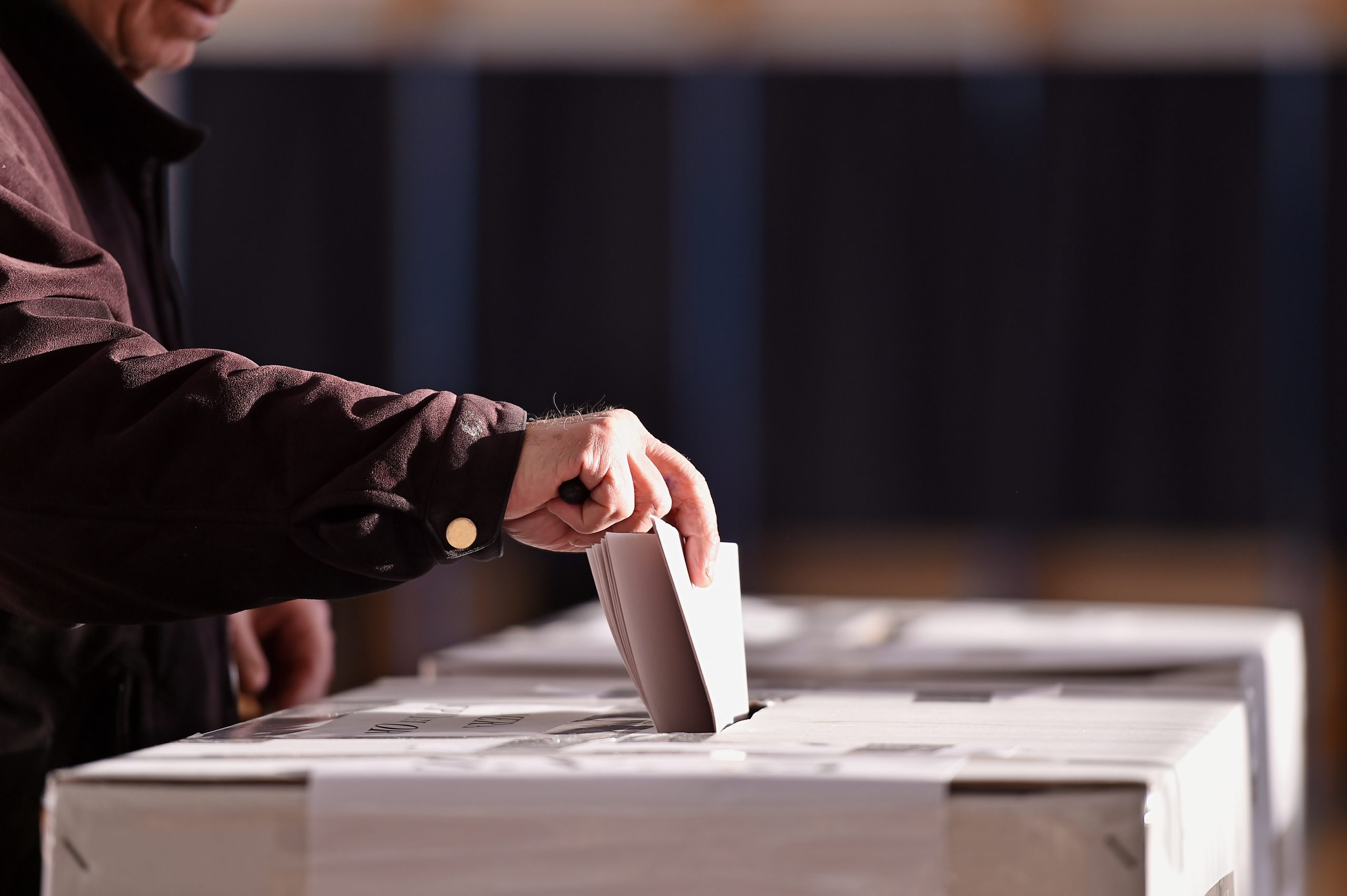 Like Freedom Press? Get news that you don't want to miss delivered directly to your inbox
The Michigan Republican Party and the Republican National Committee (RNC) filed a lawsuit last Friday against election officials in Flint to protect the integrity of the general election coming up next week. The complaint filed in the state 7th Circuit Court for Genesee Country claims that officials failed to hire the proper number of GOP election workers.
Michigan Republican Party spokesman Gustavo Portela said the case seeks an immediate order requiring Flint officials to hire additional GOP election workers. It also requests that party workers be reallocated from polling locations to the counting boards responsible for processing absentee ballots.
The lawsuit alleges that Republicans who contacted the Flint city clerk to work on the midterm general election were turned away. It alleges that out of around 680 election workers hired, only 120 are Republicans. Those figures were provided by the Flint city attorney's office.
The boards set up to count absentee ballots included 56 Democrat workers and only six Republicans.
RNC Chair Ronna McDaniel issued a statement regarding the lawsuit that said the hiring practices are "unacceptable and unfair to Michigan voters." She said the case asks the court to "deliver the fairness that Michiganders deserve."
Michigan state election laws require local election officials to appoint "at least 1 election inspector from each major political party and an equal number, as nearly as possible, of election inspectors in each election precinct from each major political party."
Despite the requirements of state law, Flint currently has only 18% Republican representation among election inspectors. The ratio of Democrats to Republicans on the absentee ballot counting boards is a staggering nine to one.
Flint was embroiled in controversy over the administration of the August 2 primary election as well. When it became clear that a similarly disproportionate number of Democratic election workers had been hired, the attorneys for Pure Integrity Michigan Elections wrote to the city demanding that the number of partisan poll workers be balanced.
Two days after that letter was sent, Flint's city clerk Inez Brown suddenly announced her retirement.
State GOP Chair Ron Weiser said in a press statement that officials in Flint have attempted to skirt the law blatantly, and the lawsuit shows that "Democrats are putting their fingers on the scale when it comes to administering our elections."