Hawley: AG Garland Lied About FBI Spying On Churches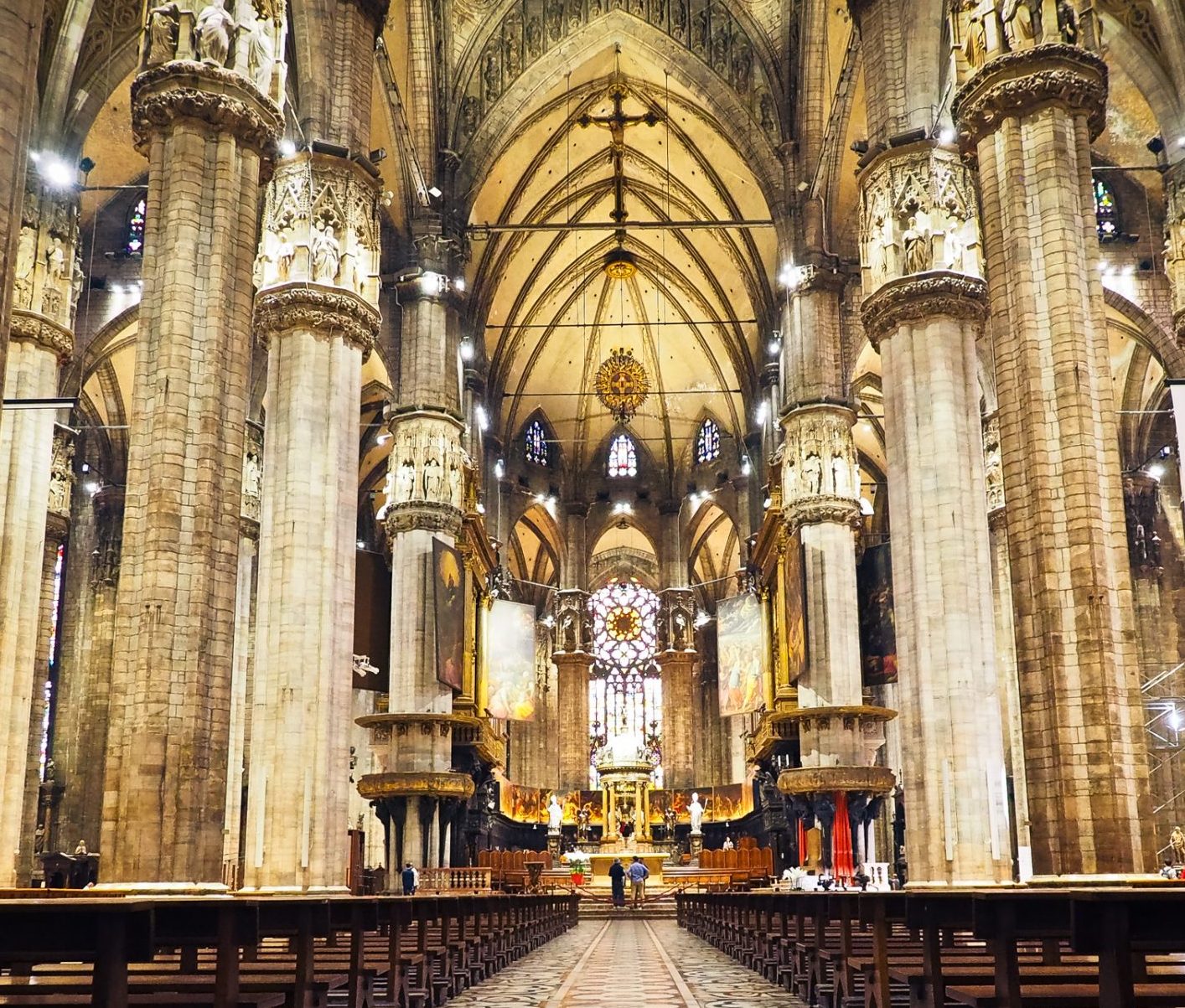 Like Freedom Press? Get news that you don't want to miss delivered directly to your inbox
The Justice Department has struggled to address criticism over an FBI memo indicating that the bureau had been investigating Catholics based on the belief that their faith could be an indicator of violent extremist views.
Furthermore, evidence showed that at least one undercover agent was sent to spy on religious organizations as part of the mission.
House Republicans subpoenaed FBI Director Christopher Wray and Attorney General Merrick Garland appeared on Capitol Hill for a Senate Judiciary Committee hearing during which he disavowed the memo during a tense back-and-forth with U.S. Sen. Josh Hawley (R-MO).
This week, Hawley sat down for an interview with Fox News Channel host Sean Hannity and shared his belief that Garland lied to him about the nature of the FBI probe into Americans of faith.
"Sure looks like it, Sean," the senator said. "Sure looks like it."
Hawley went on to suggest that Garland "couldn't answer the question because it looks so bad," adding that the Justice Department's actions were "beyond the pale."
He was direct in his assessment of the behavior, insisting that federal agents see churches "as the enemy" and those who attend them as domestic terrorists.
"They are infiltrating churches," Hawley proclaimed. "They are trying to spy on us."
Despite evidence to the contrary, the Missouri Republican recalled Garland's assurance that no such spying had taken place in American houses of worship.
"The attorney general sat right there and told me, no, we don't do that," he concluded. "And now we know they do, in fact, target churches — and they have been. There's got to be accountability for this, Sean. He's got to be called on the carpet. The House needs to call him. The Senate should call him, too, but the Democrats will never do it."
In his recent letter to Wray, House Judiciary Committee Chair Jim Jordan (R-OH) outlined the information he wants in relation to the "chilling" memo.
"Based on the limited information produced by the FBI to the Committee, we now know that the FBI relied on at least one undercover agent to produce its analysis, and that the FBI proposed that its agents engage in outreach to Catholic parishes to develop sources among the clergy and church leadership to inform on Americans practicing their faith," he wrote. "This shocking information reinforces our need for all responsive documents, and the Committee is issuing a subpoena to you to compel your full cooperation."