Hunter's Business Partner Visited White House 16 Times Before Paying Biden Family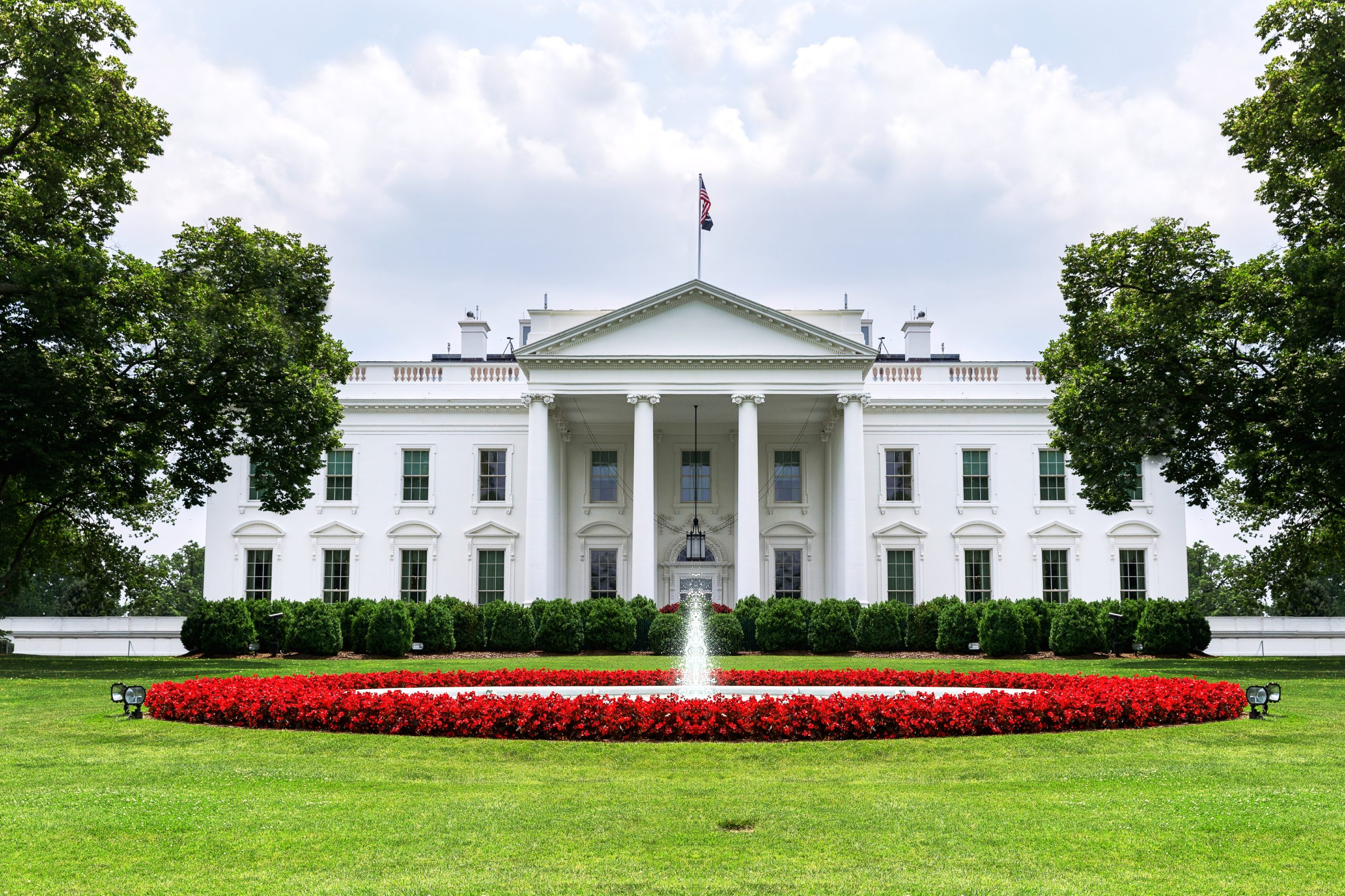 Like Freedom Press? Get news that you don't want to miss delivered directly to your inbox
Rob Walker, who distributed payments from a Chinese energy company to four Biden family members, reportedly visited the White House 16 times while President Joe Biden was vice president.
Walker, one of Hunter Biden's business partners, was recently in the news after it was revealed that he had paid out roughly $1.3 million from a $3 million wire transfer to four Biden family members — Hunter Biden, the president's brother James Biden, an unidentified account labeled "Biden" and Hallie Biden, the widow of Beau Biden and former lover to Hunter Biden.
The payments were made between 2015 and 2017, according to bank records given to House Oversight Committee Chair Rep. James Comer (R-KY).
Walker is also husband to Betsy Massey Walker, Jill Biden's longtime White House personal assistant — and previously described himself as someone who "generally [has] been acting as a surrogate for H[unter] around the country and abroad pursuing opportunities."
Now, a new report has revealed that Walker visited the White House 16 times in seven years, according to White House visitor logs. The Biden family business partner was at the White House "twice in 2009, five times in 2011, four times in 2012, twice in 2013, and once in 2014, 2015 and 2016," Fox News reported.
While seven of these visits were listed as tours of the White House grounds, and seven others were reportedly related to White House events, the two remaining visits had no reason listed.
Despite the fact that Hunter Biden has confirmed the payouts from China, Joe Biden continues to deny they exist.
"Not true," the president claimed.
The president and his communications team have outright denied or deflected questions about his involvement in the family business on at least seven occasions, but "more than at least 17 instances show that Joe Biden was involved in the business," Breitbart News reported.
Walker was not the only Biden family business partner to visit the White House when Biden was vice president, as numerous reports have revealed that Eric Schwerin visited the White House at least 27 times.
Schwerin reportedly shared bank accounts with Joe Biden, and was dubbed the Biden family's "moneyman."
He is also expected to provide documents to the House Oversight Committee "soon" as part of the committee's investigation into the Biden family for nine violations, including wire fraud and money laundering. Schwerin's decision to flip on the Biden family follows news that text messages obtained from Hunter Biden's infamous laptop showed that Hunter plotted to betray Schwerin in 2019.
Meanwhile, Comer and the Oversight Committee are still investigating bank records related to the Biden family business — with the Republican congressman telling Newsmax that the records are "just the tip of the iceberg."