Idaho Bill Would Criminalize Transporting Minors For Abortion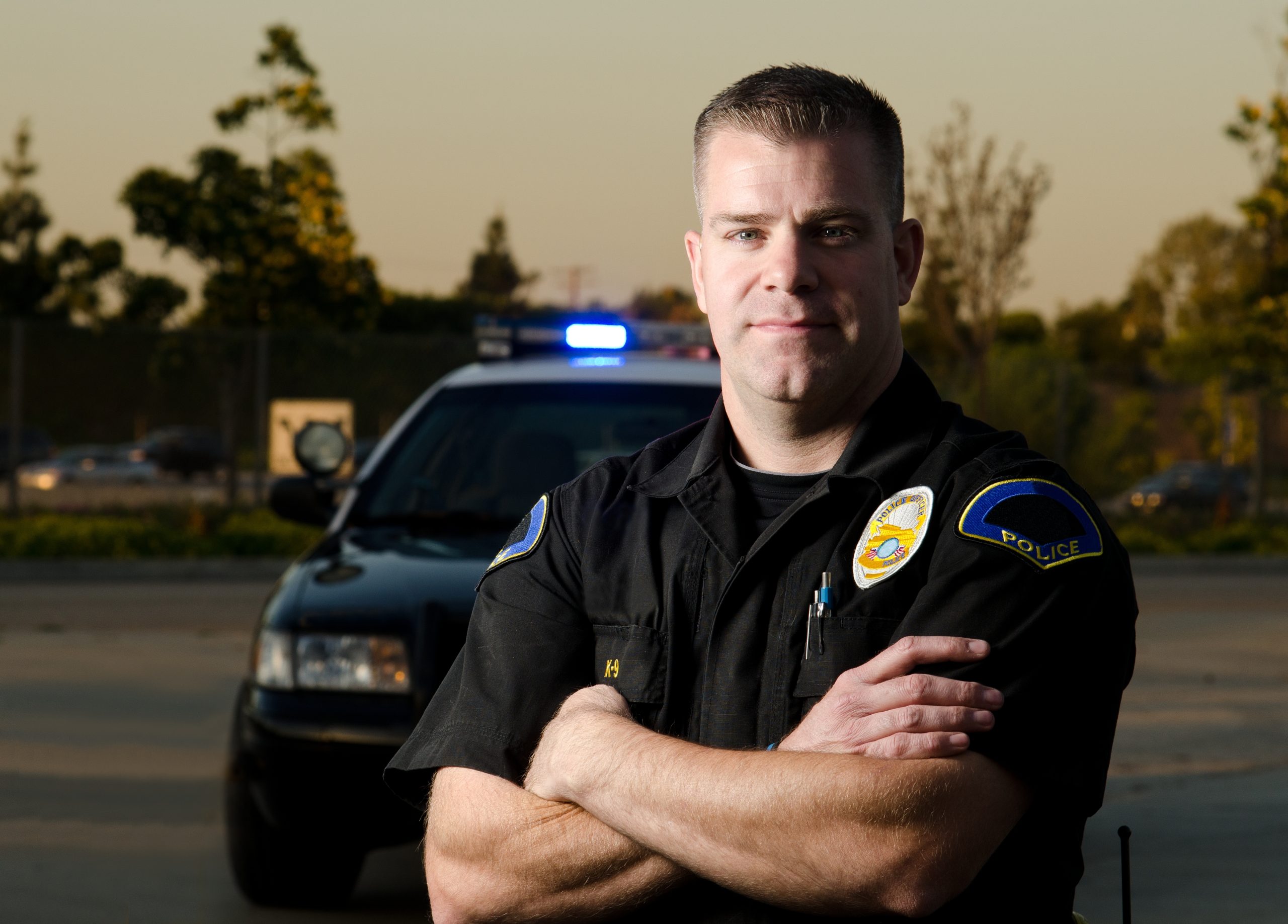 Like Freedom Press? Get news that you don't want to miss delivered directly to your inbox
Following last year's U.S. Supreme Court decision to strike down federal abortion rights protections, individual states were free to enact their own restrictions to the controversial procedure.
A number of Republican-led states have passed near-total bans on abortion while others have taken a more nuanced approach.
In Idaho, where abortions are already illegal, lawmakers advanced a new bill that would criminalize any effort by an adult to help a minor obtain an abortion in another state without the consent of a parent. Specifically, House Bill 242 includes a proposed ban on "recruiting, harboring, or transporting the pregnant minor" to another state for the purpose of ending a pregnancy.
If enacted, violation of the law would carry a penalty of up to five years behind bars.
GOP state Rep. Kevin Andrus defended the bill's language as an important protection of the state's children and the rights of parents.
"We want to make sure that parents have a say in the life choices of their children," he said. "It will do a lot to save lives."
The bill also received support from advocates and organizations like Susan B. Anthony Pro-Life America. That group's president, Kelsey Pritchard, issued a statement declaring that the bill "is definitely something that states should be looking at," asserting that Idaho is "kind of thinking ahead here."
Of course, pro-abortion activists were up in arms over the proposal, including National Institute for Reproductive Health President Andrea Miller, who said: "That would mean people who might otherwise be really important supports would ask, 'Can I be the supportive aunty or sister or friend in a situation where I want to be a support to this person?'"
A spokesperson for Planned Parenthood Alliance Advocates declared that "there will absolutely be a legal battle" if the bill becomes law.
After sailing through the GOP-controlled House, the measure passed through the Republican-led state Senate last week. From there, it will land on Republican Gov. Brad Little's desk where a signature would enshrine it as law.
GOP state Sen. Scott Herndon signaled his support for the legislation, but noted that he believes it should be extended to include the parents of pregnant minors.
"Neither a parent nor a guardian should be allowed protection from trafficking a minor for the purposes of an abortion outside the state," he said.