IMF Warns of 2023 Global Recession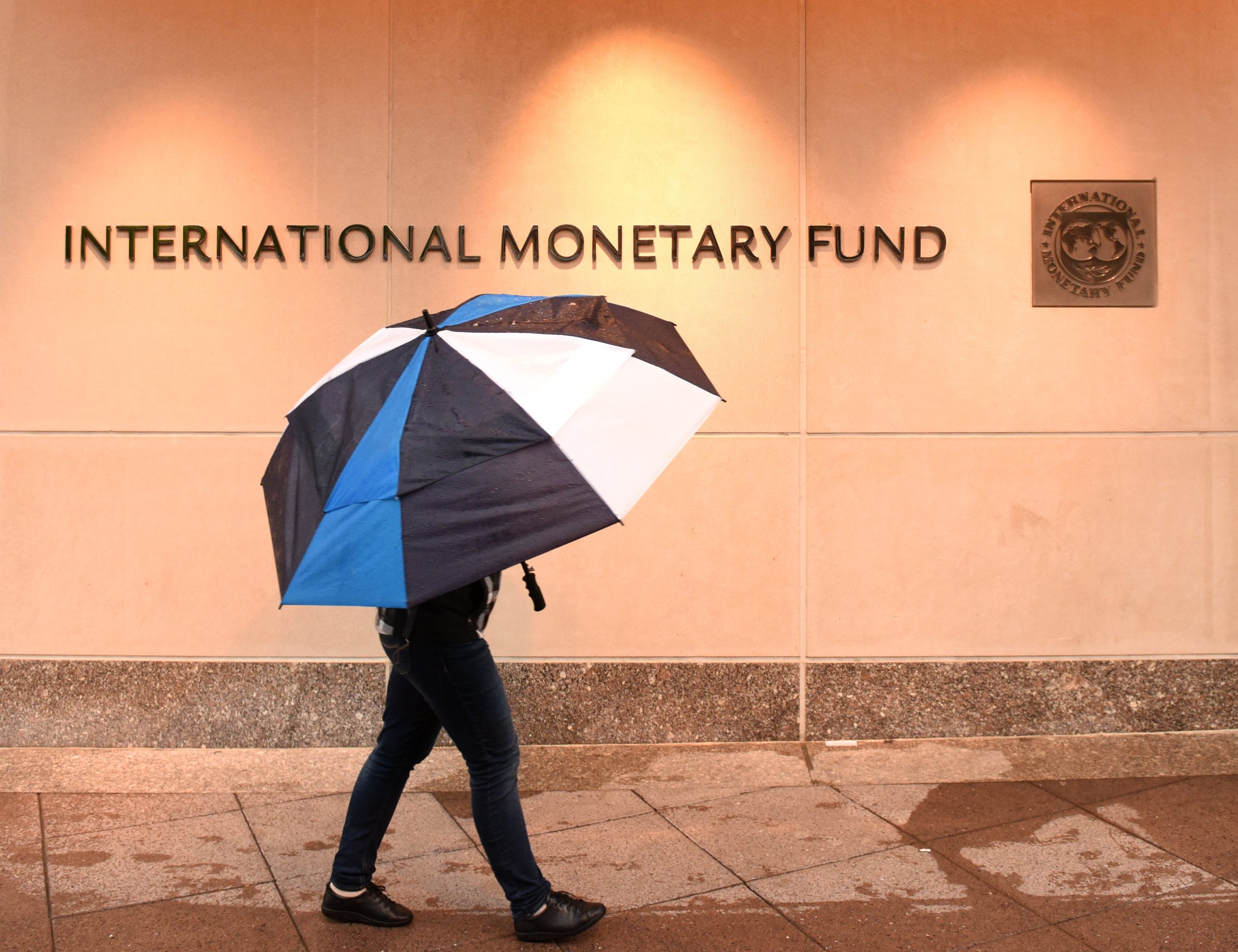 Like Freedom Press? Get news that you don't want to miss delivered directly to your inbox
The International Monetary Fund (IMF) warns of a global recession in 2023 and has told investors to prepare for "a tough year, tougher than the year we leave behind." 
IMF Managing Director Kristalina Georgieva appeared on the Sunday broadcast of CBS News' "Face the Nation" and said the risk of a worldwide downturn has increased "because the three big economies, US, EU, China, are all slowing down simultaneously."
Even though some countries are expected to avoid the worst, she said things will "feel like a recession for hundreds of millions of people."
Georgieva said the IMP is preparing for global production to be off by at least 2.7% this year and "maybe even lower."
Global production stood at 6% positive growth in 2021. However, it slumped to 3.2% positive growth in 2022. This year is set to fall into negative growth territory as central banks in nations around the world have initiated aggressive monetary policy tightening to tame still-surging inflation rates.
Georgieva said the IMF believes the situation in Europe is less optimistic than in the U.S.
The war in Ukraine has hammered the continent, and she said she believes that "half of the European Union will be in recession."
China's forecast is also poor. Georgieva said that Chinese production growth will be at or below global levels "for the first time in 40 years." Moreover, despite China's recent efforts to reopen its domestic production capacity, the official purchasing managers' index for its factory activity fell in December for the third month in a row.
She said the global economy is "more shock-prone" than ever before. The combination of national security issues related to Ukraine, liquidity problems in the worldwide banking system and lingering effects of the COVID-19 pandemic have created a tense economic environment that is not set up to be resilient to unexpected problems.
BlackRock also warns of global recession due to increasing interest rates in virtually every major national economy. In its 2023 Global Outlook published for its customers, the world's largest investment manager says that "recession is foretold as central banks race to try to tame inflation. It's the opposite of past recessions."
BlackRock's outlook also states: "Central bankers won't ride to the rescue when growth slows in this new regime, contrary to what investors have come to expect. Equity valuations don't yet reflect the damage ahead."
The comments from Georgieva and BlackRock should significantly concern investors who have hoped for a "soft landing" this year from supply-chain issues and surging inflation.