Insiders: Hundreds Of ESPN Jobs Likely To Disappear Soon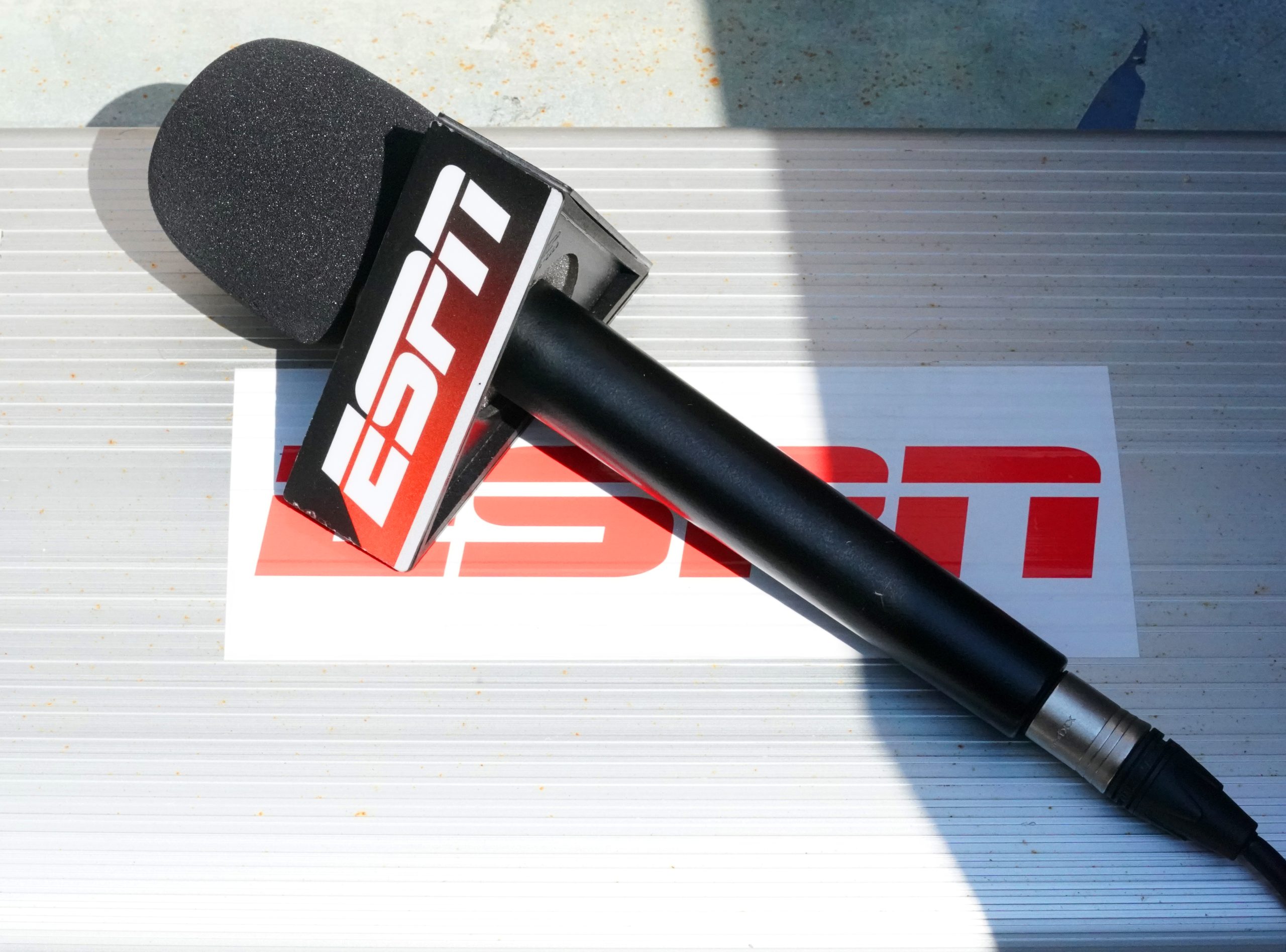 Like Freedom Press? Get news that you don't want to miss delivered directly to your inbox
The cable network that was once a go-to source for sports news and analysis continues to see its status decline. After several rounds of layoffs over the past several years, recent reports indicate that hundreds of ESPN employees are likely to be getting the ax soon.
According to insiders cited in a New York Post article this week, ESPN's parent company Disney is expected to get rid of about 4,000 employees in an initial round of layoffs — but last month, CEO Bob Iger hinted that the total number of cuts could be nearly twice that amount.
A full list of cuts is expected to be released in a matter of weeks, and a large chunk of those job losses are likely to impact ESPN staff. Network executives have reportedly instructed the heads of various departments to compile an inventory of "redundant and disposable" positions that could be eliminated.
Although fourth-quarter 2022 profits narrowly beat expectations, Disney has faced significant corporate headwinds recently due to factors including the poor performance of theatrical releases, loss of subscribers to its Disney+ streaming platform, and backlash over its leftist political stances.
Like its parent company, ESPN has attracted criticism in recent years for embracing a so-called "woke" philosophy in its news coverage and story selection.
Iger is pursuing a plan to cut $5.5 billion from the budget, which will likely entail reduced investment in programming and advertising in addition to widespread layoffs. At ESPN, insiders say they have been warned that no one's job is safe — especially the high-paid on-screen hosts and analysts.
In 2015, about 350 network staffers were laid off and roughly 100 positions were eliminated two years later.
Since 2020, ESPN has reportedly lost a staggering 8 million subscribers. That year, another 300 employees lost their jobs.
The channel's future remains uncertain as Iger reportedly considers whether to bypass cable entirely and deliver content strictly through a "direct-to-consumer" platform.
"At this point, [ESPN+] is what I call a flanker business or brand to the main ESPN brand," Iger said earlier this month. "Down the road, at some point, I think it is inevitable [that ESPN] will become a direct-to-consumer business. There's a reason to be bullish. We think we're well-positioned."