Jewish Gun Group Takes New York To Court Over Latest Anti-Gun Law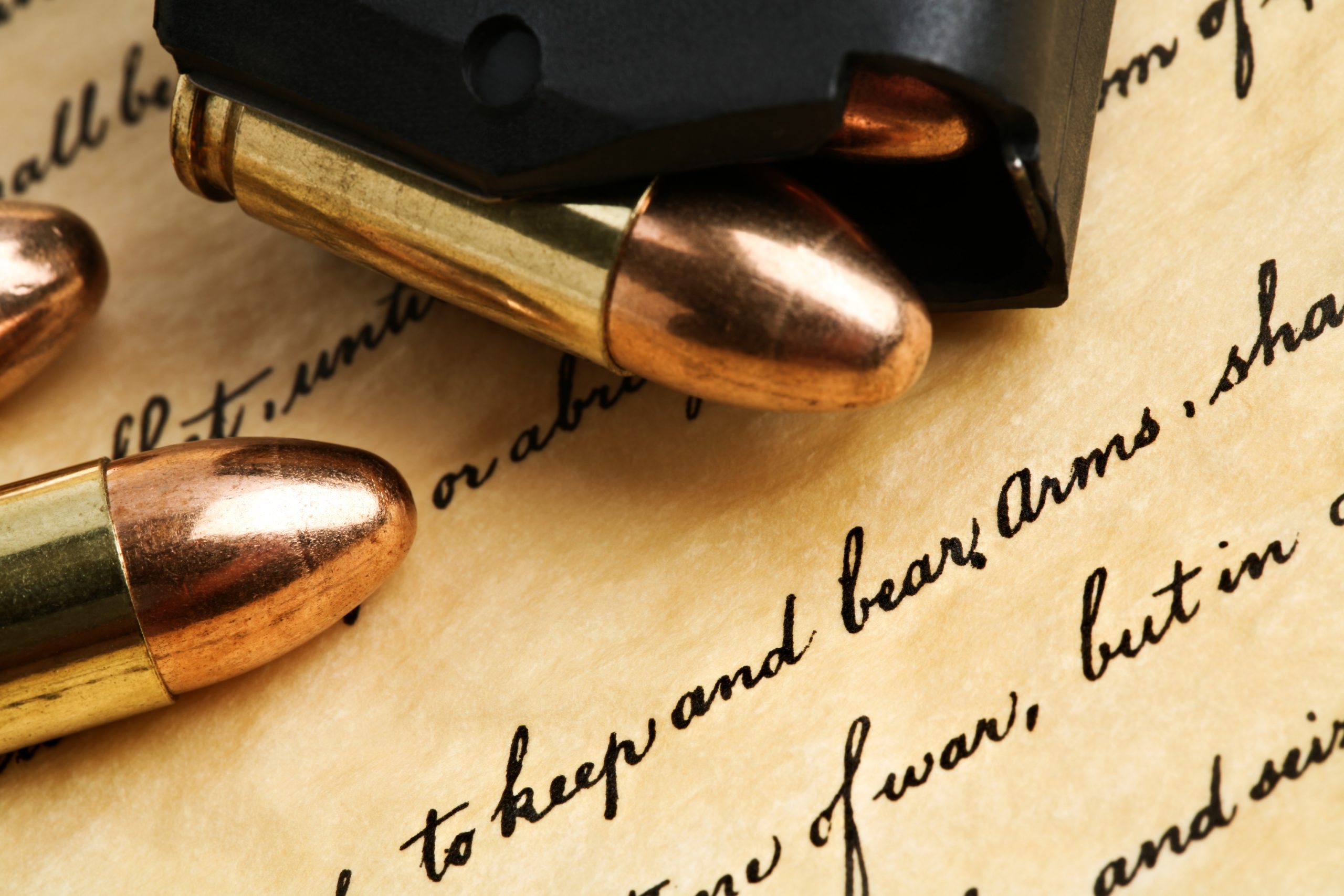 Like Freedom Press? Get news that you don't want to miss delivered directly to your inbox
Democratic New York Gov. Kathy Hochul recently signed into effect a law that prohibits firearms within houses of worship and multiple other public spaces, which drew a wave of backlash from religious groups and Second Amendment advocates across the state.
For its part, the New York State Jewish Gun Club decided to sue state authorities based on the determination that the law is unconstitutional.
The group's founder, Tzvi Waldman, explained his opposition to the Concealed Carry Improvement Act, declaring that the right to bear arms "is not a second-class right."
As for the organization's chances in court, he said he is "very confident" that the law will ultimately be nullified on constitutional grounds.
Other critics of the law defended the Jewish community's right to self-protection amid a troubling spike in violent crime in the city and across the country.
New York Young Republicans Club President Gavin Wax explained that practicing Jews spend as much as 20 hours per week in a synagogue, explaining that "not being able to be protected" while in a house of worship is a bigger burden for those in his faith "than the average person who goes to church once a week."
Nevertheless, Hochul claimed that her "top priority" is keeping New York residents safe by banning firearms at "sensitive locations" including churches and synagogues.
The governor also attracted criticism for ignoring evidence that armed Americans can and do save lives in the face of a dangerous criminal.
"This whole concept that a good guy with a gun will stop the bad guys with a gun, it doesn't hold up," she claimed. "And the data bears this out, so that theory is over."
The Coalition of Jewish Values Managing Director Rabbi Yaakov Menken offered a different viewpoint, noting that most orthodox synagogues in nearby Baltimore, Maryland, include armed congregants who are prepared to react to any immediate threat.
"People do not feel like calling the police or having an armed security guard who may be five blocks away is enough," he concluded.