Joe Biden Discusses Potential Charges Against Hunter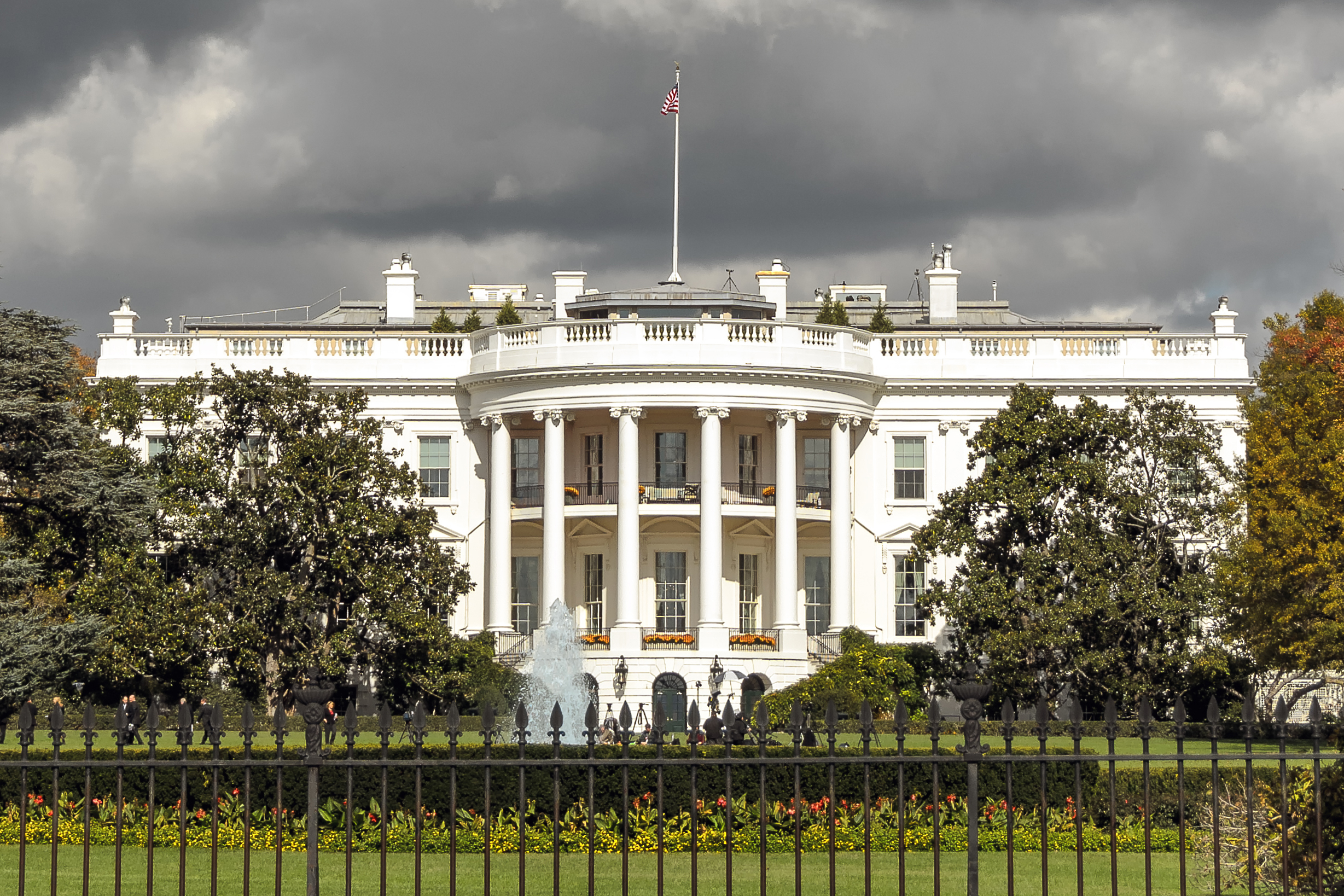 Like Freedom Press? Get news that you don't want to miss delivered directly to your inbox
During an appearance on "CNN Tonight" with host Jake Tapper, President Joe Biden responded to a report indicating that federal agents had obtained enough evidence to charge his son, Hunter Biden, with both gun and tax crimes.
The probe into 52-year-old Hunter Biden began in 2018, when investigators began looking into whether the president's son and his business associates had violated various tax and money laundering laws in their overseas business dealings in China and other countries. The probe into his gun crimes stemmed from an investigation launched by the Delaware State Police and the FBI after a bizarre incident occurred involving Hunter and his late brother's widow, Hallie Biden, who he was romantically involved with at the time.
According to a report from Politico, Hallie Biden took Hunter's gun and threw it into a trash can near a high school — claiming that she did so because she feared he planned to kill himself. It was later revealed that Hunter had lied on his application to purchase the gun, answering "no" to the question: "Are you an unlawful user of, or addicted to, marijuana or any depressant, stimulant, narcotic drug, or any other controlled substance?"
In the Tuesday interview, Tapper questioned the president about reporting which asserted that prosecutors "have enough to" charge his son for lying on the gun application and committing tax crimes.
"Our reporting, CNN's reporting and the Washington Post reporting suggests that prosecutors think they could, they have enough to, charge your son Hunter for tax crimes and a false statement about a gun purchase. Personally and politically, how do you react to that?" the CNN host asked.
"Well, first of all, I'm proud of my son," Biden replied.
"This is a kid who got – not a kid, he's a grown man – he got hooked on, like many families have had happen, hooked on drugs. He's overcome that. He's established a new life," the president continued.
"I'm confident that he is – what he says and does are consistent with what happens. And for example, he wrote a book about his problems and was straightforward about it. I'm proud of him," Biden added.
The president continued with his long-winded praise of his son, rambling on about the gun purchase and stating that he has "great confidence" in Hunter.
"He came along and said, by the way, this thing about a gun – I didn't know anything about it. But it turns out that when he made an application to purchase a gun, what happened was he – I guess you get asked – I don't guess, you get asked a question, 'are you on drugs, or do use drugs?' He said no. And he wrote about saying no in his book," Biden said.
"So, I have great confidence in my son," he concluded. "I love him and he's on the straight and narrow, and he has been for a couple of years now. And I'm just so proud of him."
While Hunter Biden did publicly announce that his taxes were under federal investigation back in December 2020 — and claimed that he would be found innocent — he did not address the potential gun charges at that time.
The decision about whether the president's son will be facing charges is now in the hands of Delaware U.S. Attorney David Weiss, who is expected to announce his decision after the November midterm elections.