Kanye West Makes Big Move To 'Bring Industry Back To America'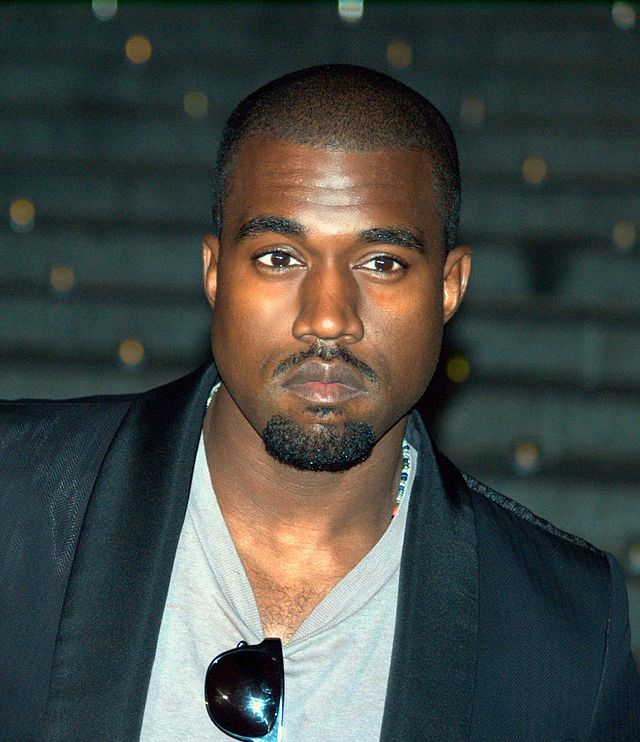 Like Freedom Press? Get news that you don't want to miss delivered directly to your inbox
Although he gained prominence as a music producer and rapper, Kanye West has found great success in recent years by marketing shoes and clothing accessories distributed by various corporate partners.
In an announcement this week, however, he explained why he decided to end lucrative deals with Adidas and Gap.
During a CNBC interview on Thursday, he expressed a desire to distribute merchandise made in the United States, which has become impossible when relying on Adidas. He said that the company has "commitments to China" that run contrary to his vision for the Yeezy clothing brand.
"This is the day of liberation right here," West said. "This is the day to not be just valued on my cash flow [but] to be valued on the equity that we bring. You know, we've seen the influence that we've had on two Fortune 500 companies."

As for the country of origin for his products, he said that he wants "localized manufacturing," noting that he is in the process of buying factories in California to make that goal a reality.
"We can actually bring industry back to America," he proclaimed.
Whereas "Europe has been the head of prestige, with the luxury brands and luxury vehicles" and "China has been the head of manufacturing," West said that America can become a leader in both realms by embracing its strengths.
"We invented rock and roll," he said. "We are the most inventive. We are the youngest startup ever. America invented itself, so, you know, we invented Apple, we invented Ford, and now we have Yeezy here."
The recently released Foam Runner became the first shoe in his brand to boast natural materials and U.S. manufacturing. According to his recent remarks, that trend is likely to continue without the corporate influence of Adidas and Gap.
He also embraced the creative freedom that comes from severing ties with the brands, explaining: "They were doing color ways, they were naming thing, they were sending guys in, telling me, 'Don't tell your audience you didn't name that.'"
West also indicated that consumers might see the high cost of Yeezy products drop significantly as a result of his decision. In the end, he described the move as a necessary evolution of his brand.
"Everyone knows I'm the leader," he said. "I'm the king, right? So a king can't live in someone else's castle. A king has to make his own castle."