Lawyer Demands FBI Probe Bungled Jeffrey Epstein Investigation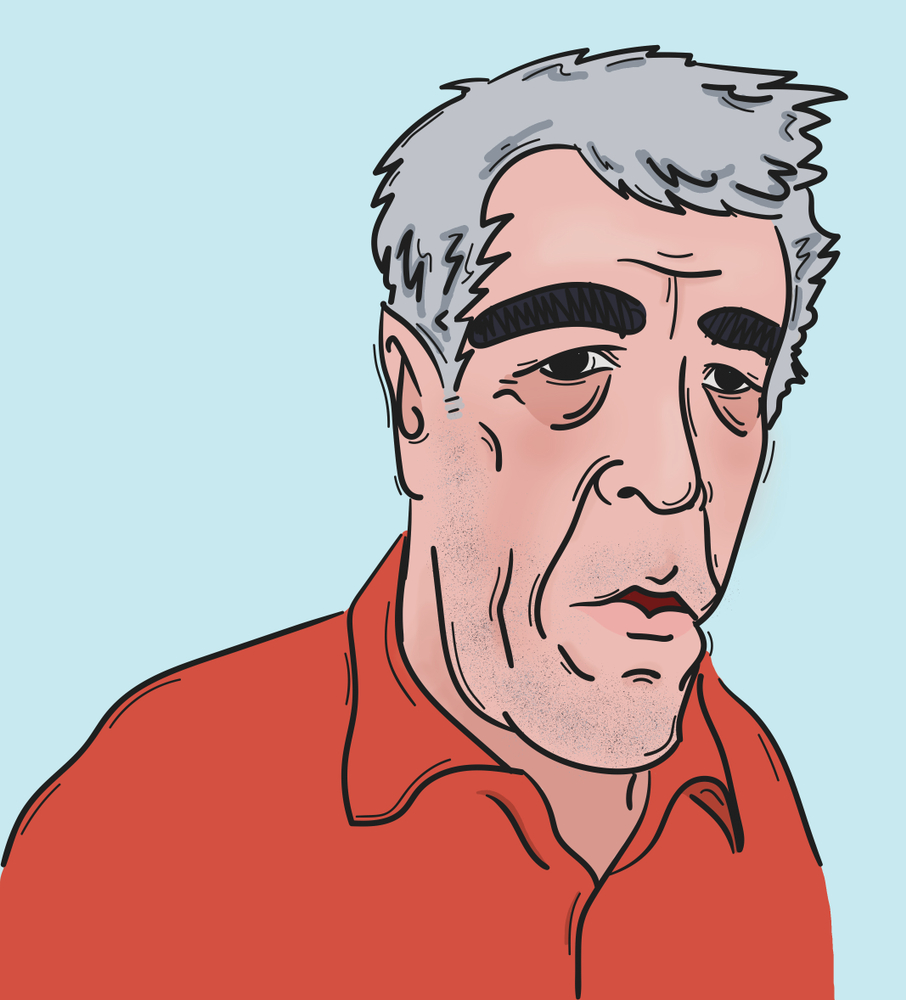 Like Freedom Press? Get news that you don't want to miss delivered directly to your inbox
The FBI's mishandling of its investigation into convicted pedophile Jeffrey Epstein is under scrutiny by an attorney representing survivors of his horrific acts.
Jennifer Freeman of the Marsh Law Firm sent a letter to the Justice Department last week demanding a review of what she declared is the agency's "seriously bungled examination" of the disgraced and now-deceased financier.
The explosive letter was addressed to FBI Director Christopher Wray, Attorney General Merrick Garland, and Justice Department Inspector General Michael Horowitz. Freeman identified herself as "counsel to many survivors" of Epstein's conspiracy.
She asserted the FBI "utterly failed to investigate serious allegations" concerning Epstein and possibly others in their interactions with minors. Freeman further said that the criminality has until now "been disregarded, disrespected, and essentially denied."
Her accusations center on images of children allegedly possessed by Epstein and others.
The attorney quoted one of her clients, Maria Farmer, as saying that Epstein and former girlfriend Chislaine Maxwell both threatened and abused her.
She reported to the FBI in 1996 that the pair did the same to other minors and young women and possessed images of underage victims.
According to Freeman, the bureau did not follow up on Farmer's charges for a decade. It was in 2008 when Epstein pled guilty to state crimes and was forced to register as an offender along with spending 13 months in a work-release program.
It is well known that the FBI erred in not arresting the disgraced financier in the mid-2000s. NBC News reported that agents wanted to take him into custody while he was judging a beauty pageant in the Virgin Islands but were prevented from doing so.
This was seven months before he signed the infamous non-prosecution deal that protected him from federal charges.
The outlet reported that an FBI supervisor overseeing the case was "extremely upset" over being denied the opportunity to see Epstein arrested.
Freeman noted that the defendant received a "slap-on-the-wrist" sentence and was then able to continue preying on minors. Epstein was finally arrested in 2019 on trafficking charges and was found dead from hanging in his Manhattan jail cell just a month later.

Maxwell was sentenced last year to 20 years behind bars for her role in the operation.