Louisiana Republicans Gain Historic Power After Longtime-Democrat Switches Parties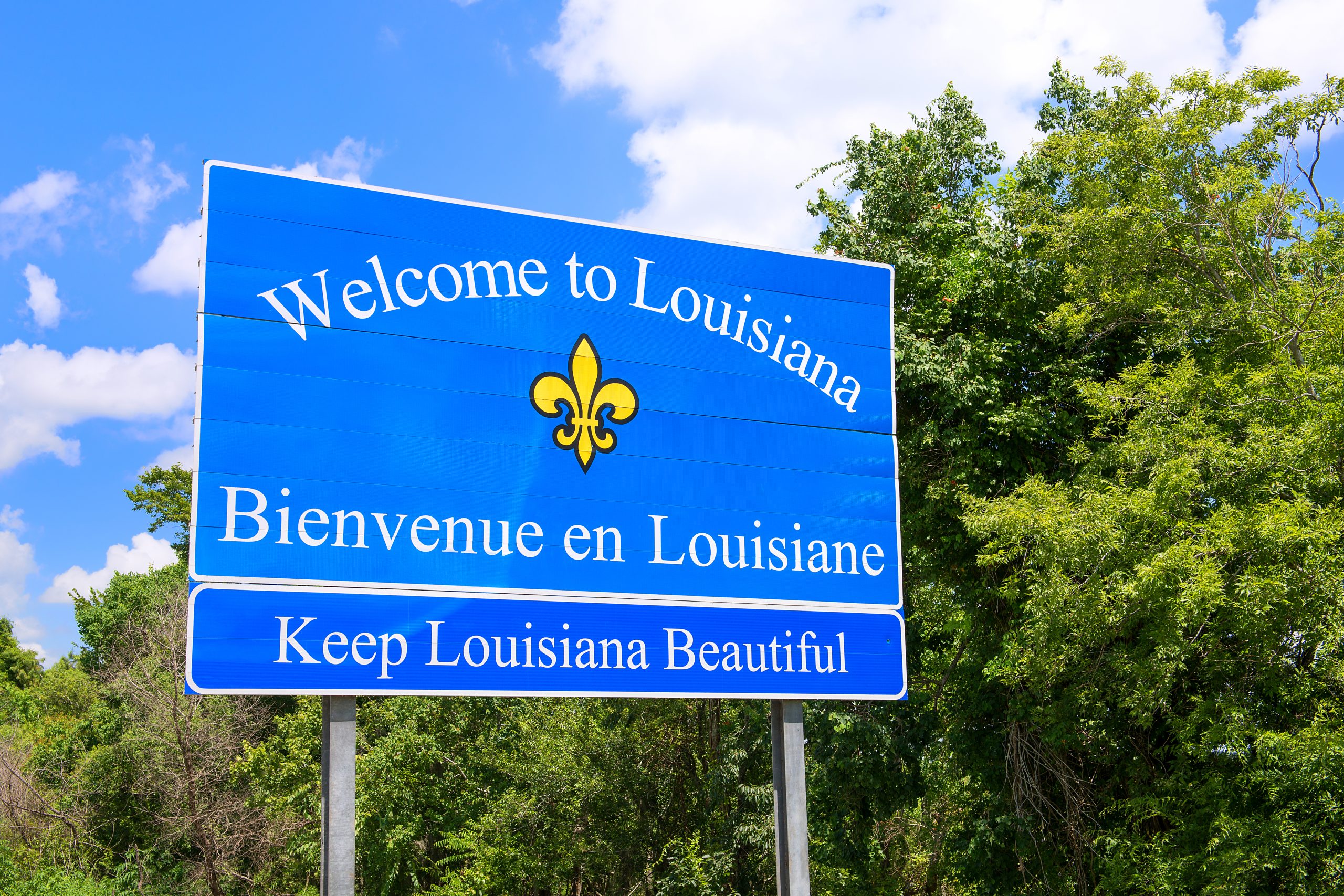 Like Freedom Press? Get news that you don't want to miss delivered directly to your inbox
Republican lawmakers in Louisiana have gained historic power in the state legislature after a longtime Democrat officially switched parties to become a Republican.
Louisiana state Rep. Francis Thompson — who has served as a Democrat representative from northeast Louisiana for decades — officially changed his party registration on Friday, according to local CBS affiliate WAFB.
Thanks to Thompson's party switch, Republicans now have enough members in both chambers of the state legislature to give them a two-thirds supermajority, allowing them to override vetoes from Louisiana's Democrat Gov. John Bel Edwards.
This is the first time in Louisiana's roughly 210-year history that Republicans have had this kind of advantage in the state legislature, according to Newsweek. The state has been trending red in recent decades, which ultimately led to the legislature being this close to a supermajority before Thompson's switch.
In announcing his decision, Thompson insisted that "nothing" had changed regarding his values, though the 81-year-old lawmaker acknowledged that he had a "conservative" voting record.
Thompson also released a statement about the move, noting that the Democrat Party in general has begun supporting "certain issues" over the years that he believes violate his Christian faith.
"The push the past several years by Democratic leadership on both the national and state level to support certain issues does not align with those values and principles that are a part of my Christian life," the statement read.
In recent years, Thompson has joined Republicans on a variety of issues, including calling for a veto override session. According to the Daily Wire, "That includes a failed effort in 2021 to override a veto of legislation that would have prevented biological male athletes from competing in girls' and women's sports. However, the governor did not go through with another veto to stop a transgender sports ban last year."
Louisiana Democrats essentially shrugged when learning of Thompson's decision to switch parties, with House Democratic Caucus Chairman Rep. Sam Jenkins calling the decision "disappointing" but "not surprising."
"While Rep. Thompson's decision is disappointing, it is not surprising. He already caucused with Republicans," Jenkins said in a statement in response to the news.
This news comes after many instances of Democrats switching parties to become Republicans in recent years, most famously Rep. Jeff Van Drew (R-NJ) who left the Democrat Party in late 2019.