Man On Trial For Posting Meme Says It Wasn't 'Election Interference'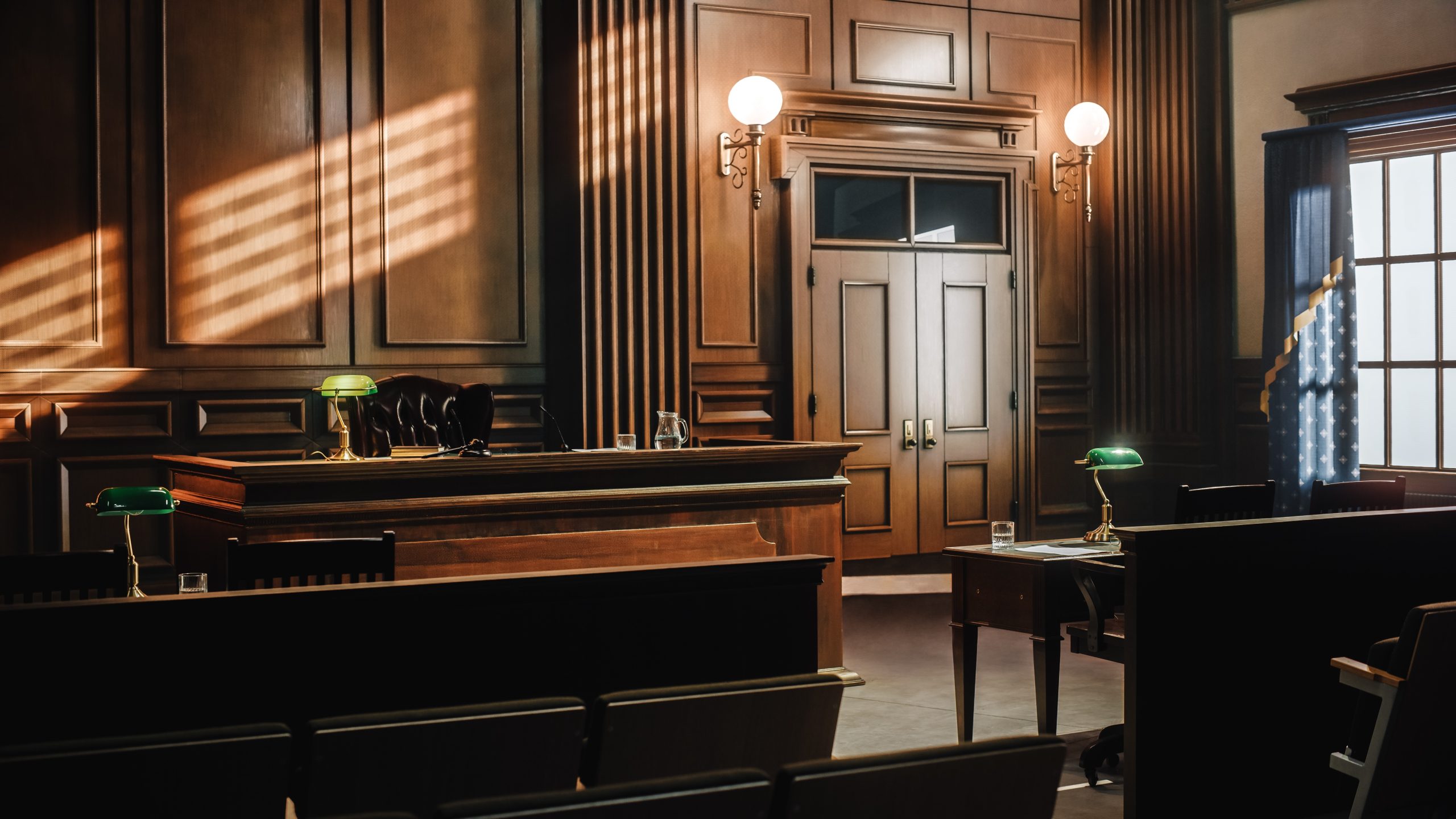 Like Freedom Press? Get news that you don't want to miss delivered directly to your inbox
On Monday, attorneys in the trial of internet meme maker Douglass Mackey gave opening arguments — with his lawyer Andrew Frisch arguing that Mackey had not intended to trick voters with his post, and was merely trying to go viral.
Mackey, also known as Rickey Vaughn, is on trial for posting Hillary Clinton memes in 2016 that told her supporters to "vote from home" via text message.
According to his lawyer, Mackey was simply trying to go viral and was just "stuff-posting" — referring in a non-vulgar manner to what the internet calls "sh—t posting."
"It means what it says — he was posting stuff," Frisch said. "A lot of it was online trash-talking. Juvenile, sure, and some of it was vulgar."
"Whatever your reaction when you hear his views … whether he was a great thinker or a neanderthal caveman, you will see that none of it is proof of a criminal conspiracy," the lawyer added.
Frisch went on to argue that people had only begun texting the phone number included in the meme after media outlets began covering the story, and pointed out that two people had texted "Hillary for prison" to the number.
Meanwhile, federal prosecutors claimed that Mackey had worked with fellow meme makers to create the viral memes and make them as realistic as possible.
"This wasn't about changing votes. This was about vaporizing votes, making them disappear," Assistant U.S. Attorney Turner Buford claimed.
"The number was real and set up to receive incoming messages," he added. "The release of these fake campaign ads was timed to flood the internet before Election Day."
The memes were posted on Mackey's Twitter on November 1, one week before the 2016 election.
Frisch also pointed out that the message in the meme was "ludicrous to anyone with a basic knowledge of how presidential elections work" — an argument that many critics have cited when stating that the trial against the meme maker was ridiculous.
One of the memes, which featured a photo of then-candidate Hillary Clinton, contained the text: "save time, avoid the line."
"Paid for by Hillary Clinton for president," the text at the bottom of the meme read. "Must be 18 years or older to vote. Must be a legal citizen of the United States. Vote by text not available in Guam, Puerto Rico, Alaska or Hawaii."
Federal authorities have asserted that nearly 5,000 voters fell for the obvious joke.
Two days after the meme was posted, Mackey sent out another post, which read: "That feeling when you haphazardly post a meme and it winds up on cable television."
One of Mackey's now-former friends took the stand to testify against him. The man, who was only identified by the online name "Microchip," was originally a co-conspirator, but flipped to become a cooperating witness for the prosecution.
When asked whether he believed that voting via text is a valid way to vote, Microchip reportedly responded, "not at all."
Microchip was also asked why he posted so frequently in 2016, to which he replied: "to destroy the reputation of Hillary Clinton."