Mexico's Escalating Violence Mirrors War Zone, Says Red Cross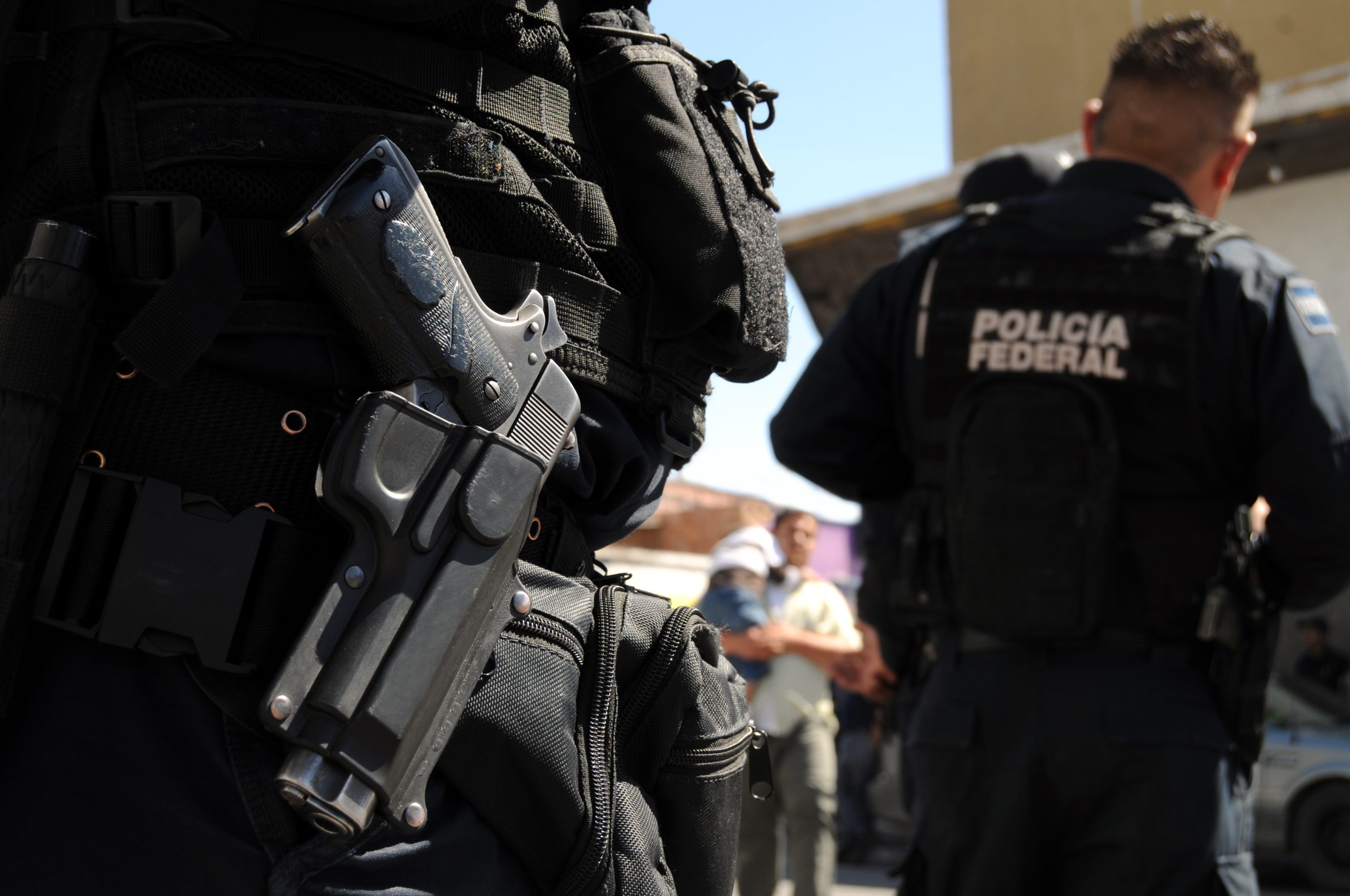 Like Freedom Press? Get news that you don't want to miss delivered directly to your inbox
The International Committee of the Red Cross (ICRC) recently equated the rampant violence in Mexico to that of a war zone, citing the overwhelming number of murders, forced disappearances, and displaced people. In their 2022-2023 Humanitarian Balance report, the ICRC expressed deep concern over the growing crisis in Mexico, with much of the violence linked to drug cartels.
Mexico's alarming statistics include 30,968 recorded murders in 2022 and 35,625 in 2021. According to the ICRC report, the country also saw over 100,000 cases of forced disappearances in 2022. Many of these cases remain unsolved indefinitely. In addition, the increase in violence has prompted a sharp rise in internal displacements, with over 379,000 cases reported in 2021 compared to 262,411 in 2020.
Oliver Dubois, head of the ICRC delegation for Mexico and Central America, stated, "The pain of those who look for a loved one of the people who are forced to abandon their homes to save their lives and the lives of their loved ones and the communities that don't have access to essential services is similar to the one faced by people in other parts of the world affected by armed conflicts."
While the Mexican government grapples with this escalating crisis, families on both sides of the US-Mexico border continue to suffer tragic consequences. Elisa Tambunga, who lost her seven-year-old daughter in a fatal vehicle crash involving a smuggler fleeing authorities, and Gin Jespersen, who lost her mother in the same incident, met with DHS Secretary Alejandro Mayorkas at a recent House hearing. Rep. August Pfluger (R-TX) urged Mayorkas to offer his condolences to the grieving families and to face the human cost of the ongoing border crisis.
In a private meeting, Tambunga and Jespersen called Secretary Mayorkas to partner with Democrats and Republicans to address the escalating violence and human trafficking across the border. "We're not about red or blue today. We're not about who's wrong or right. We're about working together. And we said, under your leadership, it's not working," Tambunga stated.
The families emphasized the need for more support in South Texas and urged Mayorkas to consider the lives affected by these tragedies when making policy decisions. "I just plead with him to please hear us out. And that when he goes to advise President Biden that instead of having the congressman's and congresswoman's thoughts in the back of his mind to have our faces in the back of his mind because that's who ultimately he's needing to protect is us," said Tambunga.
As Mexico's violence continues to intensify and resembles a war zone, the consequences are far-reaching and devastating for communities on both sides of the border. As a result, the urgent call for cooperation and decisive action from leaders is more pressing than ever to protect the lives and safety of innocent civilians caught in the crossfire.