Michigan Democrat Introduces Bill Mandating 100% 'Renewable Energy'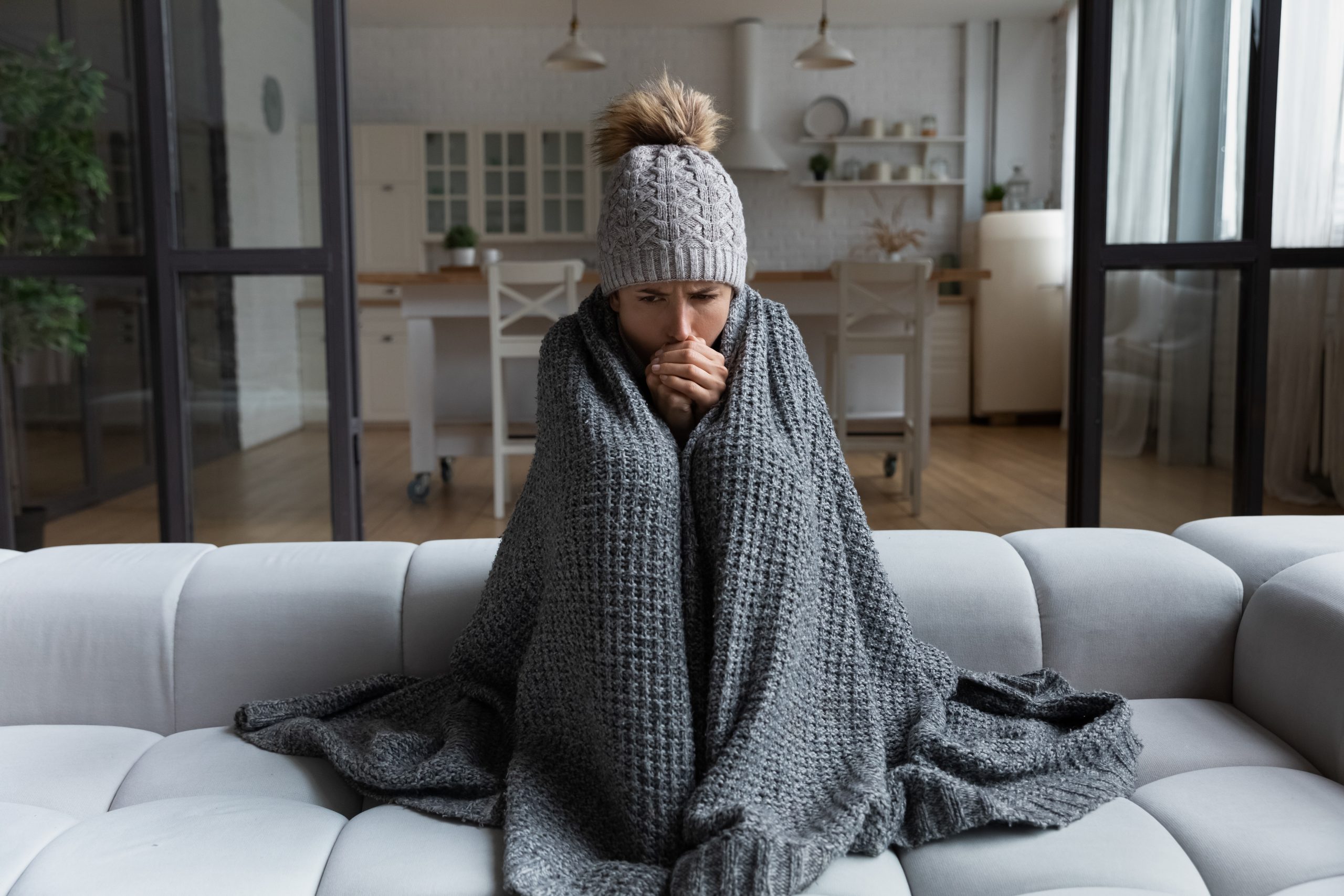 Like Freedom Press? Get news that you don't want to miss delivered directly to your inbox
 A Democratic lawmaker in the Michigan state legislature has introduced a bill that will mandate the entire state to transition to 100% "renewable energy" by 2035. The bill does not bother to explain how the state is expected to move from current renewable energy production of 11% of its needs to full reliance in a dozen years.
The legislation was presented by State Rep. Yousef Rabhi (D), who serves as the House minority floor leader. It requires the state to increase the amount of renewable energy it uses on an increasing scale until reaching 100% in 2035.
Mackinac Center for Public Policy director of environmental policy Jason Hayes told reporters this week that the bill is "doomed to fail." He described the ambitious goals of the bill as entirely unrealistic.
Hayes said the most significant problem with so-called "renewable" energy production is its inherent unreliability. He said that if the wind doesn't blow or the sun doesn't shine, there simply will not be the electricity production needed for the population. As a result, renewable production always requires backup generation from other sources like natural gas.
Detroit-based energy company DTE has just opened a $1 billion natural gas production facility in East China Township. The new Michigan bill would directly threaten the future of that facility if it were to be enacted. DTE has said that the new facility has already reduced carbon emissions for the energy level it produces by 30% but will only achieve its net zero carbon emissions goal in 2050.
Hayes said closing the DTE plant because of the new legislative proposal would be a massive waste of money. He said it makes no sense to "spend that much money on something that has a 30-40 year life cycle, and then toss it 15-20 years before you reach that life cycle."
Rabhi introduced a separate resolution last month that would declare the state government's intention to take over all Michigan electric and natural gas utilities using bond financing and eminent domain.
Energy company Consumers Energy spokesperson Tracy Wimmer said the firm plans to continue working with state and local officials to increase renewable energy production if done within reason. Consumers Energy plans to produce 60% of the electricity it generates through renewable processes by 2040.
Wimmer said the company's current goals are "aggressive" and added they take "into consideration both our responsibility to our planet and to our customers."