More Than 700 Illegal Migrants Surrender Together In Texas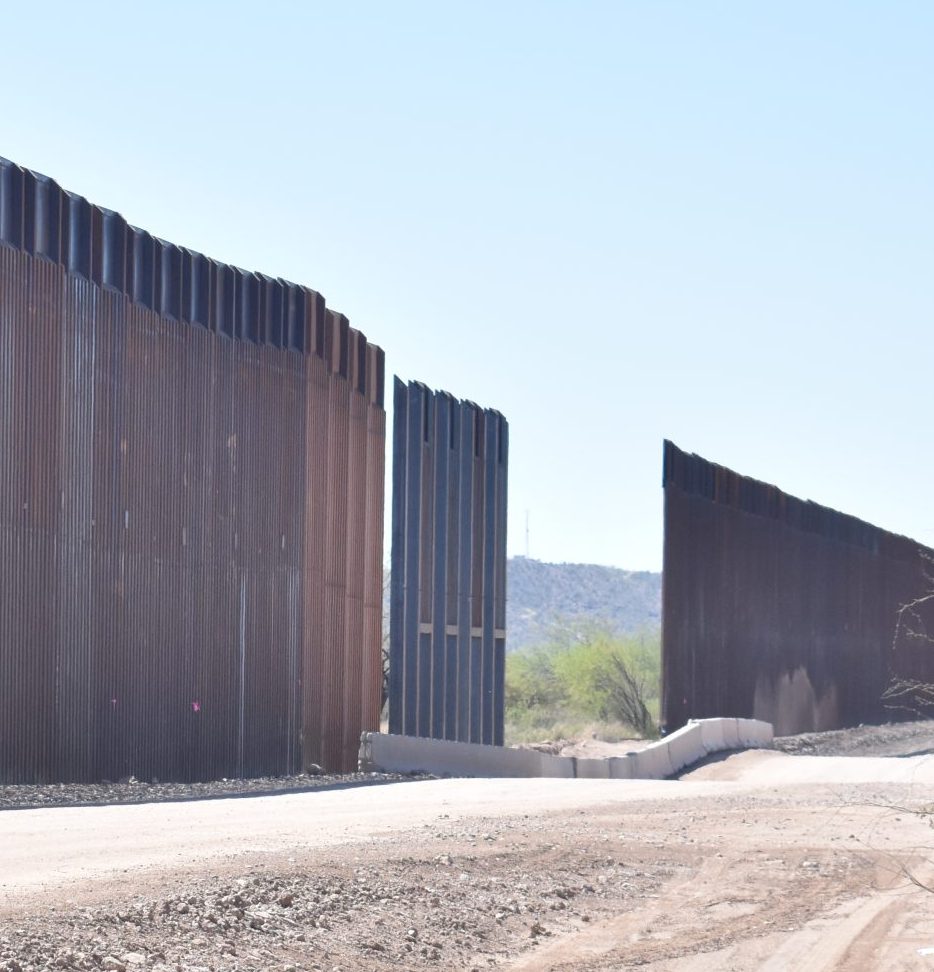 Like Freedom Press? Get news that you don't want to miss delivered directly to your inbox
A group of more than 700 illegal migrants traveling together entered Eagle Pass, Texas, in the early morning hours on Thursday. The entire group, which was made up mostly of Cuban nationals, surrendered immediately to U.S. Border Patrol agents shortly after crossing the Rio Grande from Mexico.
A Customs and Border Protection (CBP) source told Breitbart News the arrests marked the largest single group of illegal border crossers to surrender together at Eagle Pass.
The group crossed the river together around 3 a.m. on Thursday and walked to a busy highway just under one mile from the border. Of the 704 who were arrested together, 535 were Cuban. The remaining migrants were Nicaraguan, Columbian, Dominican Republic, Peruvian, Ecuadorian, and Mexican nationals.
A press release detailing the arrests from CBP said that 320 of the migrants were single adult males. Almost 200 were single adult females. There were 74 families and 12 unaccompanied minors in the group.
Reporting procedures used by the Border Patrol classify groups of more than 100 illegal migrants traveling together as "large groups." Since Fiscal Year 2023 began on October 1, almost 90% of all CBP encounters nationwide with "large groups" have occurred in the Del Rio Sector, which includes the very busy crossing at Eagle Pass.
Those arrested on Thursday were transported to the Eagle Pass CBP processing facility. A Border Patrol source said that most of the group would be released to go freely into the U.S. while their asylum claims are processed according to Biden administration policies.
The CBP reported it apprehended almost 10,000 illegal migrants who had just entered the country in the Del Rio Sector in the week ending December 3. The agency also said that it was aware of at least 4,000 more illegal migrants classified as "got-aways" because they successfully evaded capture.
Agents said more than 48,000 migrants were apprehended in November in the Del Rio Sector alone. That ranks second among the CBP border sectors, behind only the Rio Grande Sector.
Since Joe Biden assumed office in the White House, the surge in illegal migration at the southern border has strained the Border Patrol's capacity to maintain regular patrols in much of the Del Rio Sector.
Rather than the regular law enforcement duties they were trained to perform, many agents have been moved to transportation, processing, and humanitarian care duties. Additionally, the surging numbers of migrants traveling in large groups make detection and interdiction of "got-aways" highly impractical.