Musk Announces 'Content Moderation Council' For Unbanning Accounts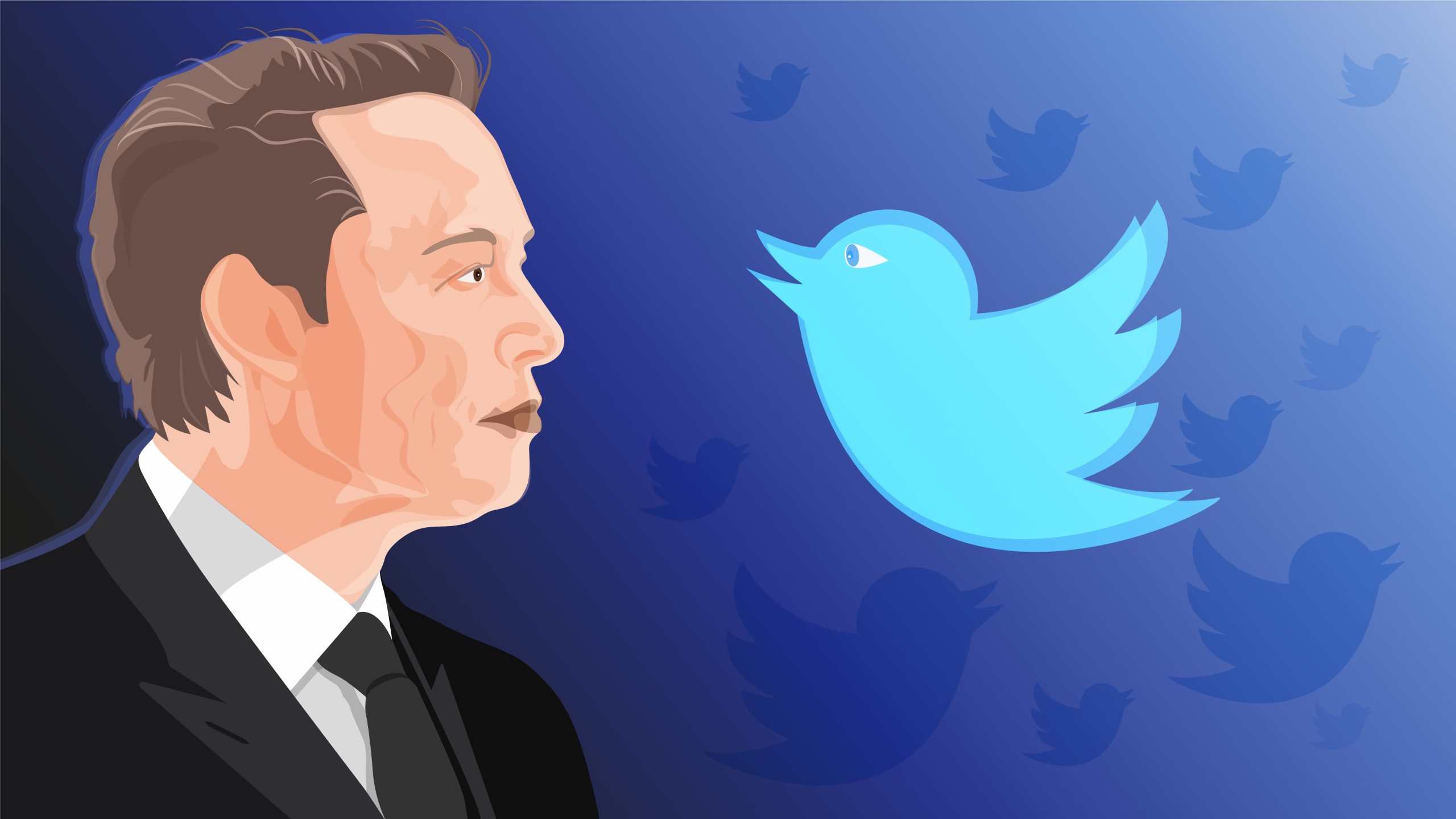 Like Freedom Press? Get news that you don't want to miss delivered directly to your inbox
Tesla and SpaceX CEO Elon Musk, the new owner of Twitter, has announced that he will be convening a "content moderation council" made up of "widely diverse viewpoints" to make decisions regarding content and account reinstatements on the social media platform.
While many pundits believed that Musk planned to reinstate everyone who had been banned outright as soon as he took control of Twitter, or at least those who had been banned for "arbitrary" reasons, it appears that the new Twitter owner has decided to be more cautious about his decisions.
"Twitter will be forming a content moderation council with widely diverse viewpoints," Musk tweeted on the platform he now owns. "No major content decisions or account reinstatements will happen before that council convenes."
The months-long saga of Musk's acquisition of Twitter finally ended on Friday as the tech billionaire closed on the $44 billion deal to purchase the social media company — with the New York Stock Exchange suspending the Twitter stock from trading, as Musk plans to take the company private.
The deal was briefly halted when Musk backed out in July, citing concerns over the number of bots on the platform and claiming that the company had failed to provide adequate information about the issue. Twitter then took him to court to ensure that the deal went through, despite being opposed to the buyout at the beginning. Musk later agreed to buy Twitter at the original price, and the Delaware court imposed a deadline of October 28 to close the deal — which the tech billionaire has now officially met.
On Thursday evening, Musk fired three top Twitter executives — CEO Parag Agrawal, CFO Ned Segal and the company's notoriously pro-censorship head of legal policy, trust and safety, Vijaya Gadde. Musk will reportedly serve as interim CEO.
According to documents obtained by the Washington Post, Musk is expected to make significant staffing cuts at Twitter — laying off approximately 75% of the company's staff.
The self-proclaimed "free speech absolutist" taking over Twitter has enraged the establishment left, which has largely relied on their allies within social media companies to censor their political opponents.
According to reporting from Breitbart News, "a coalition of shadowy globalist nonprofits backed by leftist dark money, including from frequent Musk opponent Bill Gates, teamed up to oppose the SpaceX CEO's purchase of Twitter."
A letter signed by this globalist-leftist coalition urges shareholders to "Stop the Deal," claiming that allowing free speech on Twitter would "provide a megaphone to extremists who traffic in disinformation, hate, and harassment."