Navy Officer Imprisoned In Japan 'Abandoned' By DoD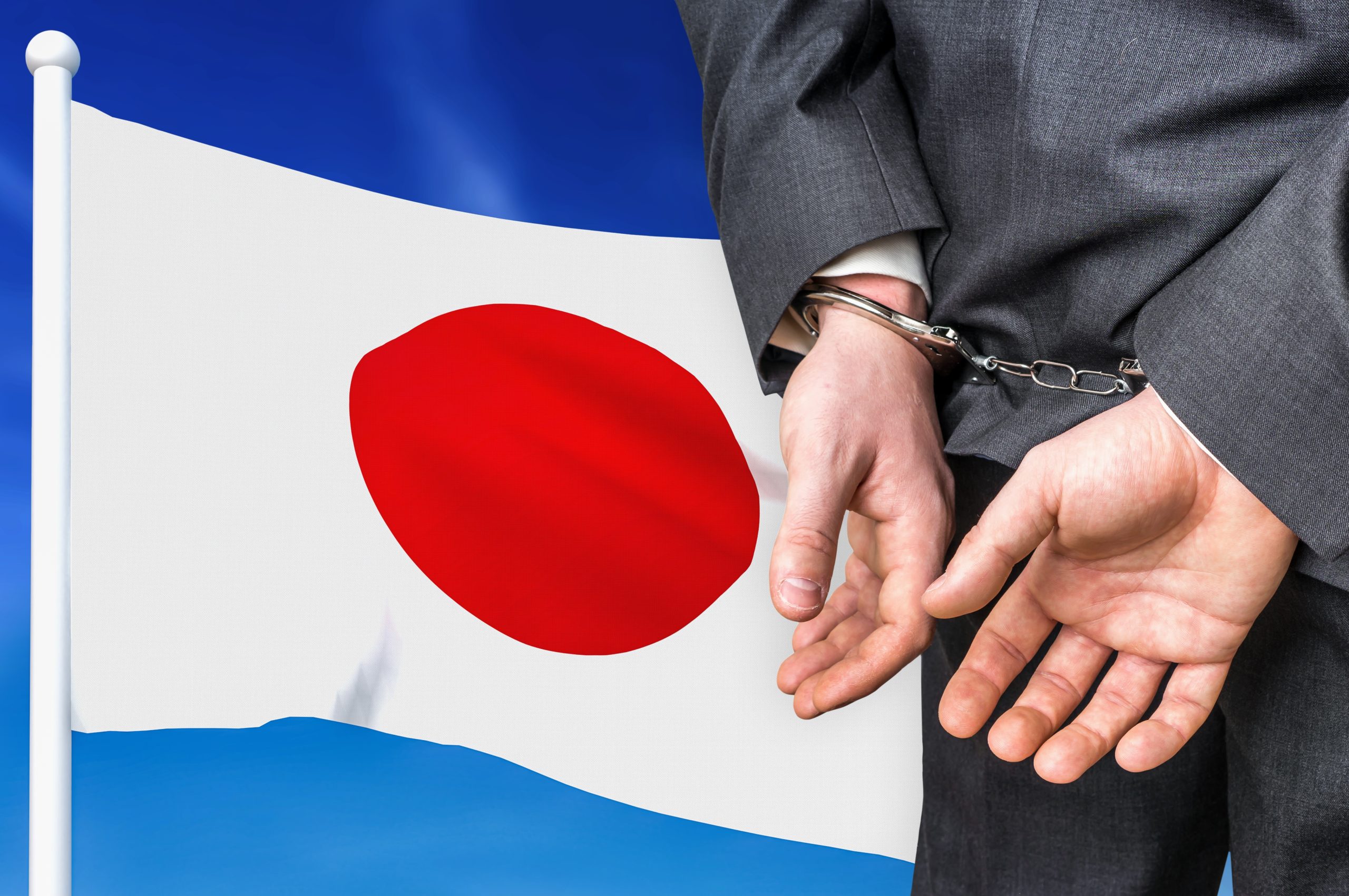 Like Freedom Press? Get news that you don't want to miss delivered directly to your inbox
The wife of a U.S. Navy officer who she says has been wrongfully imprisoned in Japan has said the way the Department of Defense (DoD) has treated her family through the ordeal has been "unimaginable."
Brittany Alkonis's husband, Lt. Ridge Alkonis, was convicted by a Japanese court of negligent driving due to a collision. He suffered a medical emergency while driving and lost control of his vehicle, leading to an accident.
The incident occurred as Alkonis drove down Mt. Fuji and suffered acute mountain sickness, also known as altitude sickness. The accident that happened tragically took the lives of two people.
Alkonis, who was stationed at Yokosuka Naval Base at the time, was found guilty in a Japanese criminal court in October 2021 and has been imprisoned since then.
Brittany appeared on the Sunday broadcast of "Fox & Friends Weekend" to discuss the ordeal. She told co-host Pete Hegseth that as they traveled down the mountain, her husband blacked out while in "mid-conversation with my daughter."
She said her daughter tried to wake him up unsuccessfully. Even the accident did not wake him up, and Brittany said, "He never hit the brake."
Brittany said that just as it is in America, an accident caused by "a medical emergency like a heart attack, a stroke or a seizure" is not a crime in Japan. She added, "He should not be in jail right now."
She told Hegseth that after the DoD "abandoned" Lt. Alkonis, she has hope that National Security Advisor Jake Sullivan, U.S. Ambassador to Japan Rahm Emanuel and the president and vice president may help her family.
Brittany said she was told by the DoD that "their job is to protect Japan and the alliance, and I cannot assume that what's in my husband's best interest is in the Navy's and the alliance's best interest."
She said that with the involvement of the White House in the matter, she is "cautiously optimistic that they've found a way forward."
Sen. Mike Lee (R-UT) has also stepped up to support the Alkonis family.
He tweeted on Sunday: "The Alkonis case isn't complicated. ⁦It should've been resolved months ago. This video shows the grief of a U.S. Navy officer wrongly imprisoned in Japan who feels abandoned by DOD and the foreign country he was assigned to protect."
Hegseth said he was "struck" by her account of the DoD's indifference. He said, "We're supposed to have the backs of our troops. That is what DoD is supposed to do. I can't imagine how betrayed you must feel."
Brittany responded: "That is the reason for the tears today. You dedicate a decade of your life to serving your country and they have abandoned my husband and our family."