News Outlets Rally To Biden's Defense Amid Staggering Stock Market Losses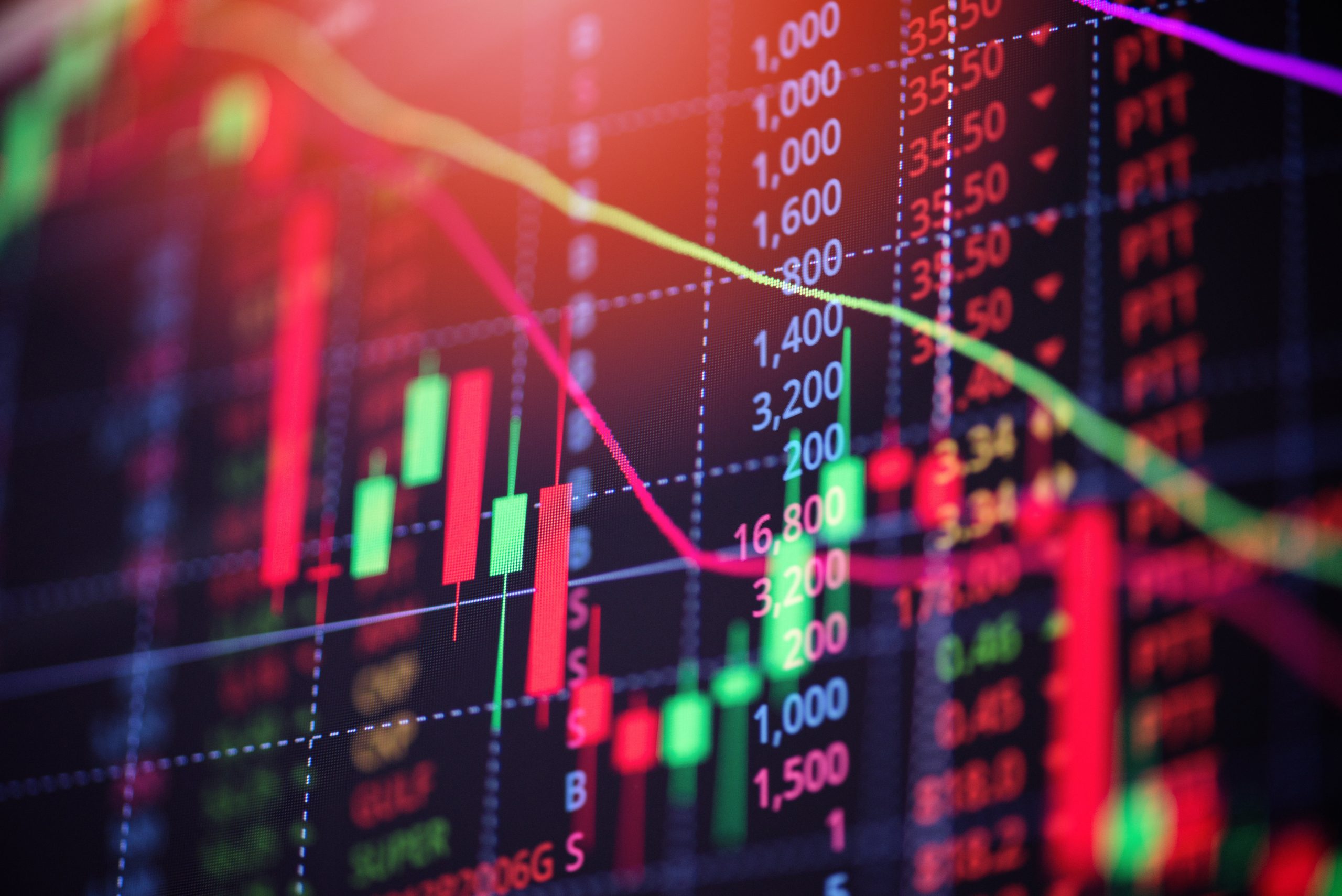 Like Freedom Press? Get news that you don't want to miss delivered directly to your inbox
Amid a consistent and comprehensive decline on Wall Street in recent months, recent reports indicate that well over $9 trillion in American wealth has essentially evaporated since the beginning of the year.
While it is fair to note that global markets have also experienced a downturn this year and not all of the economic problems in the U.S. are directly attributable to the policies of President Joe Biden, plenty of Republicans have pointed out that the White House has seemingly exacerbated the situation at nearly every turn.
In response to the GOP criticism, some mainstream media outlets have attempted to portray Biden's detractors as bullies — including a headline published by The Hill that asserts: "Republicans pounce on ailing markets to criticize Biden."
While the article did acknowledge Biden's low approval rating on issues related to the economy and inflation, it highlighted remarks from those who believe that stock market activity should not be linked to a president's policies.
Obama administration-era Commerce Department Chief Economist Ellen Hughes-Cromwick, for example, asserted that it "doesn't really make any sense" to blame the commander-in-chief for volatility in the stock market.
"Just taking a myopic view and saying this is because of what the Biden administration has done, it just doesn't make sense to me," she added.
For its part, MSNBC published an opinion piece in June that began: "Republicans want you to believe that inflation in the United States is not part of a global problem but is 100% President Joe Biden's fault."
The writer went on to bemoan the "over-the-top rhetoric" of several top Republican lawmakers.
Nevertheless, a number of prominent conservatives have listed specific actions and positions that Biden has taken — or failed to take — since entering office that they say directly contributed to the nation's current economic doldrums.
Earlier this year, House Minority Leader Kevin McCarthy (R-CA) asserted that the Biden administration and Democratic leaders "denied economic realities for 17 months, creating raging inflation," adding: "Americans don't need to hear spin from Democrats that the economy is in a 'historic place' and 'America is starting to feel more like itself again.'"
Since then, White House press secretary Karine Jean-Pierre has continued to portray the economy in the most positive light possible.
"We are always watching these different indicators closely, including the stock market," she said last week. "It's also important to look at what's happening on Main Street. This is something that we think is important, as you've heard us talk about, to also look at."