Ninth Circuit Tosses Out Gas Stove Ban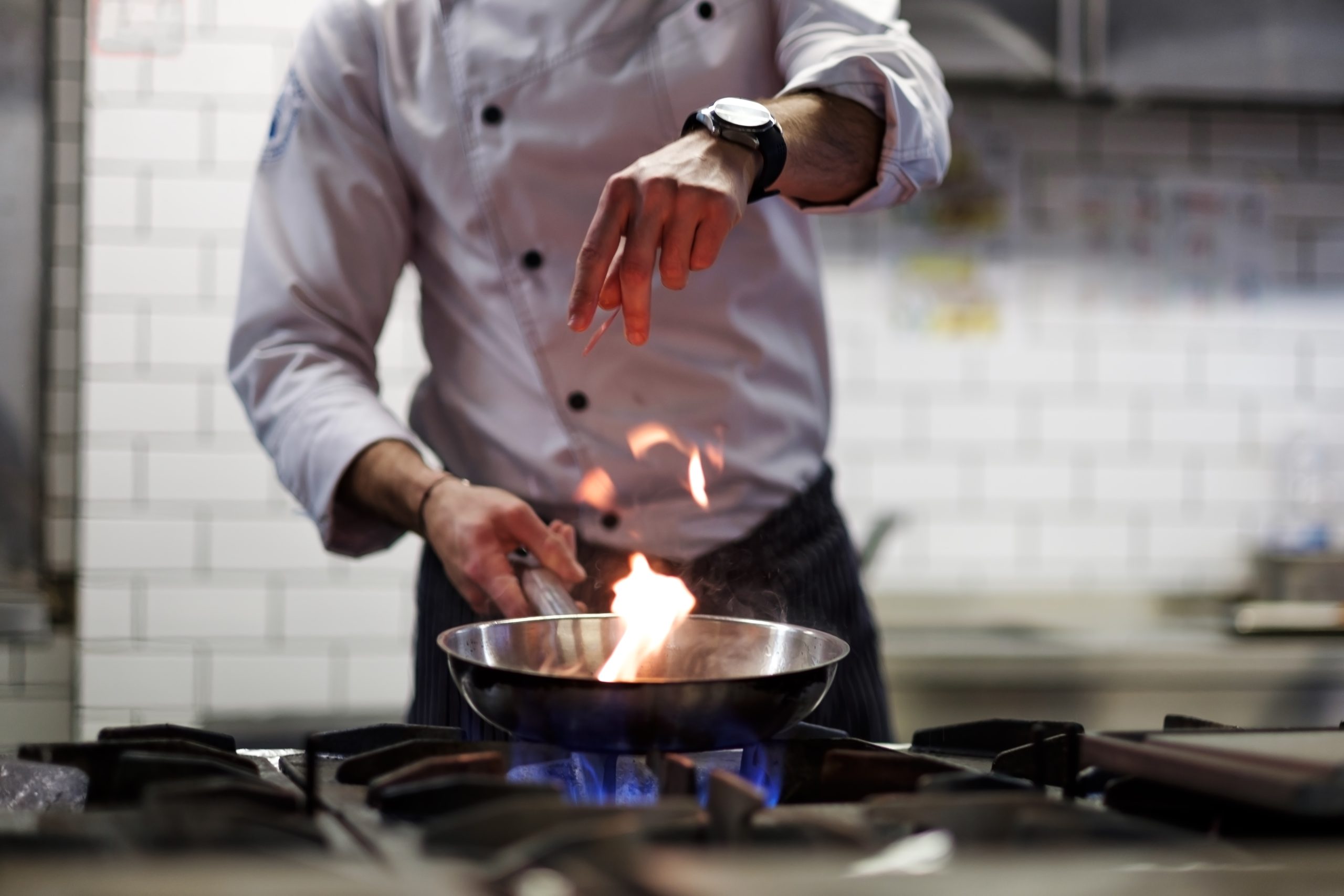 Like Freedom Press? Get news that you don't want to miss delivered directly to your inbox
The U.S. Court of Appeals for the Ninth Circuit issued a ruling on Monday that tossed out an attempted ban on gas stoves in Berkley, California.
As radical left California and their Democrat-controlled cities continue to allow rampant homelessness, rising drug use and skyrocketing crime, they have at the same time tried to regulate the use of everyday items like gas stoves — making life harder for their citizens.
Berkley, which is located in the San Francisco Bay Area, attempted to implement a ban on gas stoves — but their decision was immediately challenged by the California Restaurant Association on the grounds that it would hamper the ability of chefs to prepare food as they were trained to do: using natural gas stoves.
According to the Courthouse News Service, the Ninth Circuit Court of Appeals cited the federal Energy Policy and Conservation Act in their ruling — stating that it preempted state and local authorities from regulating natural gas.
U.S. Circuit Judge Patrick Bumatay, who was appointed by former President Donald Trump, wrote the decision for the three-judge panel that made the ruling.
"States and localities can't skirt the text of broad preemption provisions by doing indirectly what Congress says they can't do directly," the judge wrote. "Berkeley can't evade preemption by merely moving up one step in the energy chain and banning natural gas piping within those buildings."
Conservatives have celebrated the ruling, noting that it prevents the city from imposing costly renovations on residents and restaurants containing gas stoves.
"We are thrilled with the 9th Circuit Court decision because this decision not only will apply to these mandates on new construction, but will also block the costly home retrofits that a number of cities and counties have been implementing," said Reform California chairman Carl DeMaio.
The ruling may also have implications beyond Berkeley, as many other Democrat-run cities and states — as well as the Biden administration and congressional Democrats — have all discussed limiting the use of natural gas and implementing bans on gas stoves.
Newsmax noted: "It remains to be seen how the Biden administration will respond to the ruling and whether it will seek to continue its efforts to reduce the use of gas stoves."
While prominent Democrats have been calling for a gas stove ban in recent months, conservatives have stated on social media that they will not comply if the restriction were implemented.