NSC Spox John Kirby Backs Military Vaccine Mandate While Sick With COVID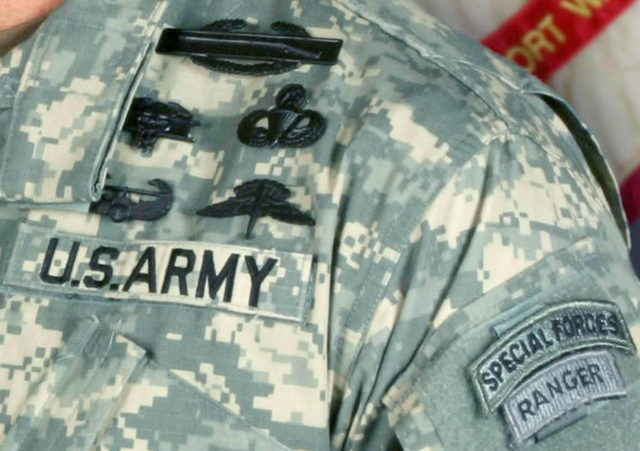 Like Freedom Press? Get news that you don't want to miss delivered directly to your inbox
Retired U.S. Navy Rear Admiral John Kirby, who is currently a top spokesman for the National Security Council, recently contracted symptomatic COVID-19 despite being fully vaccinated and receiving two booster shots.
Nevertheless, he continues to parrot the Biden administration's support of strict vaccine requirements for members of the military.
Kirby appeared on the Fox News Channel this week and called the mandate "a valid military requirement" before segueing into the fact that he was participating in the interview while isolated due to his COVID-19 infection.
He acknowledged that the vaccine "doesn't prevent you from getting COVID" but claimed that "it makes the symptoms a lot less severe."
A number of other prominent vaccine proponents — including Pfizer CEO Albert Bourla — have similarly contracted the virus, going on to credit their vaccination status for mitigating the severity of their symptoms.
Following chief White House medical adviser Dr. Anthony Fauci's diagnosis in June, he said: "I think I am an example, given my age, of what we're all talking about today: I'm vaccinated, I'm doubly boosted, and I believe if that were not the case, I very likely would not be talking to you looking as well as I look."
Amid growing debate over the efficacy and safety of COVID-19 vaccines, the military's requirement has sparked widespread backlash.
In August, attorneys general in nearly half of all U.S. states filed an amicus brief expressing opposition to the mandate.
Missouri Attorney General Eric Schmitt issued a press release explaining his position, citing his support of "religious freedom" and concerns about "the continued overreach" of the executive branch as motivating factors.
In the wake of Hurricane Ian, the plight of one unvaccinated Coast Guard member came to light. President Joe Biden personally thanked Aviation Survival Technician Second Class Zach Loesch for "saving lives" during the natural disaster, but Loesch later confirmed that he will likely be kicked out of the military within two months for failing to comply with the vaccine requirement.
"If I had asked any of the people I saved yesterday if they wanted to come with me even though I am unvaccinated, every single one of them would have said 'yes,'" he said.