Nuclear Fears Dissipate After 'Missing' Uranium Found In Libya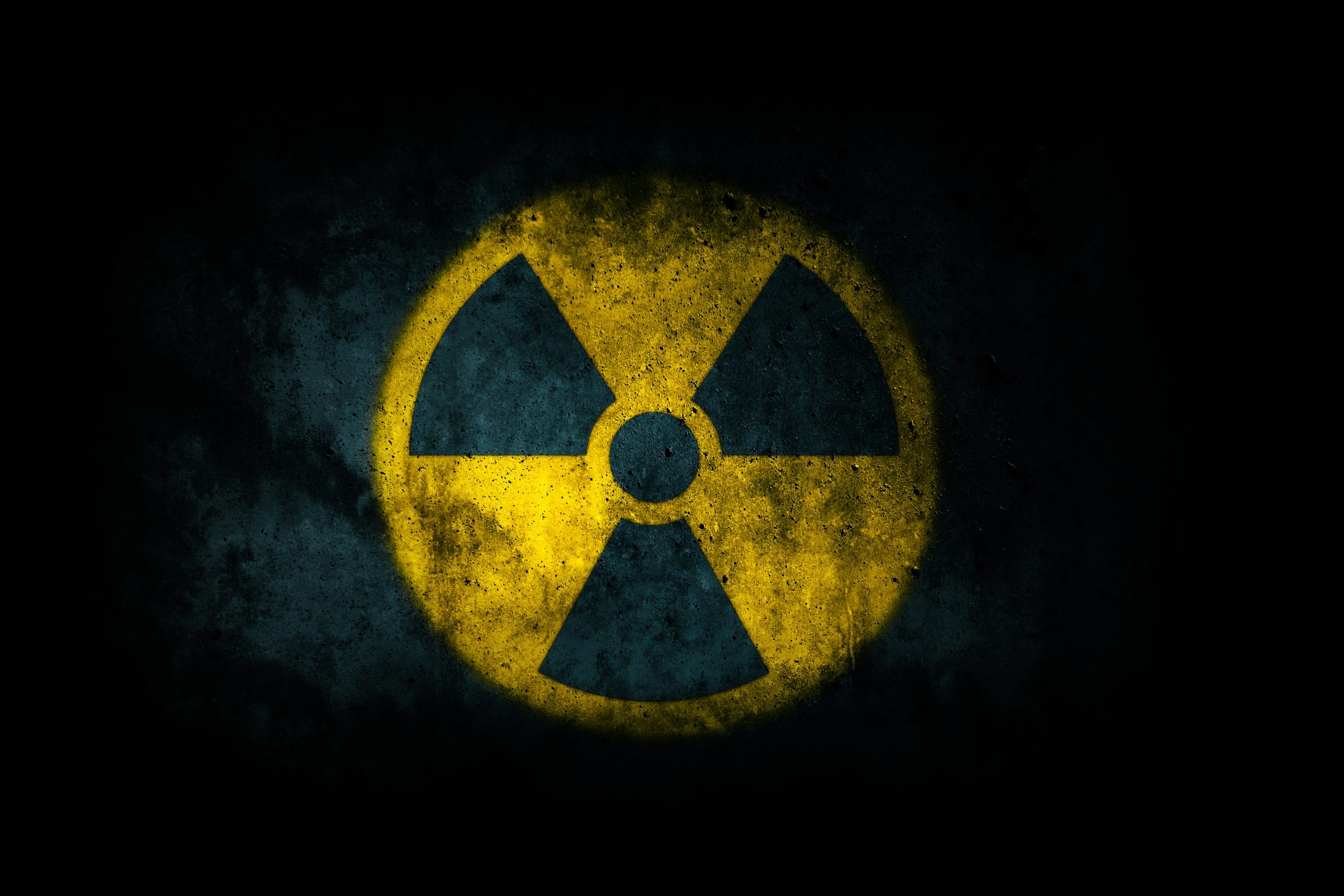 Like Freedom Press? Get news that you don't want to miss delivered directly to your inbox
Fears of nuclear threats subsided after over two tons of missing radioactive uranium was reportedly found near a warehouse in southern Libya. Military officials said that 10 barrels have now been recovered, and video showed blue drums with what may be batch numbers painted on them.
The situation began when the International Atomic Energy Agency (IAEA), sent a confidential statement to member states on Tuesday that inspectors could not locate approximately 2.5 tons of uranium in the troubled country.
Reuters revealed the statement, and many feared that the materials had fallen into dangerous hands.
The Libyan location is not under government control, and the site inspection scheduled for last year had to be postponed over security concerns in the war torn nation.
It was two decades ago when then-leader Muammar Gaddafi backtracked on his nuclear weapons program. The North African country obtained centrifuges, though it made little headway in producing a bomb.
The country was beset by violence after a NATO-supported revolt in 2011 that overthrew the tyrannical leader. After a prolonged civil war, an interim government was installed by the U.N.
Its legitimacy is now also in question.
Libya's self-styled Libyan National Army confirmed that the 10 barrels had been recovered. Spokesman Khaled Mahjoub described the site as a warehouse near the nation's border with Chad..
The facility was apparently visited by the IAEA in 2020 and sealed with red wax. The 10 missing barrels were reportedly found abandoned about three miles away from where they were left three years ago.
Mahjoub believes the barrels were stolen by separatist rebels from Chad who were in search of weapons. They were likely abandoned by the same rebels. The IAEA confirmed that it received reports that the uranium was recovered and was working to verify them.
Each ton of uranium, in the right hands, could be refined to produce as much as 12 pounds of weapons-grade uranium. The recovered stockpile, therefore, could have yielded as much as 30 pounds of the dangerous material.
The obvious question remains, however, as to why such a dangerous product is allowed to be stored in an obviously unsafe facility. That is what the IAEA should be answering when this recovered batch is secured.