NY Democrats May Allow Organ Transplants For Illegal Aliens While Americans Die On Wait List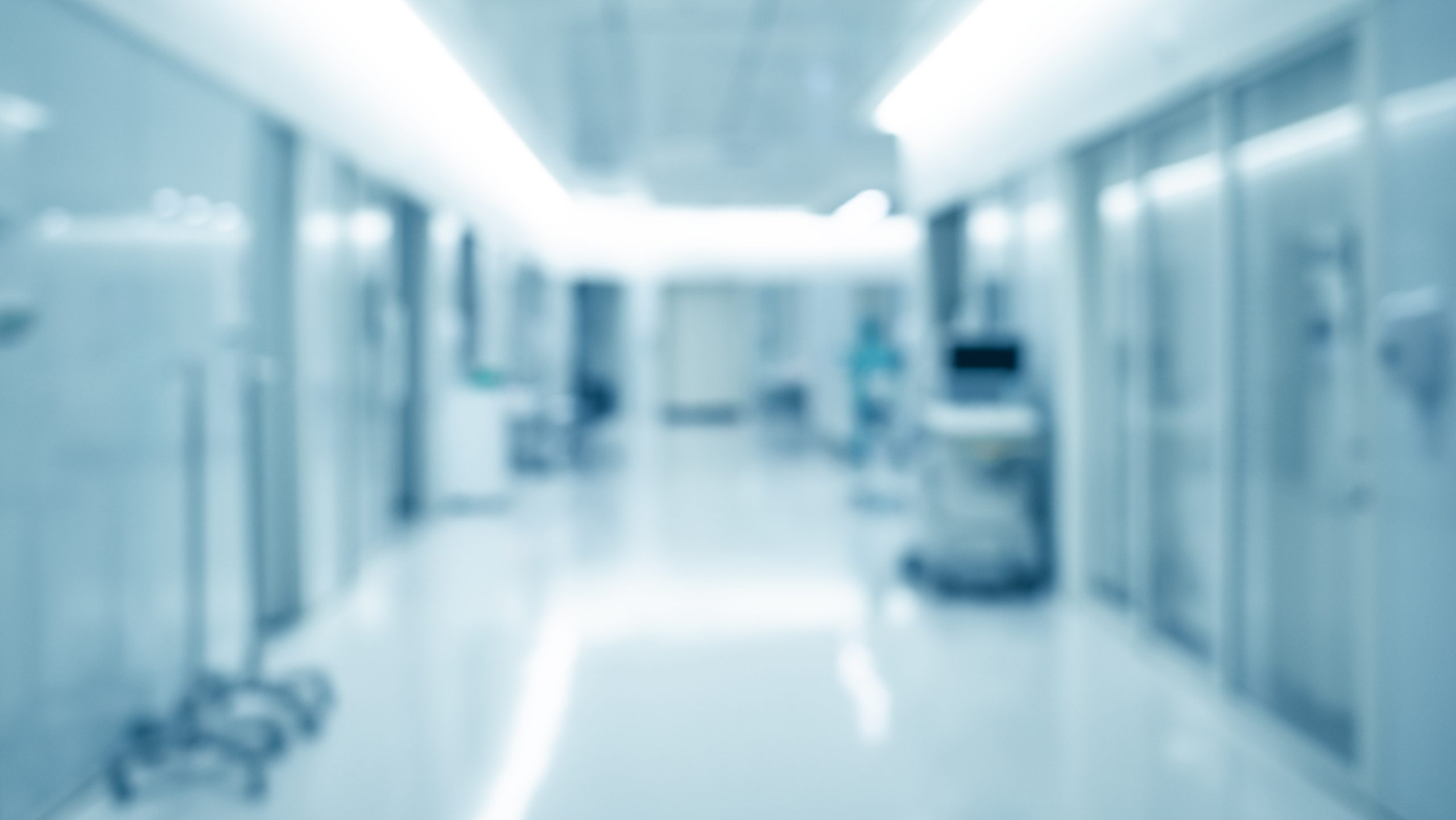 Like Freedom Press? Get news that you don't want to miss delivered directly to your inbox
Democrat state lawmakers in New York are considering legislation that would add much sought-after kidney transplants to the list of emergency medical services provided to illegal aliens without insurance. Meanwhile, thousands of Americans die every year on the waitlist for kidneys.
According to the New York Times, these Democrat lawmakers are reviewing a plan to allow kidney transplants for illegal aliens. As these transplants are typically reserved for Americans with Social Security Numbers (SSNs), they are more difficult to obtain for illegal aliens who lack these documents and often lack health insurance.
"One bill under consideration in the State Legislature would add kidney transplants — the most frequently performed organ transplants — to the limited menu of emergency medical services provided to undocumented immigrants without insurance," the left-wing outlet reported.
"Undocumented immigrants are not explicitly blocked from receiving transplants," the New York Times continued. "But they face major impediments because they lack Social Security numbers and often don't have health insurance. City agencies estimate that 46 percent of 476,000 undocumented immigrants in New York City lack health insurance."
The Democrat state lawmakers' legislation comes as roughly 8,500 American citizens in New York state are awaiting organ transplants. A majority of those Americans — more than 7,200 — are specifically in need of a kidney.
According to a report from New York state officials, there already aren't enough organs to give to Americans awaiting transplants — causing many to die while on the waiting list.
"In 2021, 820 individuals, including several under the age of 18, were removed from transplant waiting lists because they became too ill to undergo a transplant procedure or they passed away before an organ became available," the report read.
Critics on social media expressed concern about the bill, with one user writing: "Imagine having a family member waiting for a life-saving transplant…only to get bumped so it can be gifted to someone who just arrived in the US illegally."
New York Democrat lawmakers are also considering passing additional legislation that would open taxpayer-funded health insurance plans to every illegal alien living in the state. If passed, New York would follow California, which became the first state to give taxpayer-funded health insurance to all illegal alien residents after California Democrats passed their version of the law last year.
Meanwhile, New York is already facing a crisis thanks to the open borders policies of the Biden administration. While Democrat-run New York City has proudly proclaimed itself as a "sanctuary city" for illegal aliens, Democrats in the state are angered over Texas Gov. Greg Abbott's decision to bus illegal aliens to their city. The influx of illegal aliens has been causing issues with housing, according to reports, and the potential addition of healthcare benefits will likely only serve to make the overall crisis worse.
Abbott, who has been bussing illegals to several "sanctuary cities" over the past few months, recently appeared on Fox News' "Ingraham Angle" to discuss the issue.