Oberlin College Pays $36.6 Million For Racism Defamation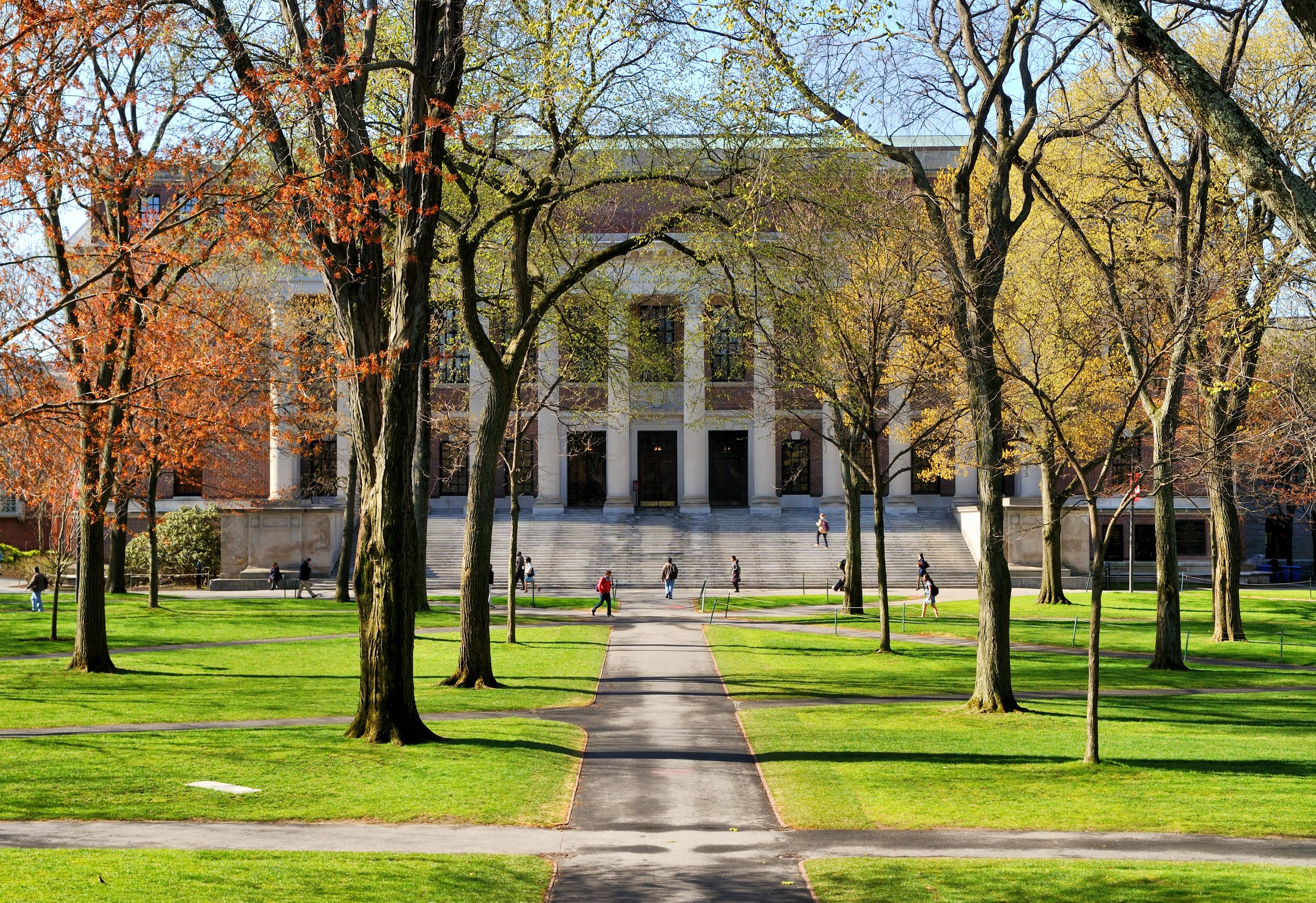 Like Freedom Press? Get news that you don't want to miss delivered directly to your inbox
Oberlin College finally paid the judgment imposed by an Ohio jury for its defamation of Gibson's Bakery, six years after the school intentionally acted to destroy the 140-year-old family business' reputation. Oberlin paid the Gibson family $36.6 million in final settlement of the damages caused by its false allegations of racism against the bakery for attempting to hold an admitted shoplifter accountable.
Oberlin fought every step of the way since the lawsuit was filed in 2017 until all appeals were exhausted. The case was eventually resolved by the Ohio Supreme Court after an appeals court upheld the jury verdict obtained by the Gibsons in 2019. The state's highest court refused to take up Oberlin's final appeal, effectively making the jury verdict the final statement in the case.
Even after the Ohio Supreme Court refused to take Oberlin's appeal, the school delayed payment for more than two more months, only paying when the family threatened to have the school's assets seized to satisfy the judgment and after one of the plaintiffs wrote an op-ed shaming the college.
The case originated with a common theft on November 9, 2016, one day after President Donald Trump defeated Hillary Clinton in that year's election. That afternoon, Oberlin student Jonathan Aladin stole a bottle of wine from the bakery. Gibson family member Allyn Gibson Jr. followed Aladin out of the store to confront him about the theft.
Two of Aladin's friends involved themselves in the confrontation, resulting in Gibson being beaten by the thief and his two female companions. Local police subsequently arrested the three students.
That evening, a group of students protested the arrests and called for a boycott of the bakery for "racial profiling and racism." The next morning, the college got involved, with Dean of Students Meredith Raimondo speaking at a protest outside the bakery.
By November 14, Oberlin formally cut ties with the bakery, announcing publicly that the school would no longer make any purchases from the business. The school also issued a statement implying that the shoplifting confrontation was not an isolated incident. The bakery claimed its trade with students, administrators, and community members suffered greatly.
Despite sincere efforts by the Gibson family to clear the matter up, the college refused to retract its false statements about the bakery. The three students involved in the matter eventually pleaded guilty in an agreement with prosecutors that allowed them to avoid jail time by paying restitution.
While justice was served according to law, Oberlin has never issued any public apology or acknowledgment of wrongdoing.
The school only wrote a message steeped in privilege, apparently intended to ease the minds of its contributors and student families. It wrote: "Our careful financial planning, which includes insurance coverage, means that we can satisfy our legal obligation without impacting our academic and student experience."